Do you wish you had long, strong, and beautiful nails? Are you tired of dealing with brittle, weak, or slow-growing nails?
If you answered yes to any of these questions, then you are at the right place. In this blog, we will share with you some tips and tricks on how to grow your nails faster and stronger naturally.
Whether you want to rock a manicure, show off your nail art, or simply enjoy having healthy nails, these tips will help you achieve your nail goals in no time.
#1 Keep your tips hydrated
One of the most important things you can do for your nails is to keep them hydrated. Dry nails are more prone to breaking, splitting, and peeling, which can slow down their growth and damage their appearance. To prevent this, you should moisturise your nails and cuticles regularly with nourishing oil, cream, or lotion.
Apply the moisturiser to your nails and cuticles at least once a day, preferably before bedtime, and massage it gently until it is absorbed. This will help seal in the moisture and improve blood circulation to your nail beds.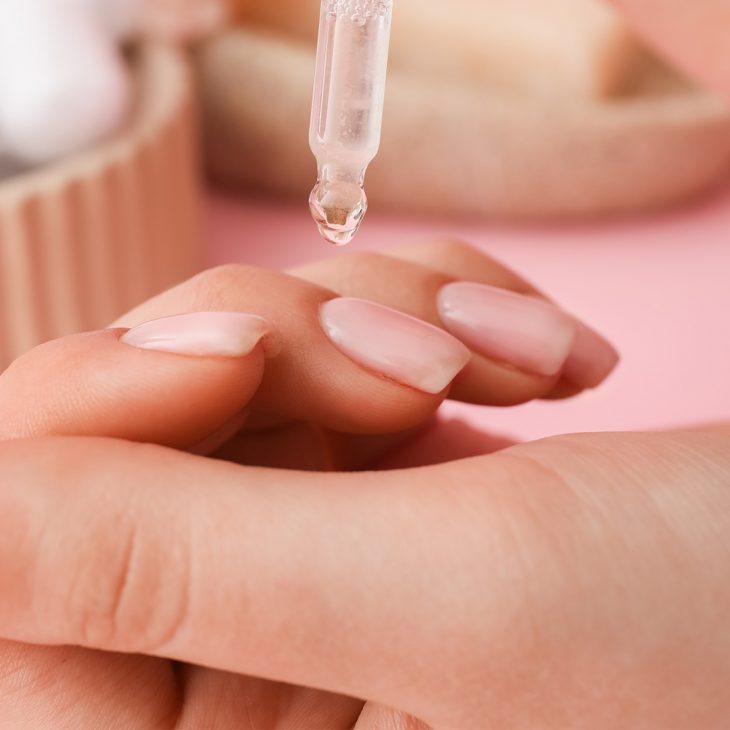 #2 Take biotin or collagen supplements
Another way to boost your nail growth and strength is to take supplements that contain biotin or collagen. Biotin is a type of B vitamin that helps the body produce keratin, the protein that makes up your nails, hair, and skin. Collagen is a type of protein that provides structure and elasticity to your nails, hair, and skin.
Taking biotin or collagen supplements can help increase the production of these proteins and improve the quality of your nails. However, before taking any supplements, you should consult with your doctor to make sure they are safe and suitable for you.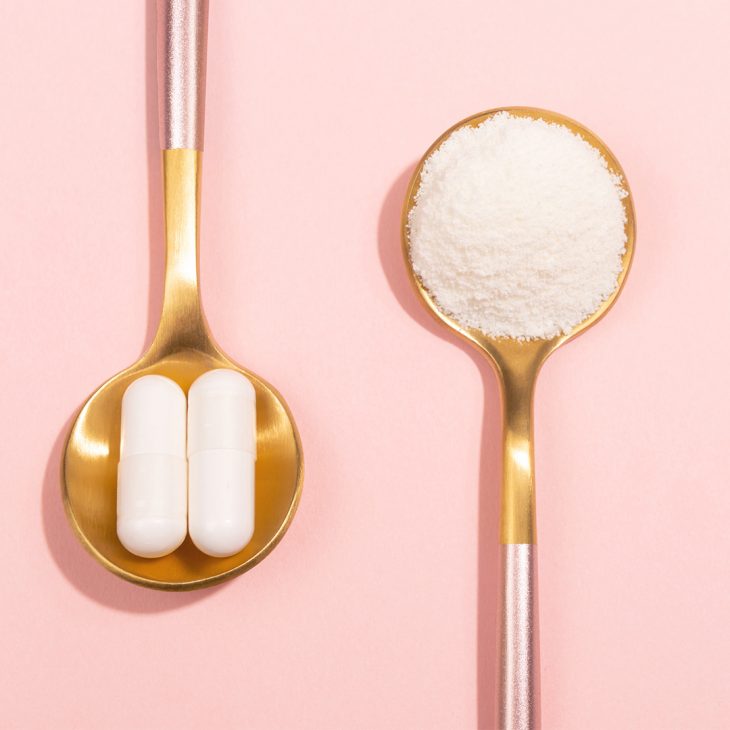 #3 Skip the fake nails
If you want to grow your natural nails faster and stronger, you should avoid using fake nails such as acrylics, gels, or press-ons. While these may give you the illusion of long and glamorous nails, they can also damage your real nails underneath.
Fake nails can weaken your natural nails by causing them to dry out, thin out, or become infected. They can also cause trauma to your nail beds when they are removed improperly or too frequently. Instead of using fake nails, you should focus on caring for your natural nails and enhancing them with nail polish or nail art.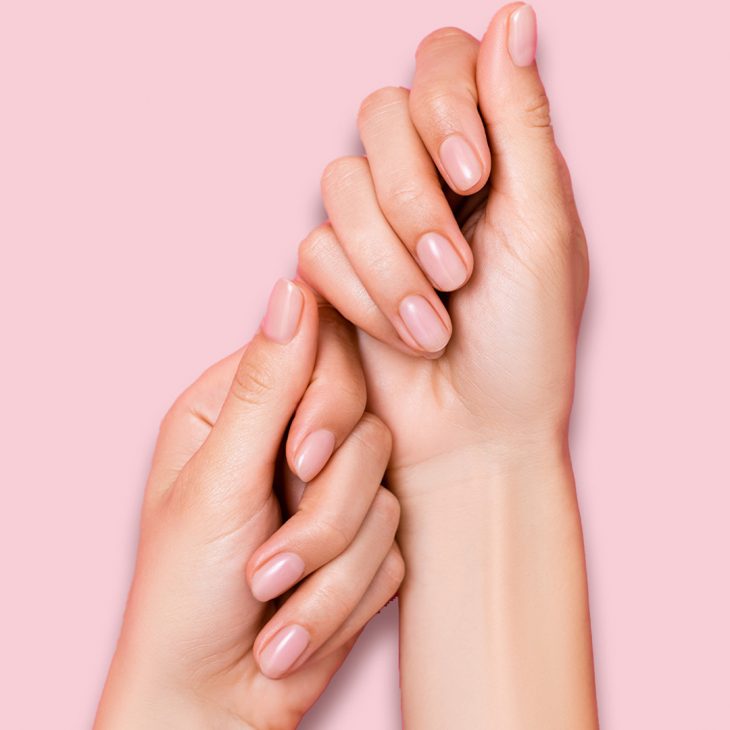 #4 Stop picking or biting
One of the worst habits you can have for your nails is picking or biting them. Picking or biting your nails can cause them to crack, split, bleed, or get infected. It can also damage the skin around your nails and make them look unsightly. Picking or biting your nails can also interfere with their growth by causing them to lose their protective layer and exposing them to bacteria and fungi.
To stop picking or biting your nails, you should try to identify the triggers that cause you to do so and find alternative ways to cope with them. For example, if you pick or bite your nails when you are stressed, bored, or anxious, you can try chewing gum, playing with a stress ball, meditating, or doing some breathing exercises instead.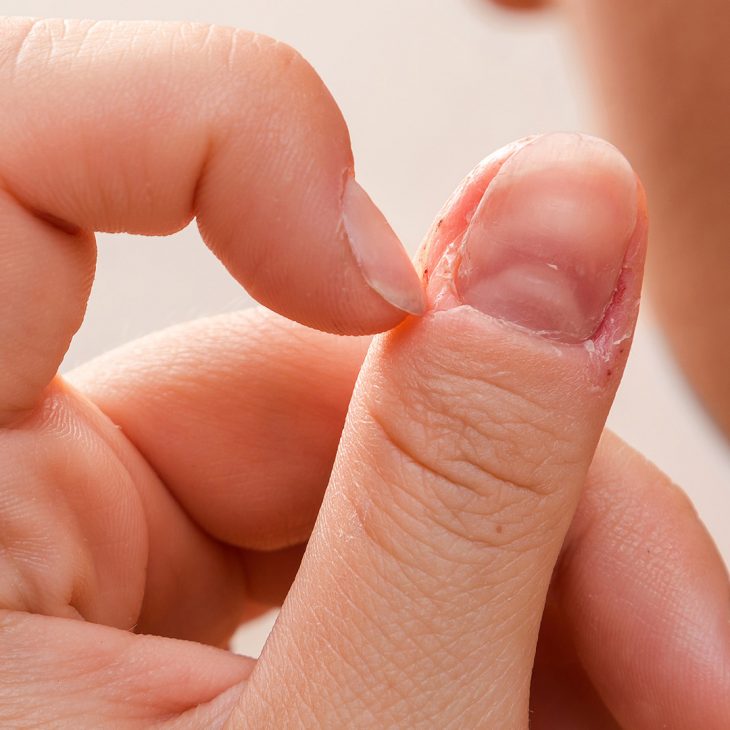 #5 Be mindful of your polish choices
While nail polish can make your nails look more attractive and colourful, it can also affect their health and growth. Some nail products contain harsh chemicals such as formaldehyde, toluene, dibutyl phthalate (DBP), or camphor that can dry out, weaken, or stain your nails. These chemicals can also penetrate into your bloodstream through your nail beds and cause health problems.
To protect your nails from these harmful effects, you should choose nail polishes that are free of these chemicals and look for labels that say "3-free", "5-free", "7-free", or "10-free". Additionally, you should avoid changing your nail polish too often or leaving it on for too long as this can also damage your nails.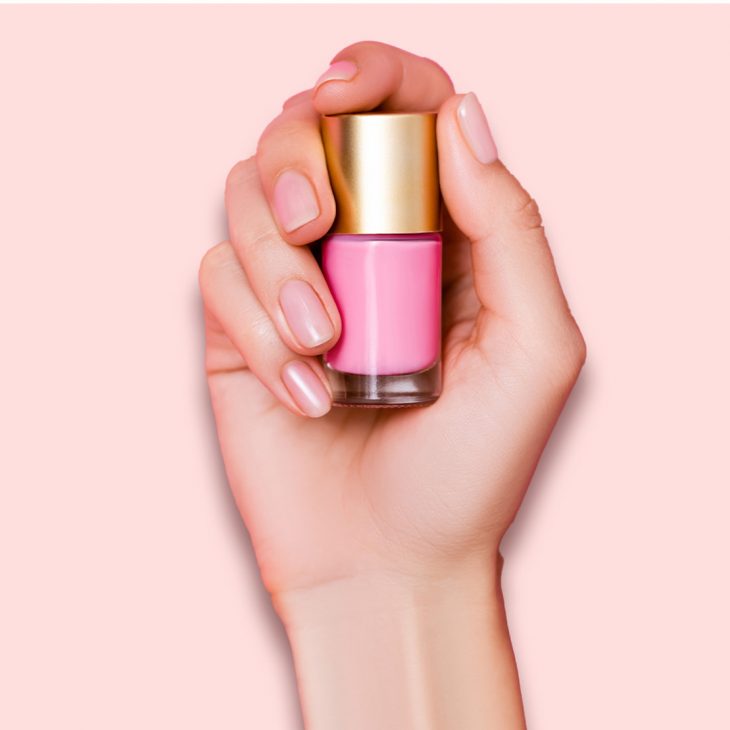 #6 Skip harsh removers
Another thing that can harm your nail growth and strength is using harsh nail polish removers that contain acetone. Acetone is a solvent that dissolves nail polish quickly but also strips away the natural oils and moisture from your nails. This can cause your nails to become dry, brittle, and prone to breaking. To avoid this, you should use nail polish removers that are acetone-free and contain moisturising ingredients such as glycerin, aloe vera, or vitamin E.
You should also use cotton pads or balls instead of paper towels or tissues to remove your nail polish as these can be more gentle on your nails. Moreover, you should not rub your nails too hard or too long when removing your nail polish as this can also cause damage.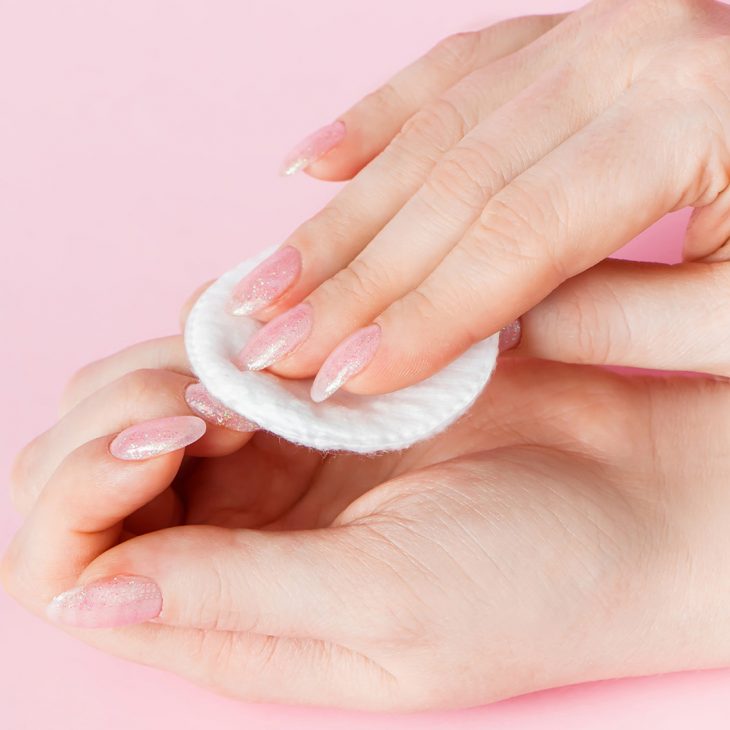 #7 Wear gloves when doing manual labour
One of the easiest ways to prevent your nails from breaking or chipping is to wear gloves when doing manual labour or household chores. Activities such as gardening, washing dishes, cleaning, or cooking can expose your nails to water, dirt, chemicals, or heat that can weaken them and slow down their growth.
Wearing gloves can help protect your nails from these elements and keep them clean and strong. You can choose gloves that are made of rubber, latex, vinyl, or cotton depending on your preference and the type of activity you are doing. You should also make sure that your gloves fit well and are not too tight or too loose.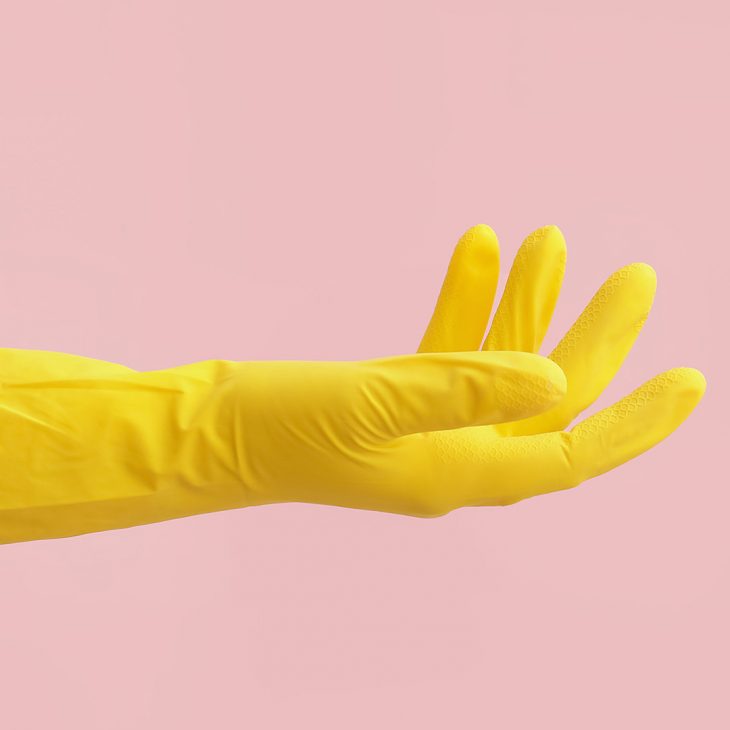 #8 Practise proper grooming habits
Last but not least, you should practise proper grooming habits to keep your nails healthy and growing. This includes trimming your nails regularly, filing them gently, pushing back your cuticles, and applying cuticle oil. You should trim your nails when they are long enough to reach the tip of your finger and use sharp scissors or clippers to cut them straight across. File them in one direction using a fine-grained file to smooth out the edges and shape them into a soft curve.
Avoid filing your nails back and forth as this can cause them to split or peel. You should apply cuticle oil to moisturise and nourish your cuticles and nail beds.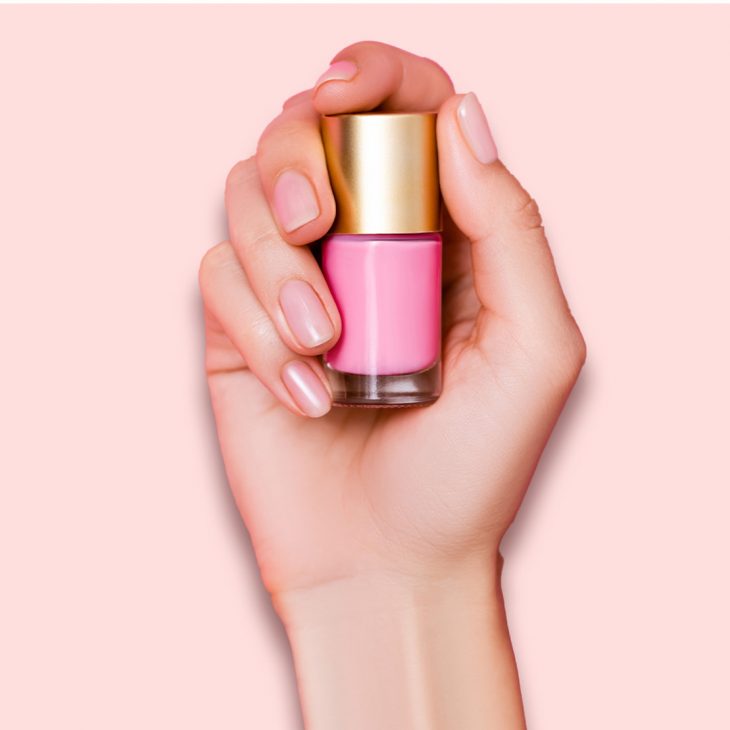 Wrap-up
Growing your nails faster and stronger is not impossible if you follow some simple tips and tricks. However, you need to remember that nail growth takes time and patience, so don't give up on your nail goals too soon!
FAQs
Q1. How fast do nails grow?
Ans. According to the American Academy of Dermatology, it takes about 4 to 6 months for a fingernail to grow from the base to the tip. However, the nail growth rate can vary depending on factors such as age, sex, season, diet, health, genetics, and hormones.
Q2. What foods can help nail growth?
Ans. Some foods that can help nail growth are eggs, meat, fish, dairy products, nuts, seeds, beans, lentils, leafy greens, citrus fruits, berries, carrots, sweet potatoes, avocadoes, olive oil, and flaxseeds.
Q3. What are some signs of unhealthy nails?
Ans. Some signs of unhealthy nails are discolouration, ridges, spots, splitting, peeling, cracking, brittleness, thinning, curling, inflammation, pain, bleeding, or infection.
nail care