Tired of spending hours trying to recreate those intricate makeup tutorials you see on social media, only to end up feeling frustrated and defeated? You're not alone! We understand that sometimes you just need a quick and easy look that still packs a punch. That's why we've curated the latest makeup trends and simplified them into 3 effortless yet chic looks. 
The best part? You only need one standout product from Chambor to create each of these trending looks. So, let's dive in and discover the simple secrets to achieving trendy makeup in no time!
#1 Sultry Smoke
Start by lining both your upper and lower lids using your trusty kajal, creating a bold and intense base. Then, take an angled eyeshadow brush and carefully smudge the kajal over your upper lid, starting from the outer edge and working your way inwards. Finally, top it all off with lots of volumizing mascara, to complete the look with a touch of drama.
Pair this eye look with any nude lip colour during the day. When night rolls around, add a nude shimmery lip gloss and brush on some shimmery highlighter for extra oomph.
Smytten Recommends
Chambor Spectacle Le Kajal Black Eyeliner
Celebrate the Eye Artistique with this super-black, no-smudge, no-budge kajal liner inspired by Madhubani tradition, enabling you to effortlessly craft impactful, long-lasting eye-makeup art.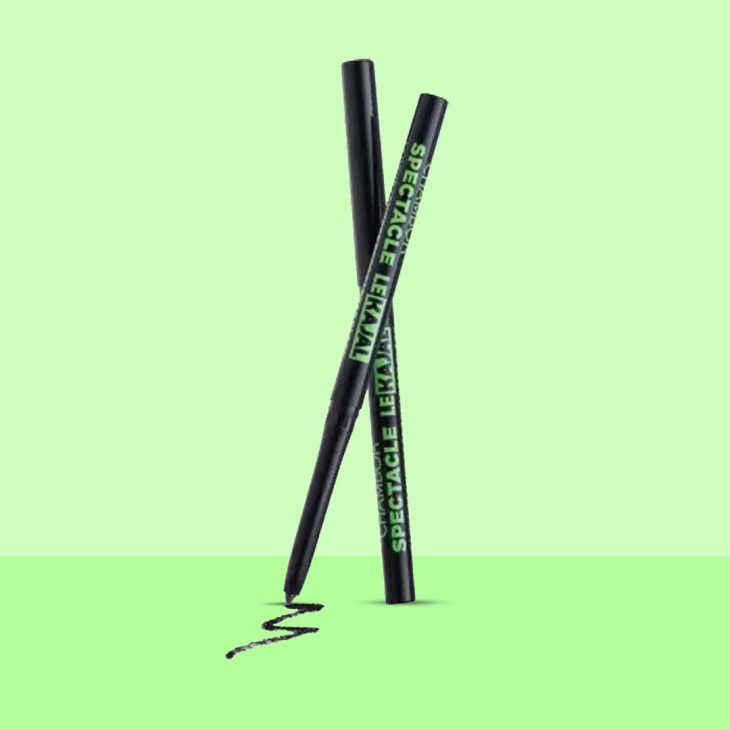 #2 Monochrome Magic
Monochrome makeup is all the rage, and you can achieve it easily with just lipstick! First, choose a shade that complements your skin tone. Apply it on your lips, as well as on your cheeks and eyelids for a coordinated look. Blend it well using your fingertips or a brush.
For a bold statement, go for bright, matte lipstick. For a more subtle look, opt for a nude or muted shade.
Smytten Recommends
Chambor Très Matte Lipsticks
Indulge in 22 shades of ultra-pigmented, premium matte lipstick, inspired by chic travels, providing a powdery matte finish and SPF 30 protection for the perfect lip colour.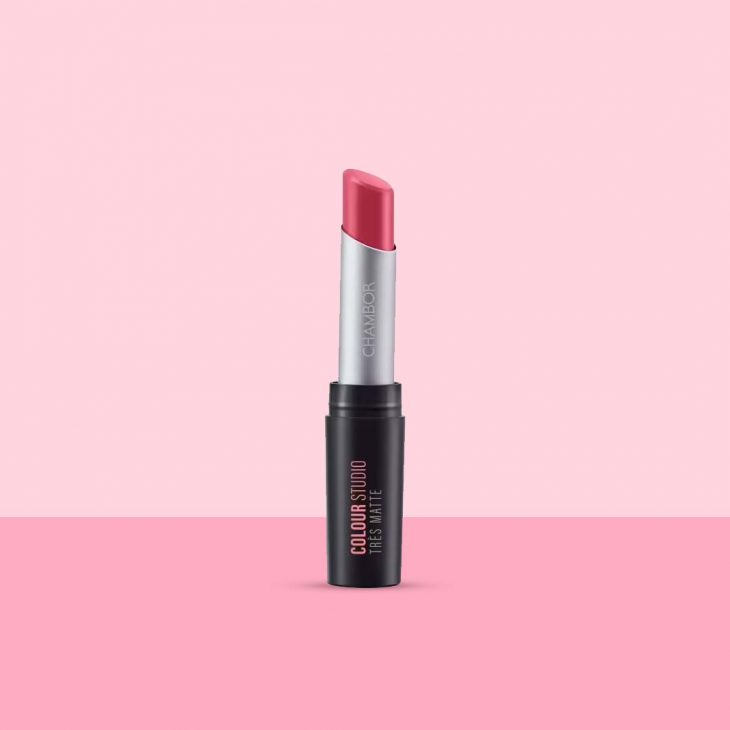 #3 Graphic Glam
Create a bold and playful graphic eyeliner look using coloured kajal! Choose your favourite shade and get creative with your eye makeup look. Apply it along your upper lash line, extending it outwards for a winged effect. Smudge and blend it for a softer finish. For a fun twist, add dots or geometric shapes along your lash line.
Experiment with different shapes and techniques to find the perfect graphic eyeliner look for you!
Smytten Recommends
Chambor Extreme Eyes Long Wear Kohl
Enhance your eyes with this kohl, offering rich pigmentation and long-lasting definition. Choose from a range of shades to achieve the perfect graphic or subtle look for any occasion.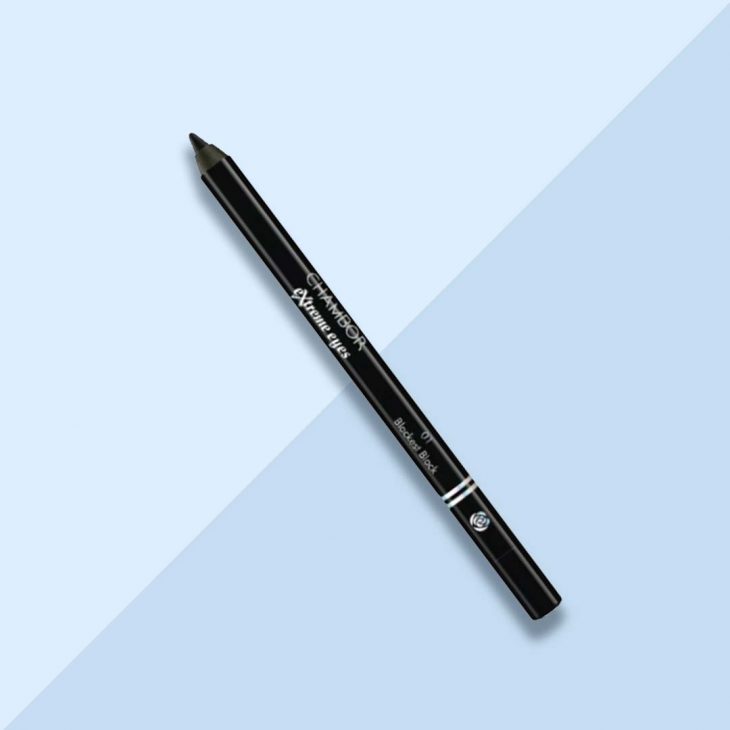 Wrapping Up
Achieve trendy makeup looks effortlessly with Chambor star products. Whether it's sultry smoke, monochrome magic, or graphic glam, their high-quality makeup offers rich pigmentation and long-lasting definition for any occasion.
Try these looks today and let your beauty shine!
makeup
trending