When it comes to skincare ingredients, few are as universally beloved as Vitamin C. However, incorporating it into your routine can be a bit of a challenge. 
Thankfully, Dot & Key has made it their mission to simplify the process with their innovative range of Vitamin C products. Not only do these products bring Vitamin C back into the trend, but they also make it easy to integrate this superstar ingredient into your daily routine.
In this blog, we'll explore some tips and tricks to help you get the most out of your Vitamin C skincare routine, all with the help of Dot & Key's fantastic products. So, let's join in on the trend!
#1 Start With the Right Concentration
When it comes to vitamin C, concentration matters. Look for products that contain between 10-20% vitamin C, as this is the optimal range for effectiveness without causing irritation. If you have sensitive skin, start with a lower concentration and gradually work your way up.
#2 Don't Rush Into Things
Speaking of starting low, it's important to introduce vitamin C into your routine slowly. Begin by using it every other day and then gradually increase the frequency as your skin gets used to it. Don't forget to patch test first to avoid any adverse reactions.
#3 Store It Safely
Vitamin C is notoriously unstable and can quickly lose its potency when exposed to light and air. To keep it effective, store your vitamin C products in a cool, dark place and keep the lid tightly closed. Some brands even use opaque packaging to help preserve potency.
#4 Add a Layer of Sunscreen
One of the best ways to incorporate vitamin C into your routine is to use it in the morning, under your SPF. This not only provides an extra layer of protection against environmental stressors but also helps boost the effectiveness of your sunscreen. Apply your vitamin C serum or moisturizer first, then follow up with your favourite SPF.
Smytten Recommends
Dot & Key 10% Vitamin C+E & 5% Niacinamide Face Serum
Get firm, even-toned, and glowing skin with this daily face serum powered by 10% Triple Vitamin C, visibly treating dullness and hyperpigmentation.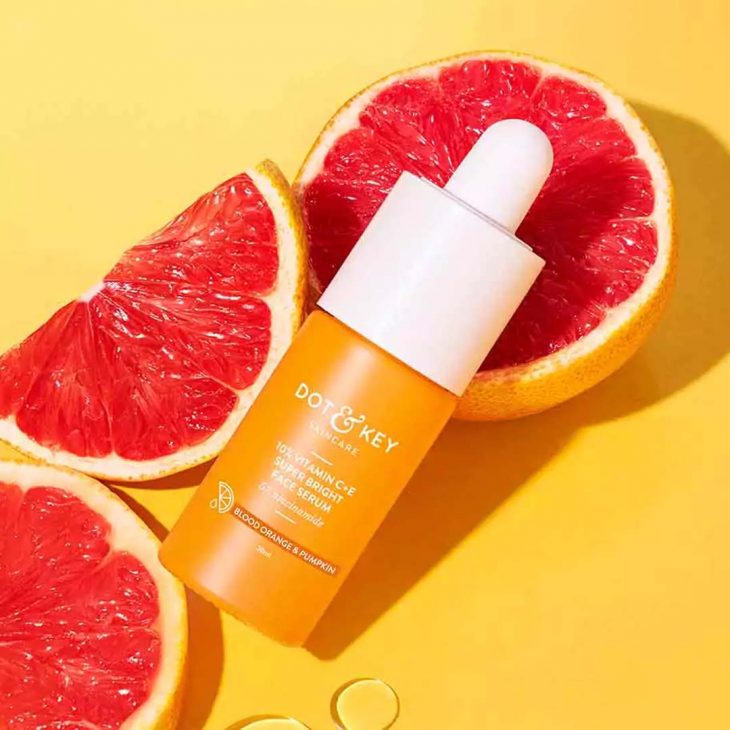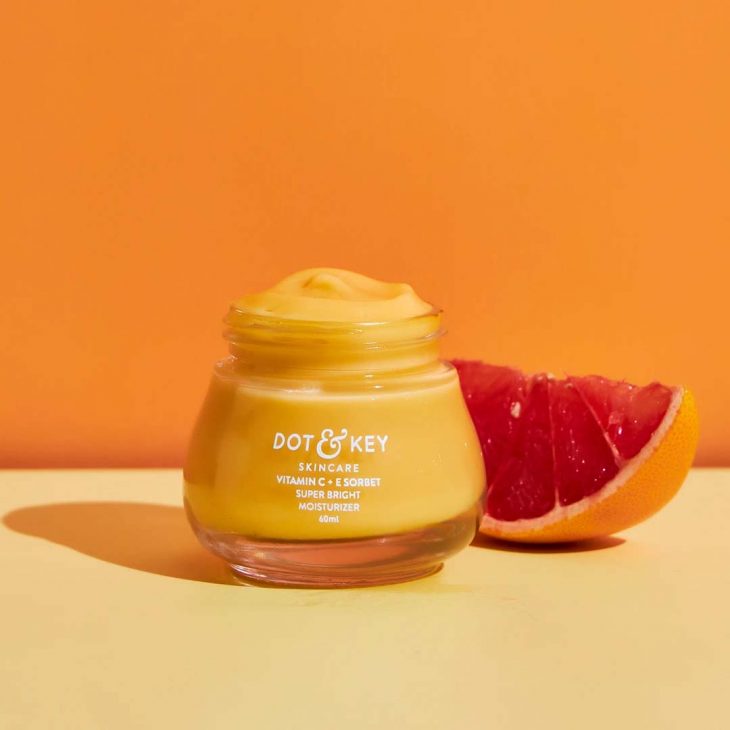 Dot & Key Vitamin C + E Moisturizer
Revive your skin's suppleness with this quick-absorbing, creamy-textured face serum, specially formulated for all skin types.
Dot & Key Vitamin C Foaming Face Wash
Cleanse and nourish your skin with this gentle, sulphate-free foaming face wash that leaves your skin clean and moisturized without drying it out.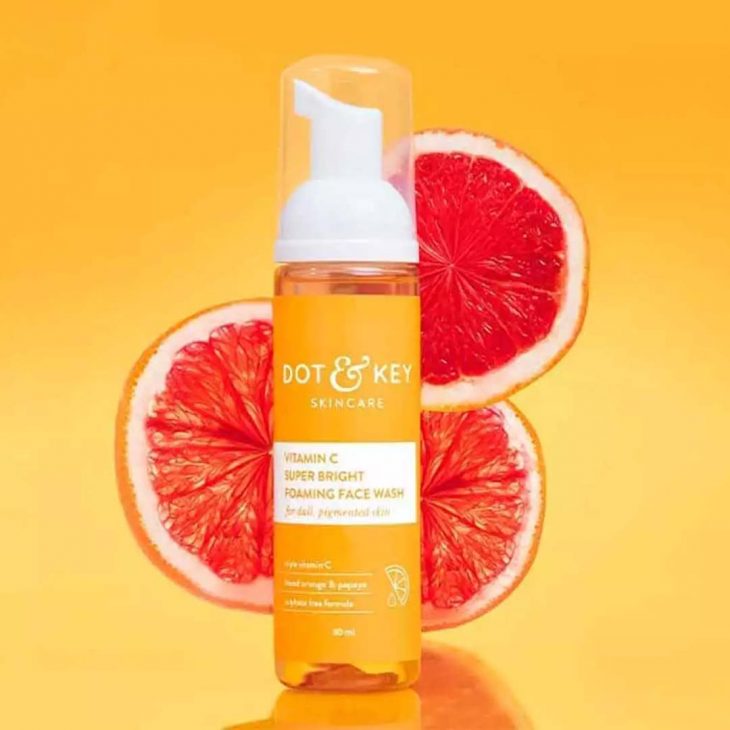 The Verdict
Now that you know how to incorporate vitamin C into your skincare routine, you're ready to unleash your inner glow! With Dot & Key's range of vitamin C products, you can find the perfect match for your skin type and needs.
So what are you waiting for? Get your dose of vitamin C today!
skincare
trending