Are you feeling stuck in a makeup rut?  Tired of the same old routine day in and day out? It's time to shake things up and add some excitement to your look! Luckily, there are some amazing makeup products from Colorbar that can help you achieve fresh, trendy looks that you'll absolutely love. Want to know what they are? Let's dive in and explore 5 trending products from Colorbar that you absolutely must try if you want to look and feel your best!
#1 Precision Waterproof Eyeliner
Define your eyes with this waterproof eyeliner—a quick-drying, smudge-free formula with a pro applicator for perfect control. Its intense black strokes deliver drama without flaking or cracking, while its lightweight feel and matte finish making it a go-to for long-lasting wear. Whether you're a beginner or a pro, this eyeliner is a must-try product to elevate your eye game.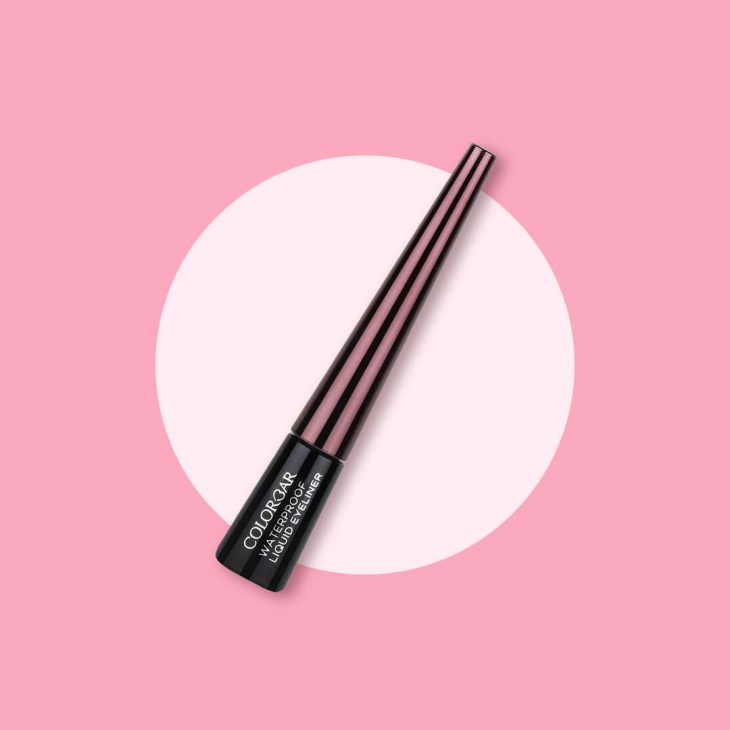 #2 Just Smoky Kajal
Create a sultry smokey eye look effortlessly with this smoky kajal. This multifunctional pencil can be used as an eyeliner, kajal, and eyeshadow, offering a high-pigment matte and smokey finish that stays for 12 hours. With a soft and velvety texture, it glides on smoothly and comes with a built-in smudger for that quintessential smokey effect. Lightweight and waterproof, this kajal is a must-try for an Instagram-worthy look.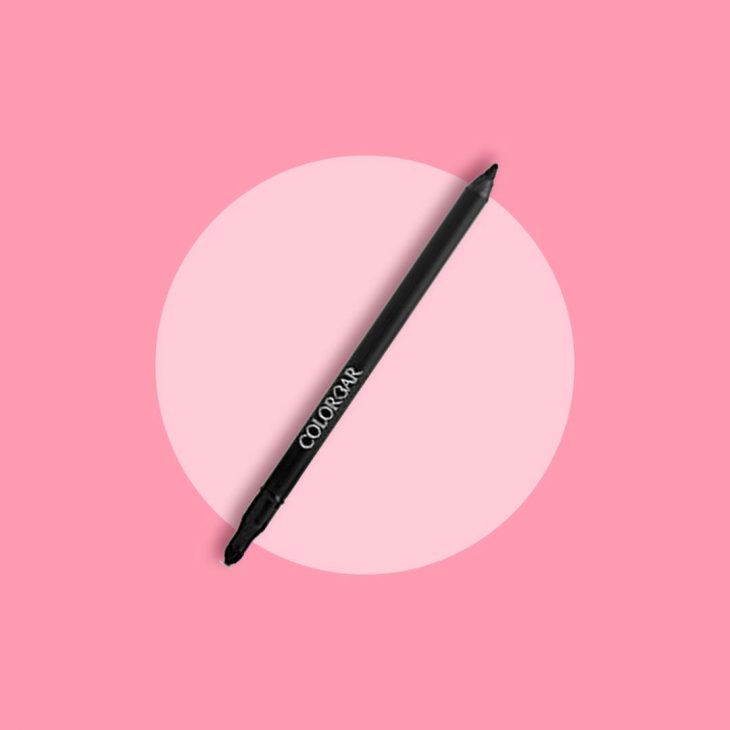 #3 Powerkiss Vegan Matte Lipcolor
Unleash your superpower with this transfer-proof lip colour. These exquisite vegan liquid lipsticks deliver an intense matte finish in just one stroke with full glorious opaque coverage. With 18 ultra-flattering shades, the highly pigmented formula is flexible and non-flaky, and infused with tea tree oil extracts for soothing dry lips. Don't just kiss and tell, show off your lips with amazing staying power and moisturization!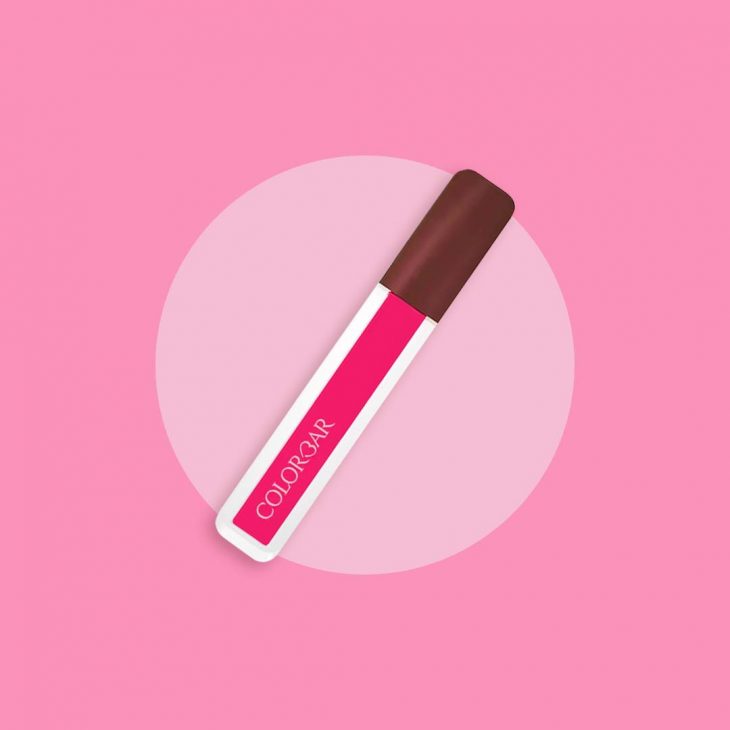 #4 Spotlight Illuminating Lotion
Get the 'Lit from Within' Look with this lotion. Enriched with mulberry extract and light-reflecting pigments, this moisturizing lotion evens skin tone, minimizes fine lines and dark spots, and imparts a natural, long-lasting glow. Enhance your makeup looks and achieve the trending glass-skin look effortlessly. You belong in the spotlight, so get your glow on with this must-try product from Colorbar!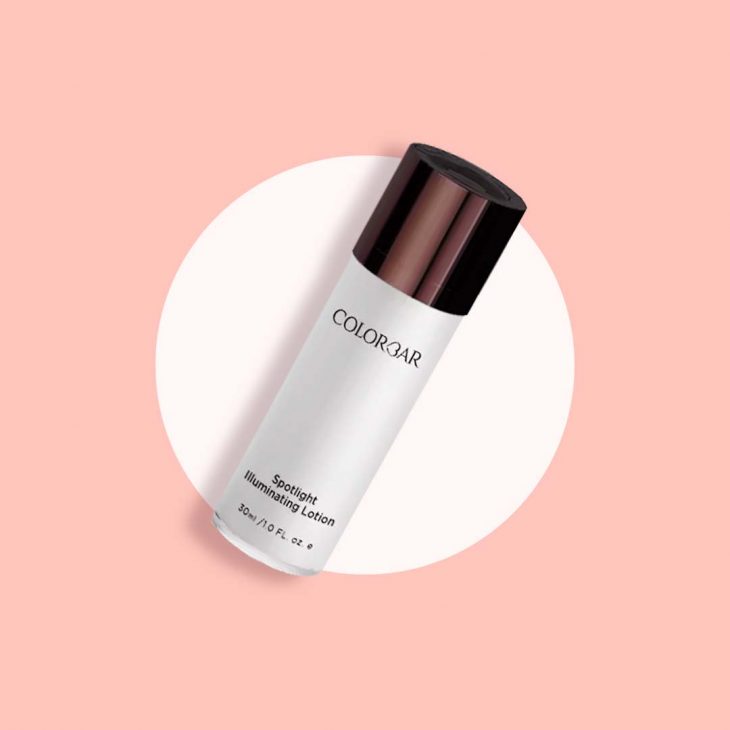 #5 Zoom and Whoosh Mascara
Transform Your Lashes from Natural to Intense Drama with this mascara. Its conditioning formula coats each lash with a rich black colour and intense matte finish, offering long-lasting, water-resistant, smudge-proof wear. Enjoy voluminous and thick lashes without any flaking or bleeding. This lightweight mascara is perfect for day and night use, giving you magic all the time. Try it now and elevate your lash game!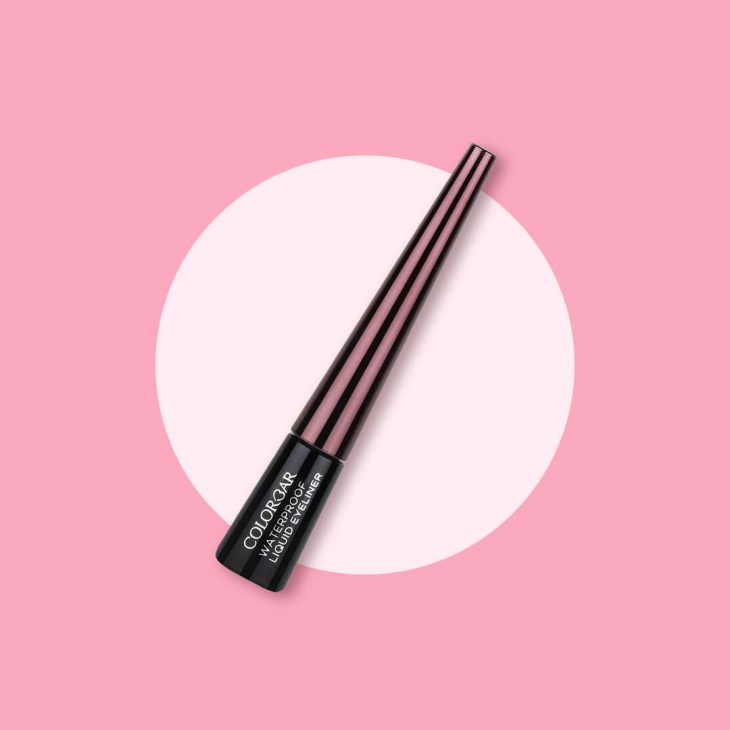 Final Thoughts
Why settle for boring makeup when you can experiment with Colorbar's trending products and discover a fresh, new look that will make heads turn?
Time to say goodbye to the same old routine and embrace exciting new possibilities!
beauty
makeup
trending