Jacques Bogart is a French luxury brand that specializes in men's grooming products such as perfumes, colognes, and deodorants. The brand was founded by Jacques Konckier, who had a passion for creating long-lasting and unique fragrances. Today, Jacques Bogart is known for its sophisticated and masculine scents, luxurious packaging, and global presence in over 90 countries.
How It All Began
Jacques Bogart was established in 1975, and its first fragrance, Bogart Pour Homme, was introduced in the same year. The fragrance was an instant hit, and it remains one of the brand's most iconic fragrances. Bogart Pour Homme is a classic scent that embodies the brand's commitment to creating fragrances that are both luxurious and masculine.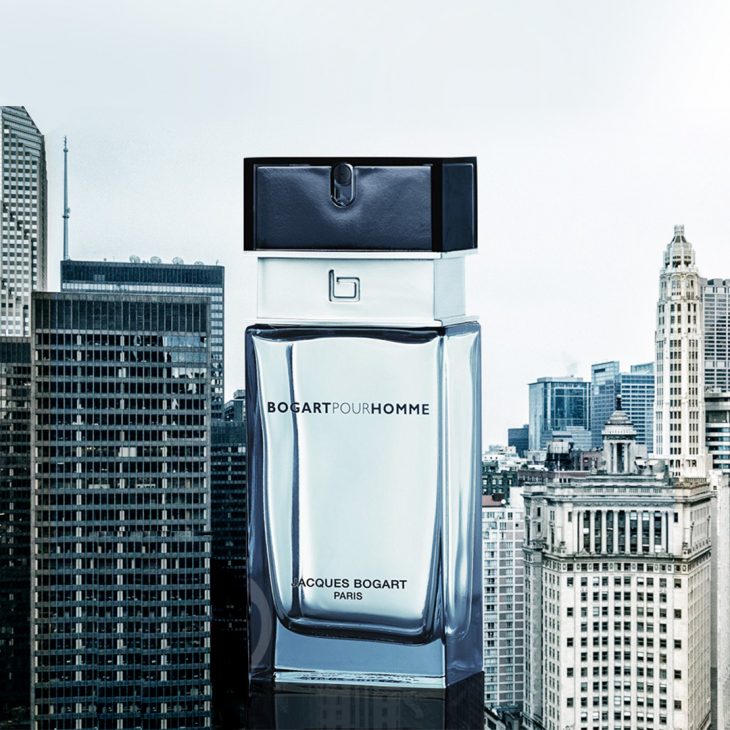 A Milestone In The Journey
Jacques Bogart achieved a significant milestone in 1980 by becoming the first brand to introduce a skincare range specifically designed for men. This breakthrough in men's grooming set a new standard in the beauty industry and revolutionized the way men approach personal care.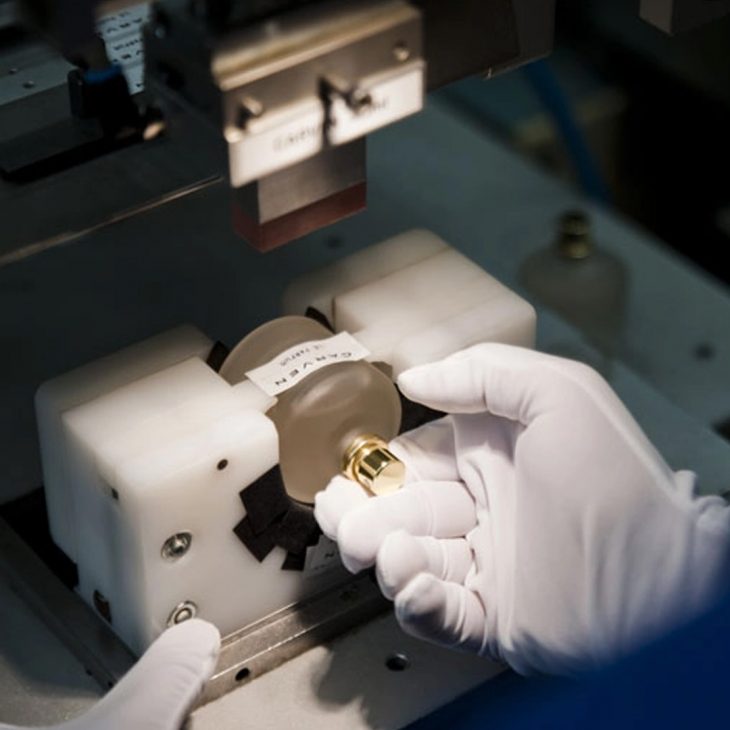 In the Now
Today, Jacques Bogart is a global brand with a presence in over 90 countries. The brand offers a wide range of products, including perfumes, colognes, body sprays, and grooming essentials for men. Its products are known for their high quality, luxurious packaging, and masculine scents.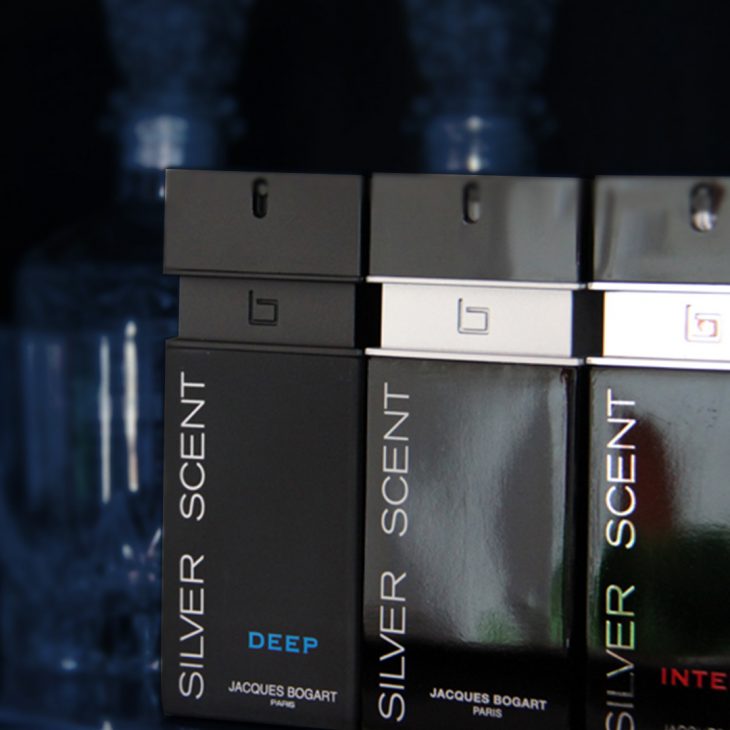 Did You Know?
Jacques Bogart was established with a distinctive slogan of "I create solely for men". Despite evolving trends in the fragrance and fashion sectors, the brand has persevered in its dedication to its masculine character. It has broadened its range of goods to encompass apparel, accessories, and skincare, all crafted with the contemporary man in consideration.
Products in Highlight
fragrances
trending