Makeup in 2022 is all about expressing yourself and trying new, bold things. Most of all, it is about having fun with your look and playing with colour, glitter, and your natural beauty. Gone are the days of cakey, matt looks and cookie-cutter makeup templates, here are five online makeup looks to inspire your adventures in beauty!
Minimalist Looks
Whether it's a fresh, rosy face or the no makeup makeup look, 2022 is all about keeping it bright and minimal. Use a lightweight foundation or BB cream that doesn't weigh down your skin, keep lips glossy with just a hint of colour, and use a cheek tint for a natural-looking blush.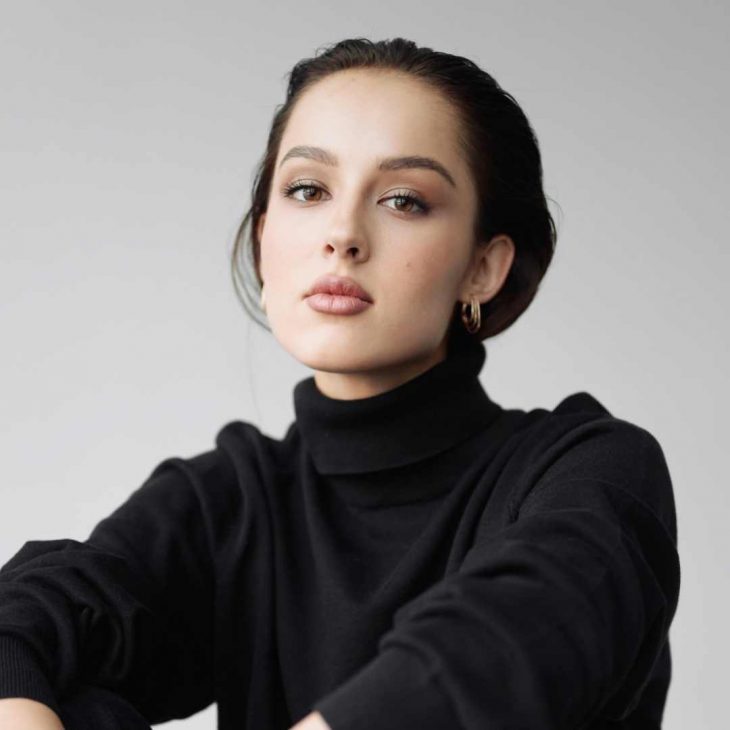 That's all you really need to rock a fresh, youthful-looking face. Our customers love the Face Studio Master Chrome Metallic Highlighter by Maybelline New York on Smytten for a subtle yet impactful glow. Click here to shop now!
---
Glitter and Gloss
Let's get glitterific! Who doesn't like bright, shiny things, especially when they make your eyes and lips glitter with mystery. Don't shy away from glitter and high shine in 2022. We especially love the glitter-around the eyes look and liquid highlighter for the lips.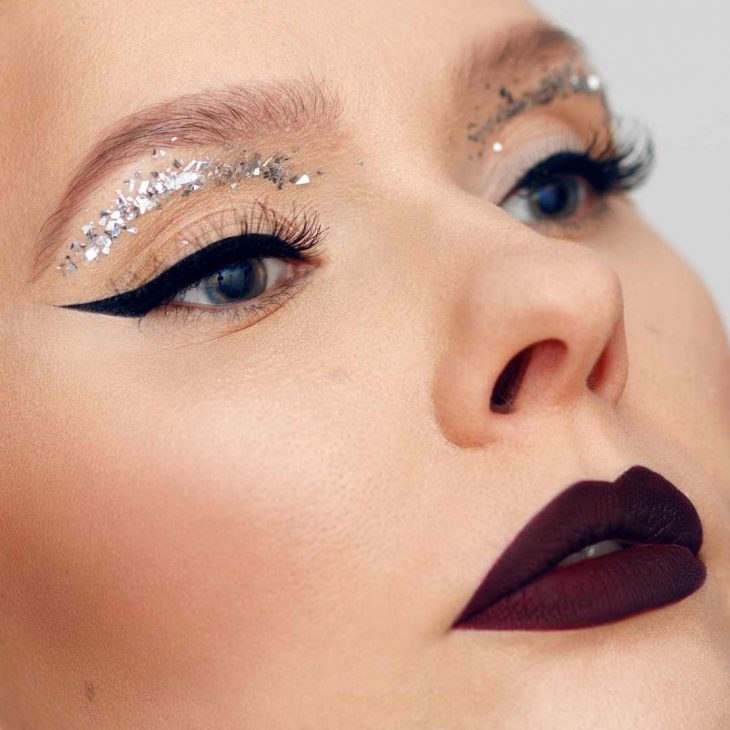 If you're doing a high-glitter look, focus on one or two features: pair your glitter eyeliner and glossed-up lips with a clean minimalist face. And you'll make every head turn. The Moon Dust Eye Shadow Palette by Million Colors on Smytten is perf for a glittery eye paired with high-shine lips. Click here to shop now!
---
Statement Eyes
Your eyes are beautiful, so express their beauty boldly. Try statement eye looks to show your fun, creative side and look great in the process. You could do a cat's eye or winged eye using a liquid eyeliner, or take it further with neon and electric-colour eyeliner, pastel eyeshadows, and glittery eye pencils.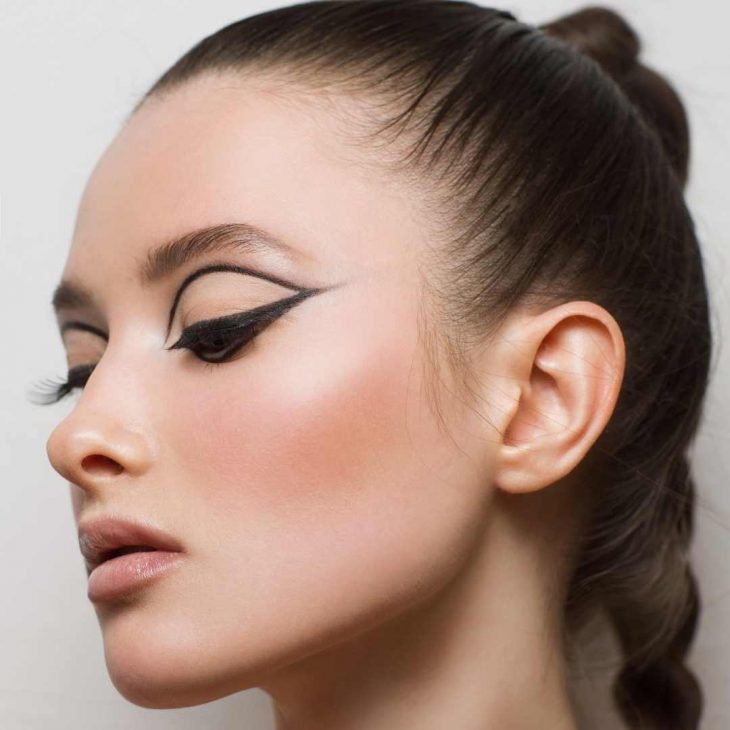 Even further, line each eye with a different colour, or draw geometric, graphic shapes around your upper eyelids. Either way, all eyes will be on you! We love the La Petite Eyeshadow Palette by L'Oreal Paris on Smytten. Click here to shop now!
---
Bright Blush
Pink or honey-brown, a vibrant blush makes you look youthful at every age. Pair your bright blush with a clean face, minimal eyes and glossy, fresh-looking lips to perfect that blushing-beauty look.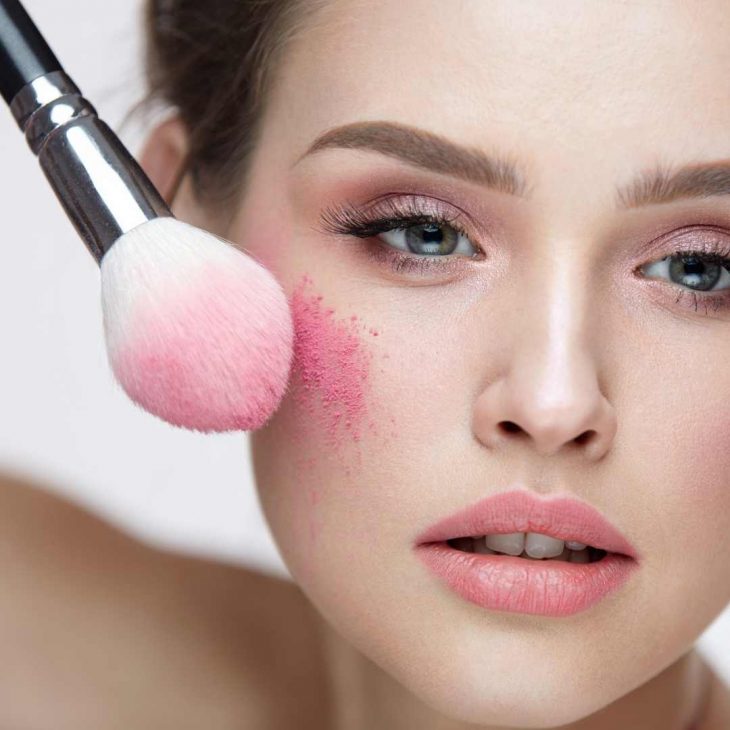 Don't shy away from pigmented and neon shades, experiment with both powder and cream blushes and cheek tints and add that pop of colour to your face. Lakme's Face Sheer Blusher on Smytten is perfect for that vibrant glow. Click here to shop now!
---
Metallic Makeup
When it's time to make a statement, nothing says it better than metallic make-up. Glow like a goddess with a highlighter on your cheekbones, metallic and glittery shadow on your eyes and metallic lip colour on your lips. Add a baked blush for that extra high-gloss pop of colour.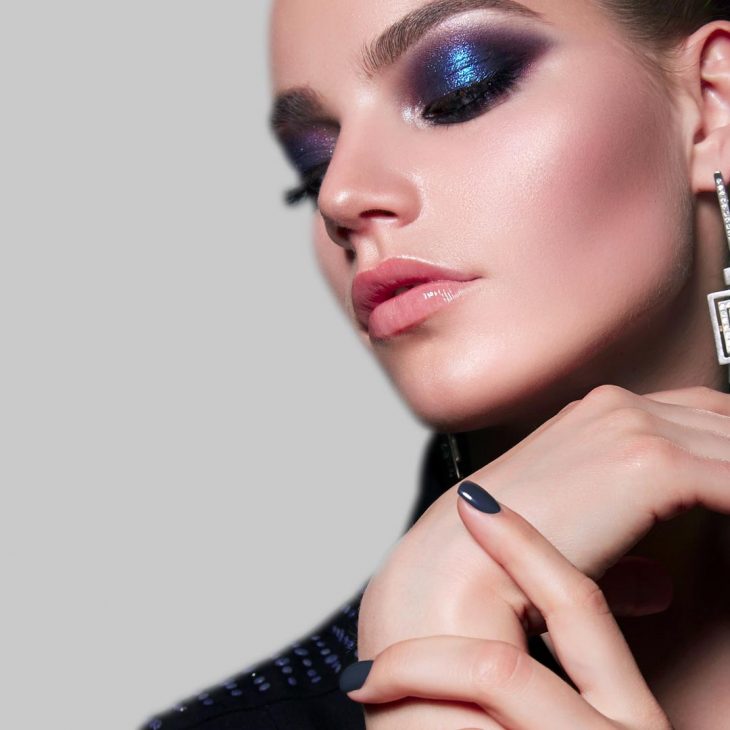 Choose makeup that suits your complexion, whether it is rich bronze, deep honey, sparkling champagne or ivory-gold. We recommend the Eye Pigment from Faces Canada for a stunning look. Click here to shop now!
Want more on beauty, makeup, and skincare? You can count on us to keep you updated and keep bringing you new things to try. Tap here to discover the latest in beauty, only on the Smytten App! 
---