Ah, the joys of being in your late twenties – stressing over career choices, love life, and yes, skin care. As if adulting wasn't hard enough, our skin decides to start showing signs of ageing. But fear not, my fellow twenty-somethings! You don't have to succumb to wrinkles and fine lines just yet.
With the right skincare routine and savvy product choices, you can keep your skin looking youthful and radiant even as you blow out the candles on your 30th birthday cake. So, if you're determined to keep that baby face (or at least the illusion of it), read on for our list of 7 skincare staples to invest in before the big 3-0 hits you like a ton of bricks.
#1 A Gentle Cleanser
A gentle cleanser is the most crucial part of any skincare routine. And this is especially true when you're in your mid-to-late twenties.
As you navigate through a busy lifestyle in an overly polluted city, your skin needs a daily cleanse to remove makeup, dirt, dead skin cells, excess oil, and other pollutants. Experts confirm that gentle cleansing in the morning and at night is crucial for restoring the natural skin barrier and maintaining a healthy complexion.
So, invest in a gentle cleanser that's effective yet gentle, providing a calming effect while keeping your skin clean and refreshed. And if you're looking for a recommendation, then the Ubtan Natural Face Wash with Turmeric & Saffron by Mamaearth is our go-to product!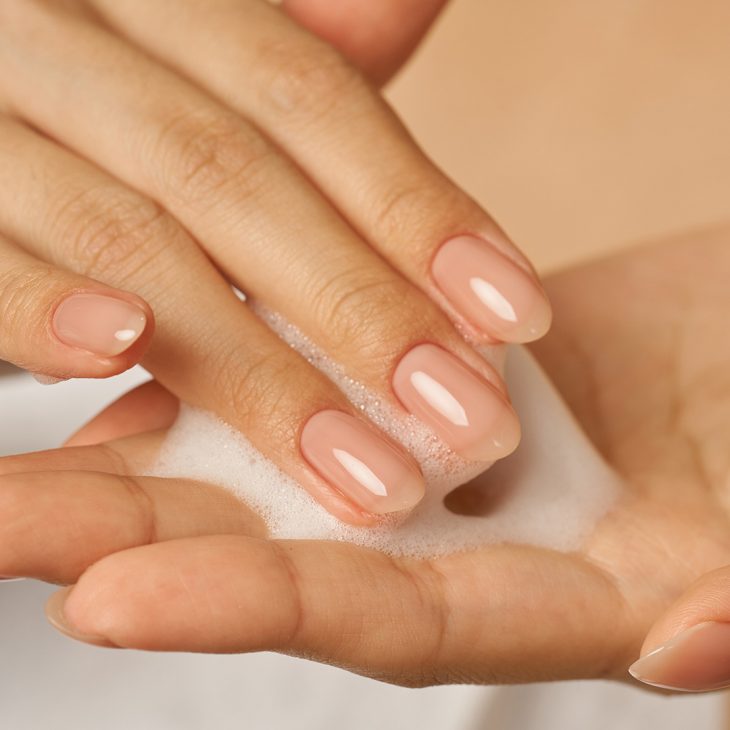 #2 An Exfoliating Treatment
Exfoliating treatments are an essential step in any skincare routine, but they're especially crucial in your 20s. As you navigate your way through this decade, your skin undergoes many changes due to various factors like hormonal fluctuations, environmental stressors, and lifestyle choices.
Exfoliation helps slough off dead skin cells, unclog pores, and reveal a brighter, smoother complexion. But that's not all—regular exfoliation also stimulates cell turnover, boosts collagen production, and increases the effectiveness of other skincare products you use. 
However, it's important to remember not to over-exfoliate as this can damage the skin's natural barrier and lead to irritation. Stick to exfoliating once or twice a week with a gentle product like the Coffee Exfoliating Face Scrub for Fresh & Glowing Skin by mCaffeine. Remember to always follow up with a hydrating moisturiser to keep your skin healthy and balanced.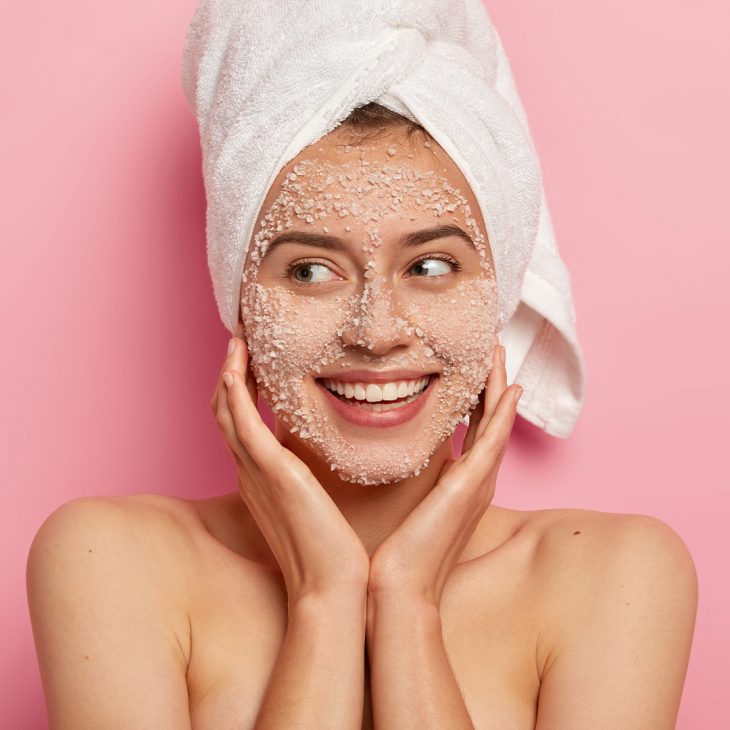 #3 Vitamin C Serum
As you approach your 30s, your skin may start to show signs of ageing, such as dullness, discolouration, and fine lines. Vitamin C serum can help combat these signs of ageing by promoting collagen production and protecting the skin from free radical damage caused by environmental stressors such as UV radiation and pollution.
Incorporating a vitamin C serum into your daily routine can be a simple yet effective way to improve the overall appearance of your skin. With regular use, you can expect to see brighter, smoother, and more youthful-looking skin. If you're looking for the perfect vitamin C serum for your skincare arsenal, you can check out Vitamin C + E Super Bright Moisturizer by Dot & Key!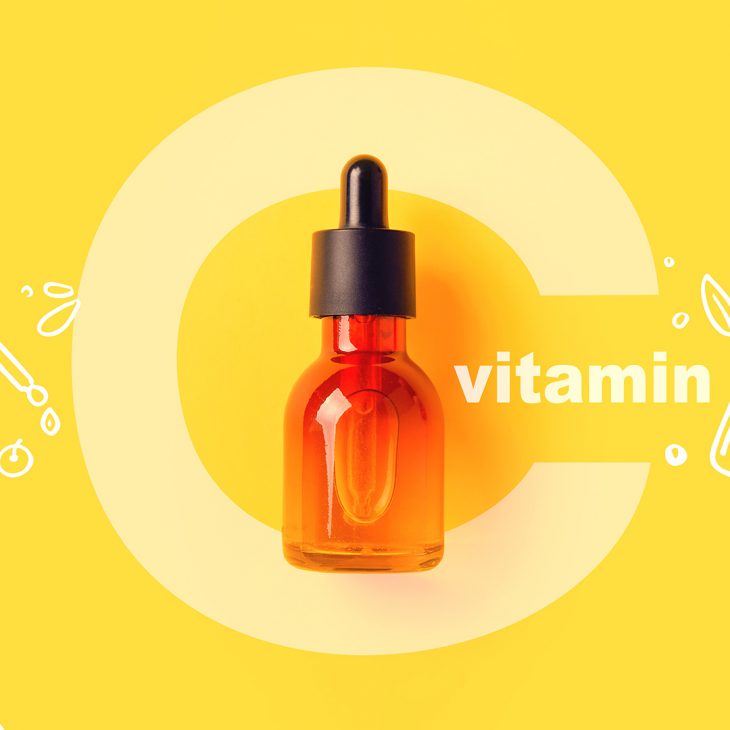 #4 Hyaluronic Acid
Hyaluronic acid: the fountain of youth for your 20s (and beyond)! This little molecule may sound intimidating, but it's actually your skin's best friend. Hyaluronic acid is a hydration hero that can hold more water than a desert sponge—seriously, it's that good. So, if you want to keep your skin plump, dewy, and happy in your 20s, it's time to get acquainted with this skincare superstar.

Not only does hyaluronic acid hydrate like nobody's business, but it also helps fight the signs of ageing. As we venture into our 30s, our skin starts to lose its natural stores of this magical molecule, which can lead to fine lines and wrinkles. But fear not! By incorporating hyaluronic acid into your skincare routine, you can keep your skin looking youthful and radiant. Say goodbye to dull, dehydrated skin, and hello to the happy, healthy glow you deserve with the 2% Hyaluronic Acid Hydration Super Serum by Pilgrim.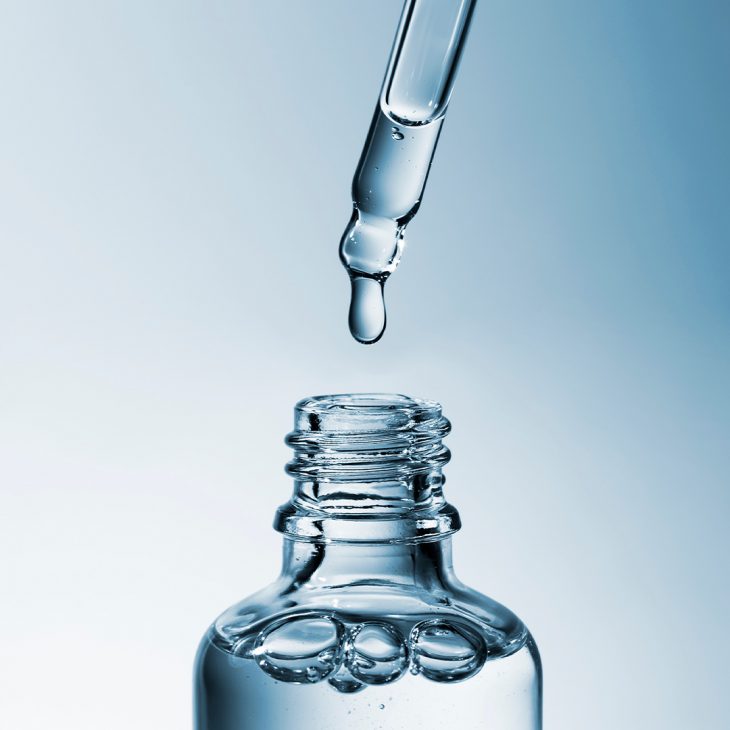 #5 Hydrating Moisturiser
Moisturiser is a non-negotiable step in any skincare routine, but in your 20s, it's crucial to choose a lightweight, hydrating formula that won't clog pores or exacerbate acne-prone skin. Many people with oily or combination skin mistakenly believe that skipping moisturiser will help keep their skin clear, but in reality, depriving your skin of moisture can actually make it produce more oil to compensate.
That's where a hydrating moisturiser comes in. This essential skincare staple delivers the perfect balance of lightweight hydration to keep your skin healthy, plump, and glowing. It helps to lock in moisture and protect your skin from environmental stressors that can cause damage and premature ageing. With regular use of a hydrating moisturiser like Neutrogena's Hydro Boost Water Gel, you'll notice smoother, more radiant skin that's better equipped to withstand the effects of daily stressors.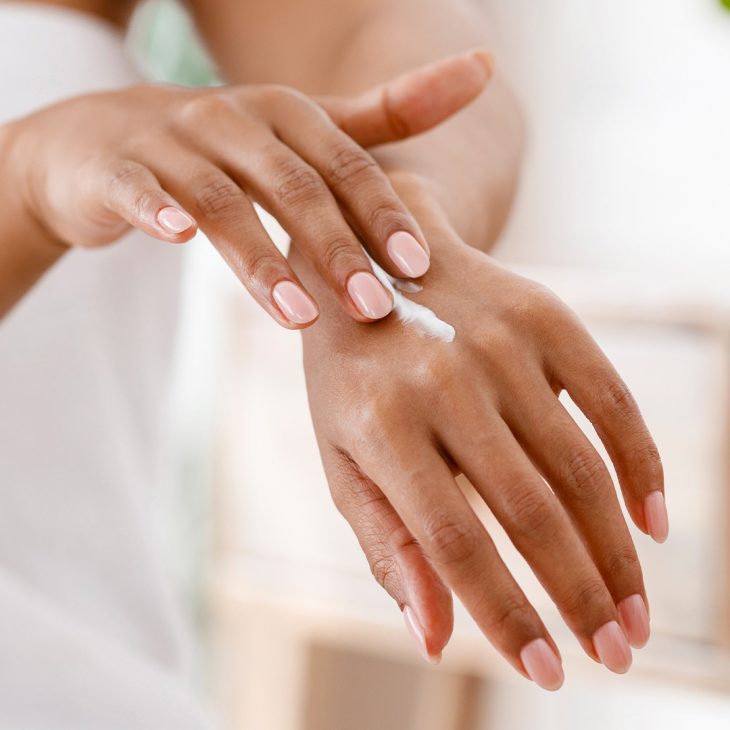 #6 SPF
Sunscreen is one of the most important skincare products you can use to protect your skin from the harmful effects of the sun. It's especially crucial in your 20s, when your skin is still young and vulnerable to damage that can lead to premature ageing.
When choosing a sunscreen, look for a minimum SPF of 30. It's important to apply your SPF every day, even on cloudy or overcast days, as UV rays can still penetrate through the clouds. And if you're going to be spending time outdoors, make sure to reapply your SPF every one to two hours, especially if you're sweating or swimming. 
Don't forget to choose a broad-spectrum formula – like Multi Vitamin SPF 50 PA ++++ Sunscreen by Minimalist. This will protect your skin from both UVA & UVB rays.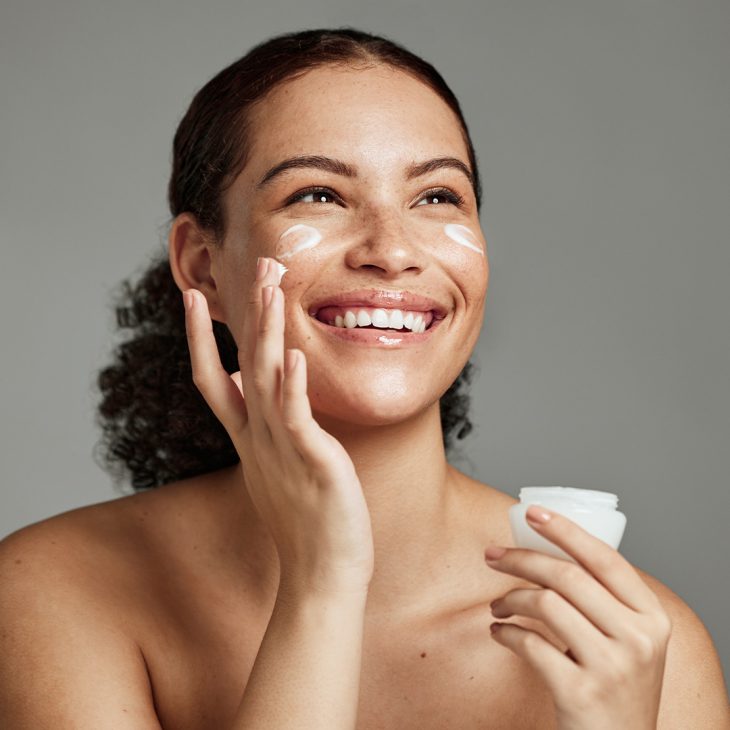 #7 Retinol
Let's face it—no one wants to look older than they actually are, right? That's why retinol should be your go-to skincare ingredient before you hit the big 3-0. Retinoids are a game-changer when it comes to treating and preventing signs of ageing. They help to build collagen, fight photoaging, and give you the youthful, radiant skin you've been dreaming of.
So, don't wait until you start seeing wrinkles and fine lines. Start incorporating retinol into your skincare routine as early as your late 20s. Begin with a mild over-the-counter product, like the 0.3% Retinol Face Serum by Minimalist, every other night, and mix it with a moisturiser to make it tolerable for your skin. Soon enough, you'll be ready to graduate to the prescription-strength stuff in your late 30s or 40s.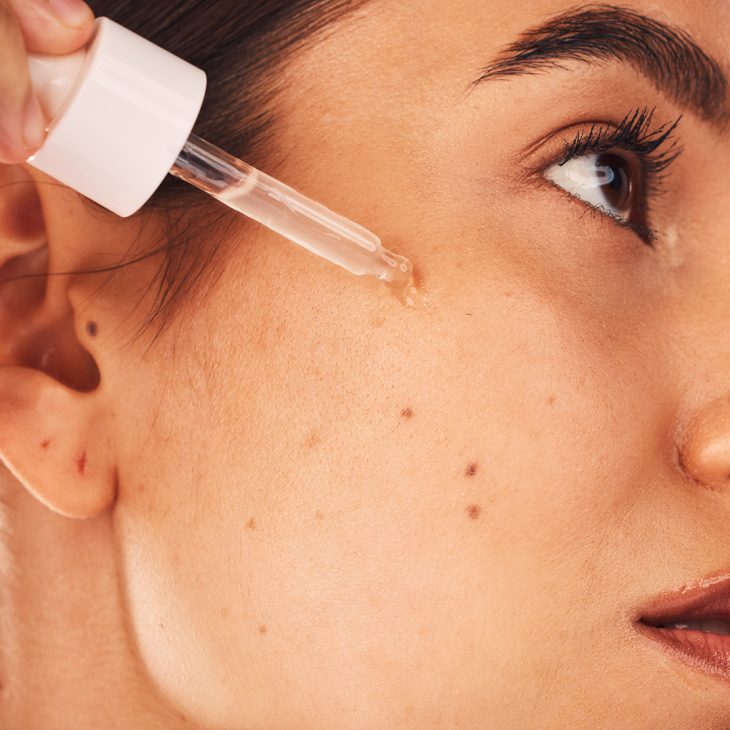 Summing Up
If you want to keep your skin looking as fresh as a daisy and avoid looking like a wrinkly raisin before your time, invest in these 7 skincare staples before the big 3-0 hits you like a ton of bricks. Trust us, your future self will thank you for it!
skincare