Ready to shake up your skincare game? If you're looking to try a new routine without committing to full-sized products, Smytten has got you covered with our weekly top trial pack launches. This week's lineup features a complete skincare routine—from face wash to sunscreen—that will have you looking and feeling your best.
Whether you're a skincare newbie or a seasoned pro, these top launches offer the perfect opportunity to experiment with new products and discover what works best for your skin. So treat yourself to a little self-care and try out our top picks for the week. Your skin will thank you!
#1 Mix Fruit Face Wash by Earthraga
If you're looking for a refreshing and rejuvenating summer skincare routine, look no further than Earthraga's Mix Fruit Face Wash. This 100% soap-free face wash is formulated with natural ingredients like apple extract, citric acid, and allantoin to dissolve makeup and impurities while removing dead cells and lightening your complexion. The result is soft, supple, and hydrated skin that looks and feels fresh and healthy. This organic face wash is suitable for all skin types and contains no artificial fragrances or synthetics, making it a great choice for anyone who wants to achieve a youthful, radiant appearance. Simply massage onto your wet skin and neck twice a day for best results.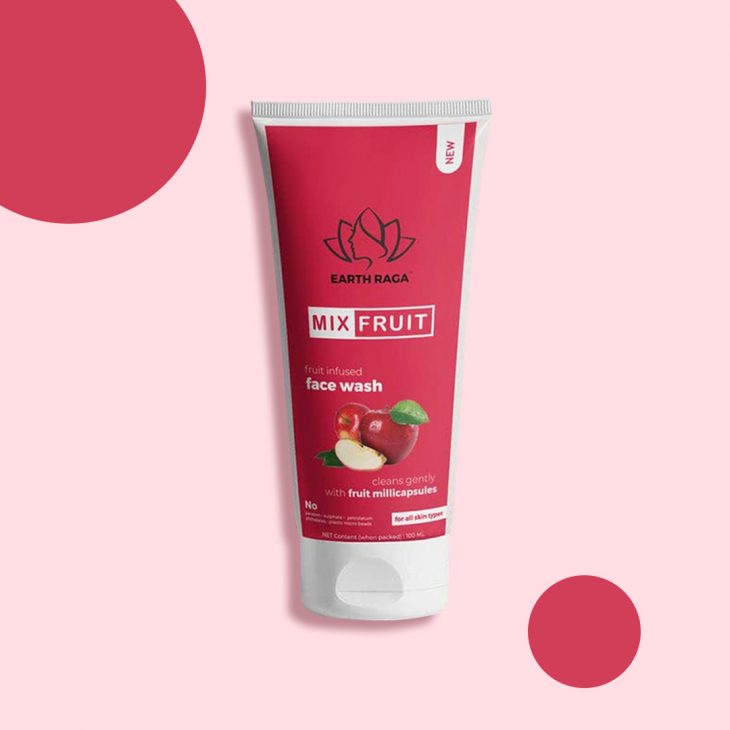 #2 Natural Green Tea Face Toner by The Moms Co.
Say goodbye to oily skin and acne with The Moms Co.'s Natural Green Tea Face Toner! This alcohol-free toner is enriched with the goodness of green tea, apple cider vinegar, aloe vera, and cucumber extracts, which work together to make your skin feel as fresh as a summer breeze. The natural plant AHAs will gently exfoliate and tighten your pores, while the aloe vera and cucumber extracts will provide a refreshing boost of hydration. You can use it as the second step of your skincare routine, after cleansing. Or the next time you feel like your skin needs a little pick-me-up, just spritz on some of this toner and let it work its magic!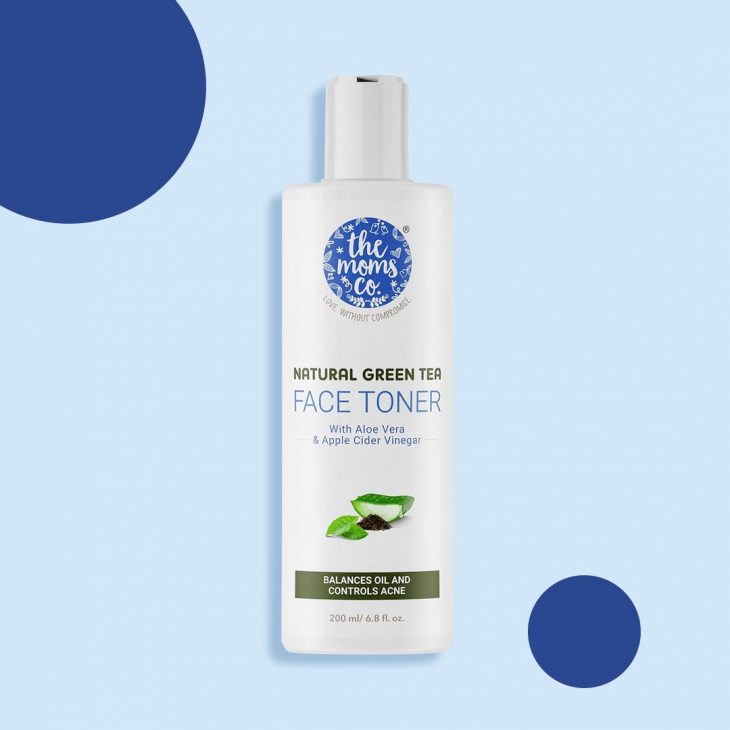 #3 PURetinol 2% Youth Booster Serum by Auli
Looking for a youth-boosting serum that packs a punch? Look no further than PURetinol 2% Youth Booster Serum by Auli! With its key ingredient, retinol (aka vitamin A), this serum is a superhero in the fight against fine lines, wrinkles, and dull skin. But that's not all – it also exfoliates, brightens, and reduces hyperpigmentation for a radiant complexion. Plus, its blend of almond oil, aloe vera, rose petal extract, and cucumber extract keeps your skin hydrated and glowing. Just remember to start slow and steady – use once daily for two days, then take a break for another two days.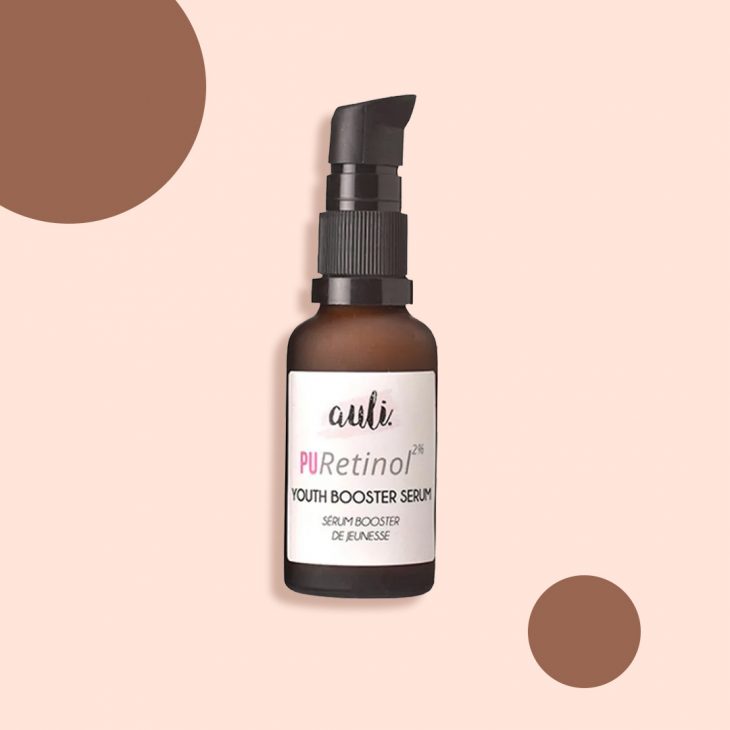 #4 Pure Potion: Day & Night face cream by Pure Aatman
Indulge in the magic of Pure Potion Day & Night face cream by Pure Aatman and give your skin the care it deserves. This lightweight and quick-absorbing formula deeply nourishes your skin, while its SPF 20 PA+++ protection shields it from photodamage. Infused with orange and lotus extracts, this non-sensitising, hypoallergenic, and non-comedogenic cream gives you radiant and illuminated skin every day. Thanks to Fresh technology, the Vitamin-C enriched orange extract is kept intact in live fruit cells, ensuring maximum protection from harmful pollutants. Add Pure Potion to your skincare routine and say hello to glowing and healthy skin ASAP!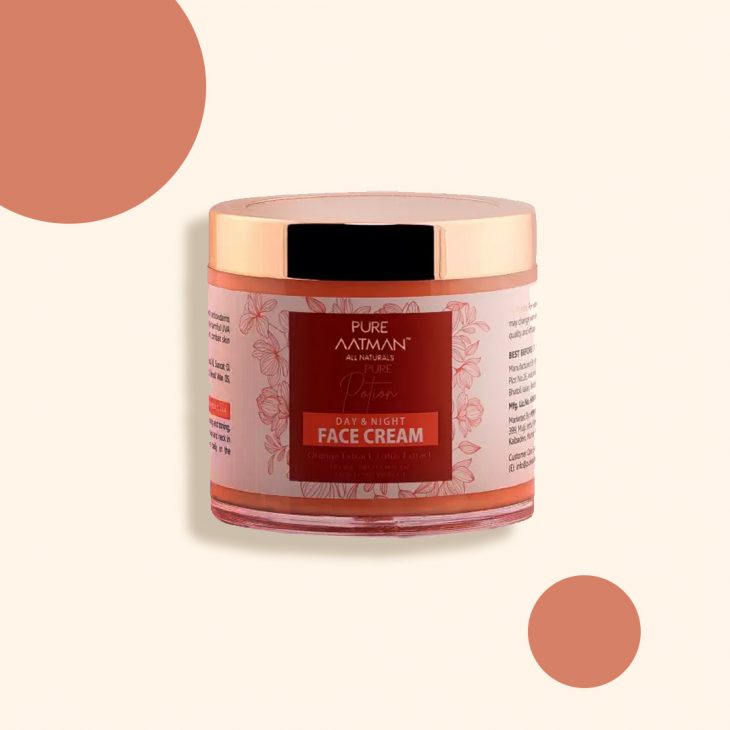 #5 Organic Day Glow Face & Body Sunscreen Spf 30+ by Bella Vita Organic
Get ready for the sunny days with the Bella Vita Organic Day Glow Face & Body Sunscreen SPF 30+. This multipurpose product not only protects your skin from sun damage but also moisturizes, brightens, and enhances your skin's texture over time. With its lightweight formula enriched with natural ingredients like mango butter, shea butter, aloe vera, and saffron, the Day Glow sunscreen provides complete protection from harmful UVA and UVB rays without leaving a white cast on your skin. Shield your skin from tanning, skin burns, inflammations, and skin cancer with an SPF of 30. Add this sunscreen to your skincare routine and get that healthy, radiant glow this season!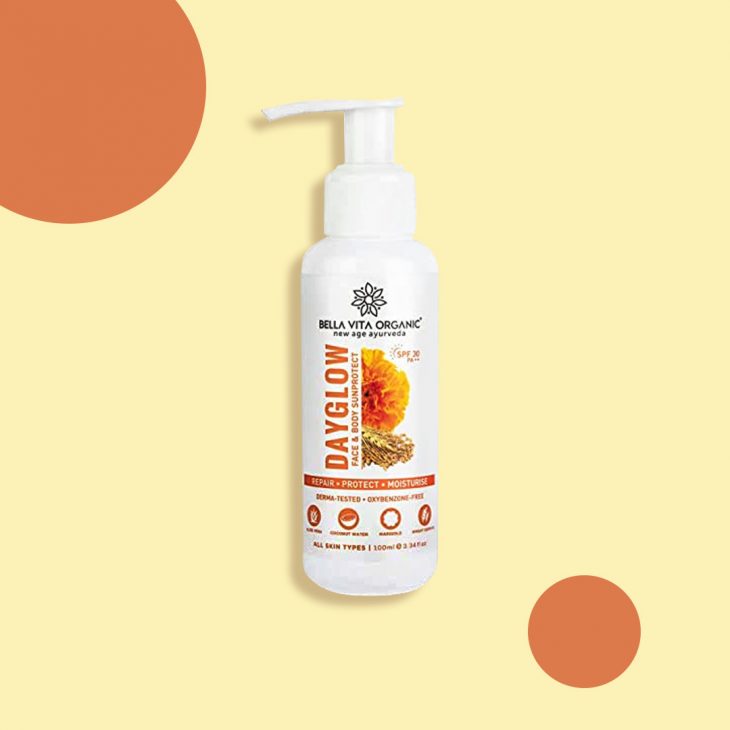 Final Thoughts
Ready to elevate your skincare game? Get your hands on these top trial pack launches that will leave your skin looking and feeling its best. From a refreshing face wash to a multi-purpose sunscreen, these products will help you achieve a radiant complexion all year round. So go ahead and treat yourself to a little self-care, your skin deserves it!
skincare