No makeup on and have a video call soon or a cab already waiting to take you to work? That's a familiar situation for many of us! In our busy lives, we may simply not have the bandwidth to spend hours generating makeup ideas every day. The good news is makeup doesn't have to take long if you're smart about applying it. You can easily achieve a natural, polished, put-together makeup look in 15 minutes or less with just 8 quick steps! Let's grab our brushes and go glam!
---
1. Start With Skincare Ft. Cleanser & Serum
Here's a secret; great makeup starts with good skincare. Before you apply makeup, cleanse your skin thoroughly. Then hydrate with a light serum or cream so that your skin looks calm and plump. Follow up with an under-eye cream designed to depuff those under-eye bags. Wait for a few minutes to let all the hydration skin in.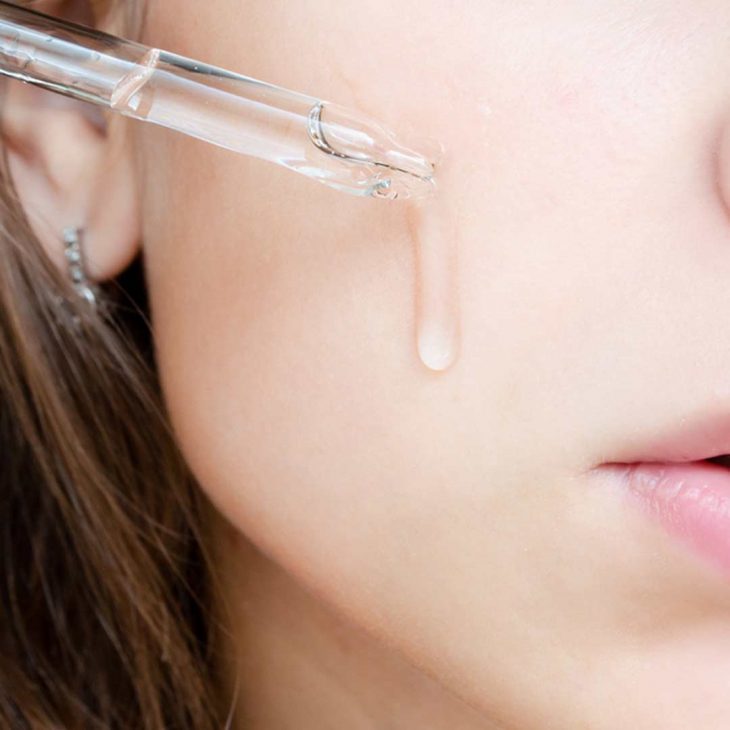 ---
2. Prep Your Lips Ft. Lip Balm/Mask
Make-up artists swear by this technique. Apply lip balm at the beginning of your makeup routine so that your lips stay hydrated till it's time for the lipstick. Doing this will get your lips looking prepped and healthy!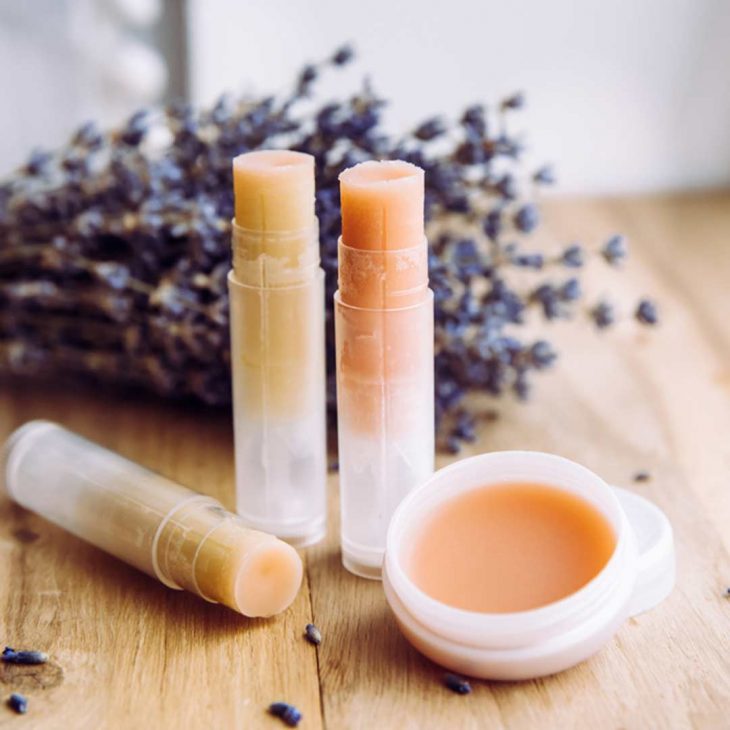 ---
3. Set Your Base Ft. Light Foundation/BB Cream
You can forget about blemishes for the rest of the day if you're applying a product with coverage. Since heavier foundations take longer to blend, use a lighter product or a BB cream/ tinted moisturiser for a quick pick-me-up. Blend it thoroughly with your fingertips or a make-up sponge.
---
4. Deage Ft. Concealer
Dab on a bit of concealer on your under-eye contour to mask dark circles and eye bags. You can also use a concealer for extra cover-up on wrinkles, blemishes, acne, or reddishness.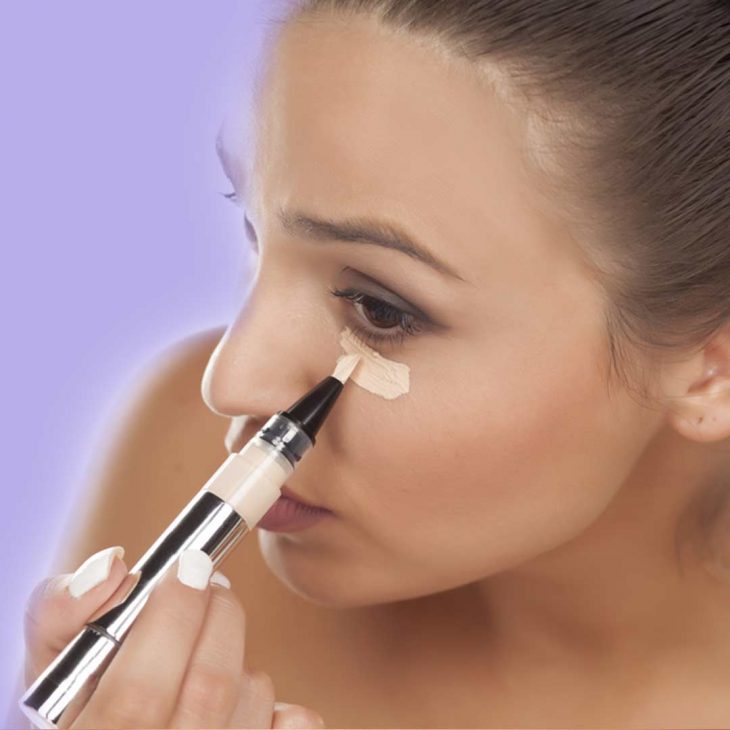 ---
5. Brow up Ft. Brow Pencil
Filled-in, defined brows help frame your eyes and face and further define your features. If done right, brows can be personality-defining, so work that brow pencil! If you don't already own a brow pencil, we recommend investing in one ASAP!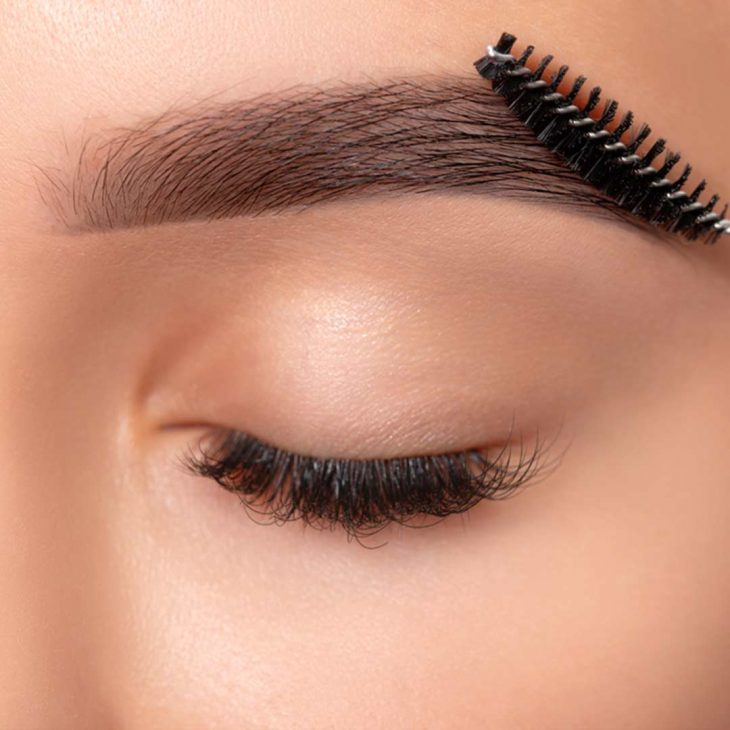 ---
6. Up Your Eye-game Ft. Mascara & Gel Liner
Sleek winged eyes or geometric patterns are not the only way to make an impact with your eyes. Ditch time-consuming, intricate looks and opt for eye makeup ideas that take a few minutes. One such make-up idea is to apply lengthening and volumizing mascara to open up your eyes. You could also use a brown gel liner along your upper eyelid for more definition. Skip the lower waterline if you're in a rush, or line just the outer half of your lower lid.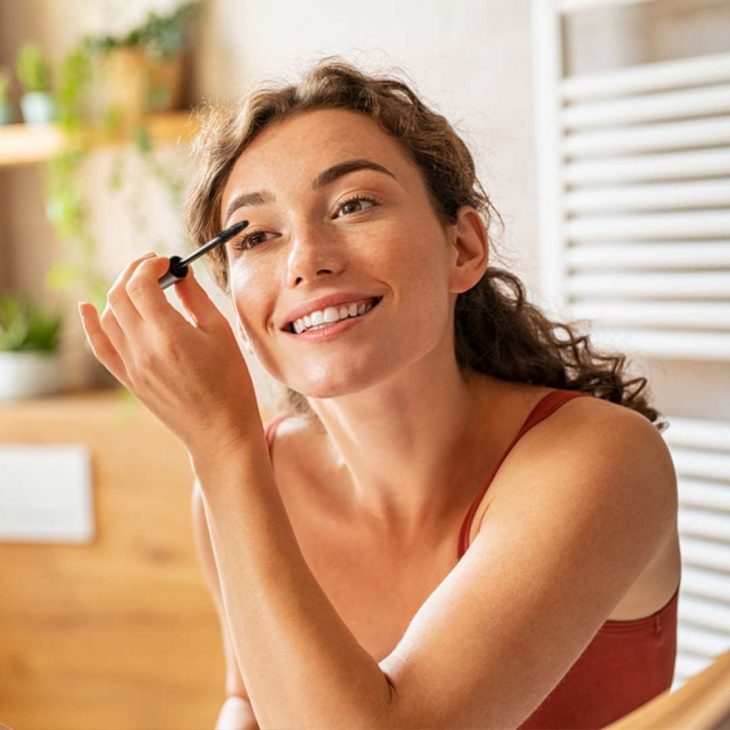 ---
7. Subtle Lips Ft. Nude/Pastel Lip Colours
Now that most of your makeup is done and your lips are hydrated enough from the balm or lip mask, it's the perfect time to apply your lip colour. While we're all game for dark lip colours, they tend to turn out messy if not applied carefully so we recommend opting for the best of the staple makeup products; Nude lipsticks.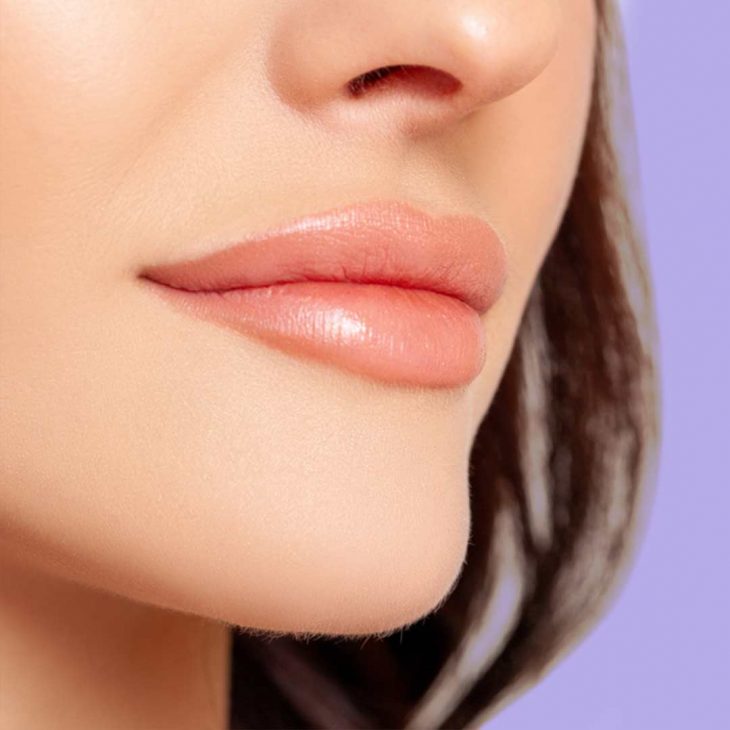 This is why we recommend using nude lip shades instead. Nude shades are perfect for quick makeup routines as they involve minimal effort when there's a time crunch. A nude, mauve, or pastel-pink-toned sheer lip colour or gloss to make your lips appear both defined and naturally plump, is your best bet!
---
8. The Finishing Touch Ft. Light-toned Blush/Bronzer
As the last step to your everyday make-up look, blend in a sheer, light blush or bronzer along your cheekbones for a naturally flushed look. We like a sheer, buildable formula because it helps you control the amount of colour and leaves less room for mistakes. Add this final pop of colour and you're good to go!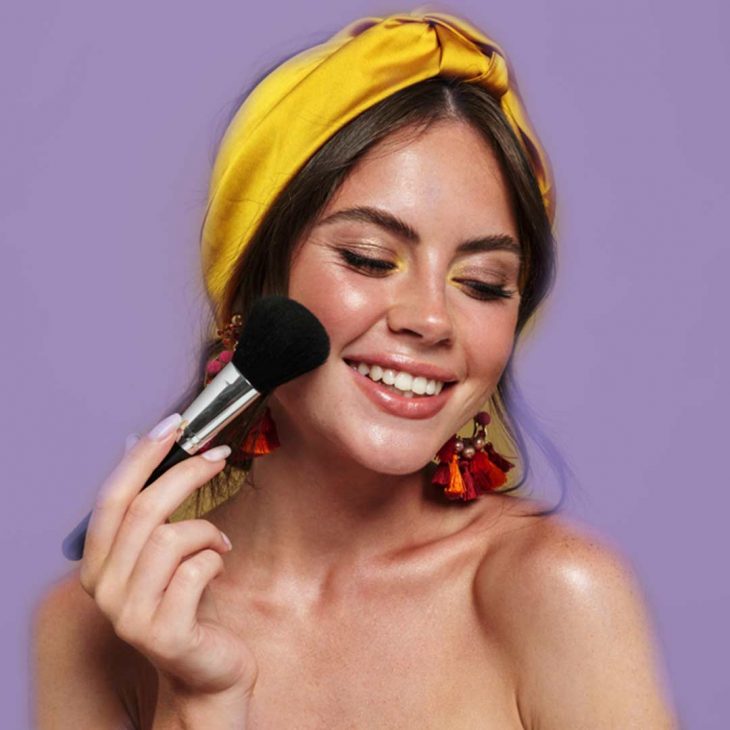 ---
Do you have a go-to 5, 10, or 15-minute make-up routine to share with us? We'd love to know so tell us in the comments. For more on make-up and beauty, check out our other blogs!