It's Friday, and we all know what that means—it's time to let our hair down, kick back, and celebrate the end of a long week. But for those of us who are always on the lookout for new ways to upgrade our lives, there's another reason to love Fridays. It's the day when Smytten, the ultimate trial platform, unveils the latest and greatest additions to its already-impressive roster of trial packs.
And this week, Smytten has outdone itself once again. From skincare to haircare, makeup to fragrances, we have got you covered with our latest launches. Whether you're looking for a new facial sheet mask or an exfoliating body scrub, a natural hair colour or a versatile makeup product, Smytten has something for everyone. So why not try them out and add some variety to your life? You never know, you might just discover a new favourite!
#1 Jeju Carrot + Vitamin C Facial Sheet Mask by MasKing
Introducing the Jeju Carrot + Vitamin C Facial Sheet Mask by MasKing! Say goodbye to dull and tired skin and hello to a youthful, radiant glow! This magical sheet mask is packed with the goodness of carrots that work wonders in protecting your skin from the sun's harmful rays and repairing damaged tissues. And that's not all! Vitamin C in this mask helps prevent wrinkles and fine lines, hydrates your skin, and improves elasticity. It's like a mini spa session in a sheet mask! So, go ahead and treat your skin to some TLC with this skincare superstar!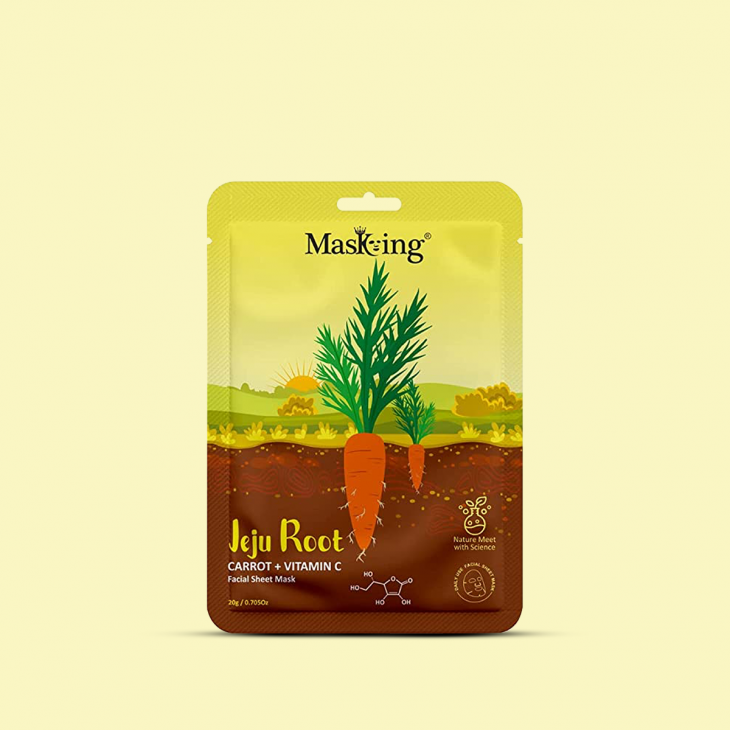 #2 Pure Creme: Hydra Intense Body Lotion by Pure Aatman
Get ready to transform your skin from dull and dry to soft and supple with Pure Creme: Hydra Intense Body Lotion by Pure Aatman! This ultra-hydrating formula is packed with probiotic skin nutrition and rose extract that work together to nourish and soothe your skin while gently exfoliating with its natural ingredients. With vitamin E and shea butter, it's perfect for restoring your skin's natural barrier and keeping it healthy, hydrated and looking its best. Give your skin the hydration it craves and feel the difference with this body lotion.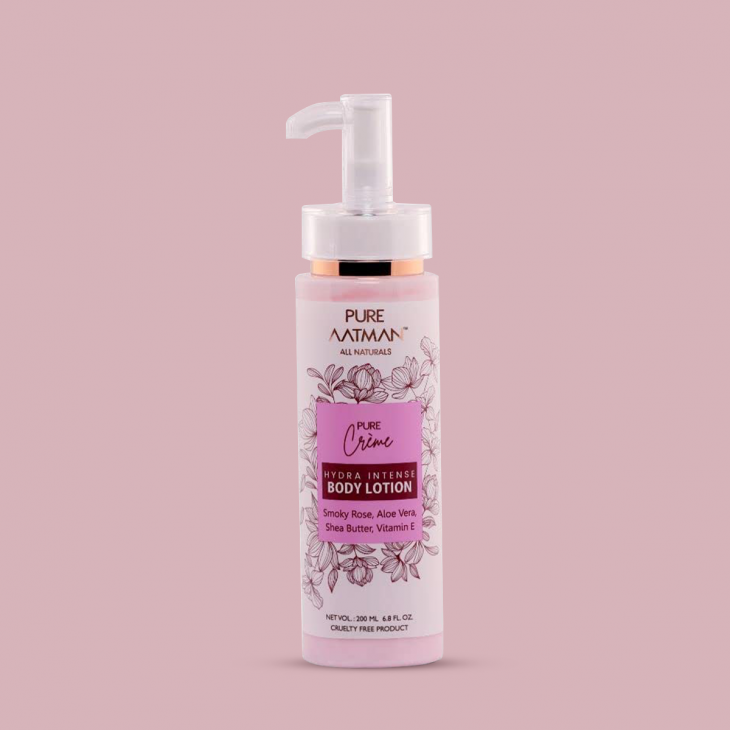 #3 Lady Eau De Perfume by CFS Fragrance
Introducing Lady Eau De Perfume by CFS Fragrance—the dangerously addictive scent that will leave you wanting more! This luxurious fragrance is a true Indian beauty, with classic notes of Jasmin, Mogra, and Ylang that are blended to perfection. The floral heart of this perfume is both luminous and fruity, with a peppery twist that is sure to turn heads. The sweet woody trail is softened by the delicate aroma of musk and vetiver, leaving you feeling like royalty. Whether you're headed to a fancy gala or a casual brunch with friends, this perfume is the perfect way to add a touch of sophistication and elegance to your day.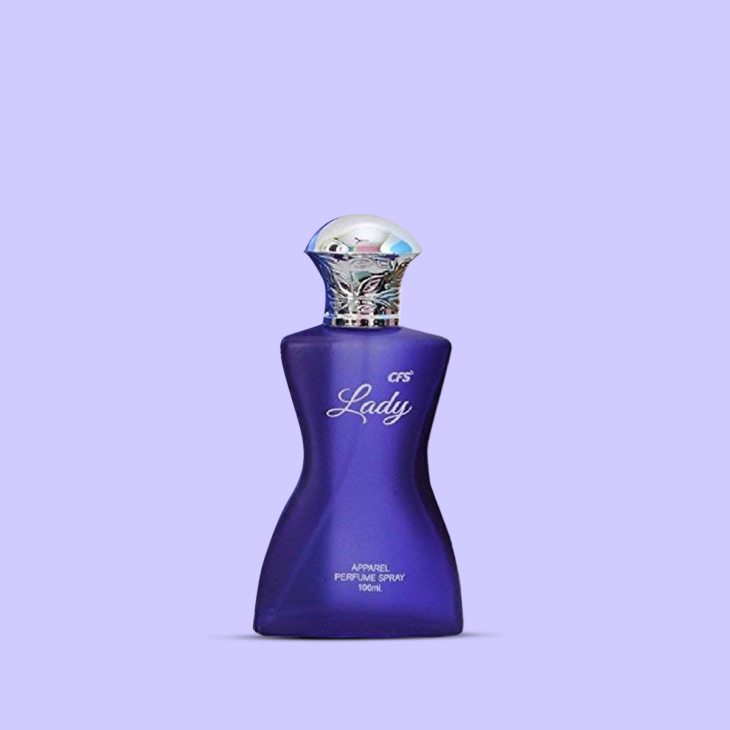 #4 Natural Mild Indigo Hair Colour by Ashpveda
Are you tired of harsh chemicals in your hair dye causing more damage than good? Look no further than Ashpveda's Natural Mild Indigo Hair Colour! Made from all-natural ingredients, this hair dye not only adds beautiful, rich colour to your locks but also prevents skin infections and soothes the scalp. Say goodbye to premature greying and hello to thicker, stronger, and healthier hair. Suitable for all ages and hair types, give your hair the love it deserves with this hair colour.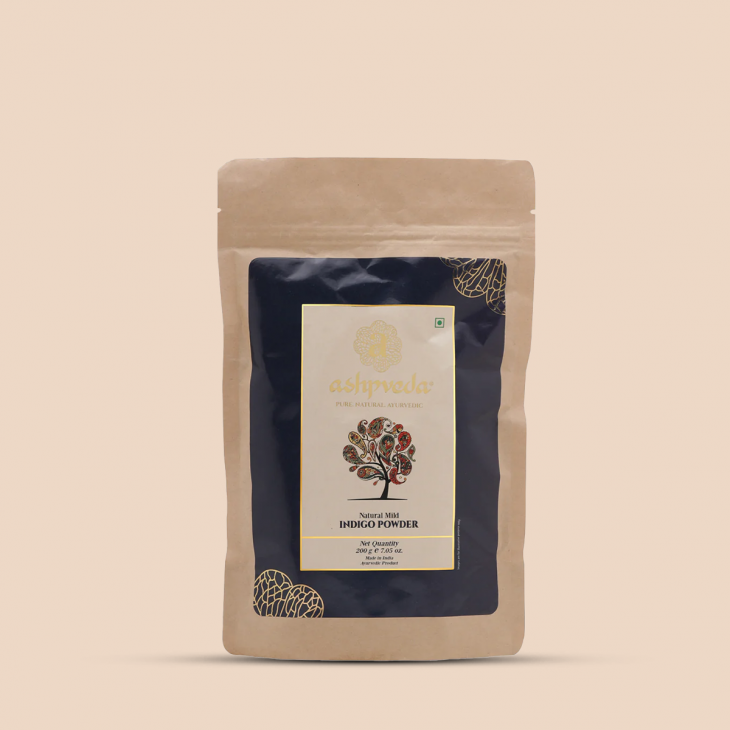 #5 3-in-1 Tinty for Lips, Cheeks, and Eyelids by Bella Vita Organics
Looking for a beauty product that can do it all? Look no further than the 3-in-1 Tinty by Bella Vita Organics! Packed with the goodness of jojoba oil, cocoa butter, sandalwood, and other naturally moisturizing ingredients, this tinted balm will give your lips, cheeks, and eyelids a natural-looking, colourful gloss. Plus, with eight vibrant shades to choose from, you're sure to find the perfect hue to match your mood. And the best part? This product is made from 100% natural ingredients, so it's both chemical and cruelty-free. What more could you ask for?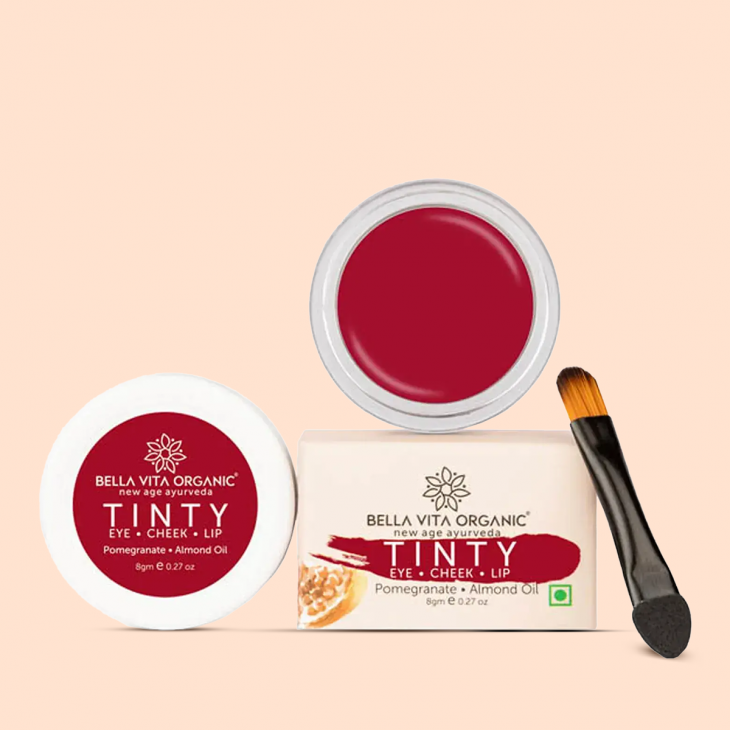 Wrapping Up
Smytten has once again unleashed a wave of innovations that are sure to enhance your self-care routine. From nourishing skincare to luxurious fragrances, there's something for everyone. Say goodbye to dull skin, dry hair, and boring makeup with these latest offerings. Your lifestyle is about to get a major upgrade!
trending