Hairfall and thin hair are becoming increasingly common because of a number of factors, such as poor diet, hormonal imbalances, excessive hormones in food, environmental pollutants, and UV radiation.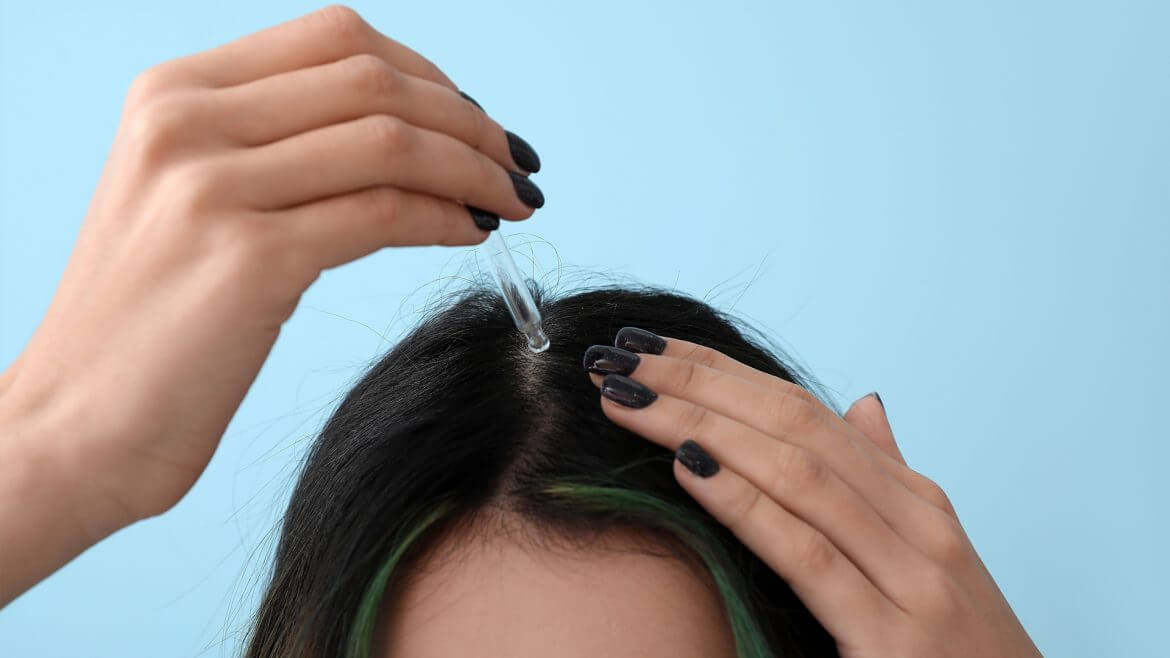 Thin Hair is a complex situation to tackle, but one that can be addressed with a multi-pronged approach. Apart from improving your diet and lifestyle, and addressing deficiencies and imbalances, discover the best hair care products you can include in your hair care regime.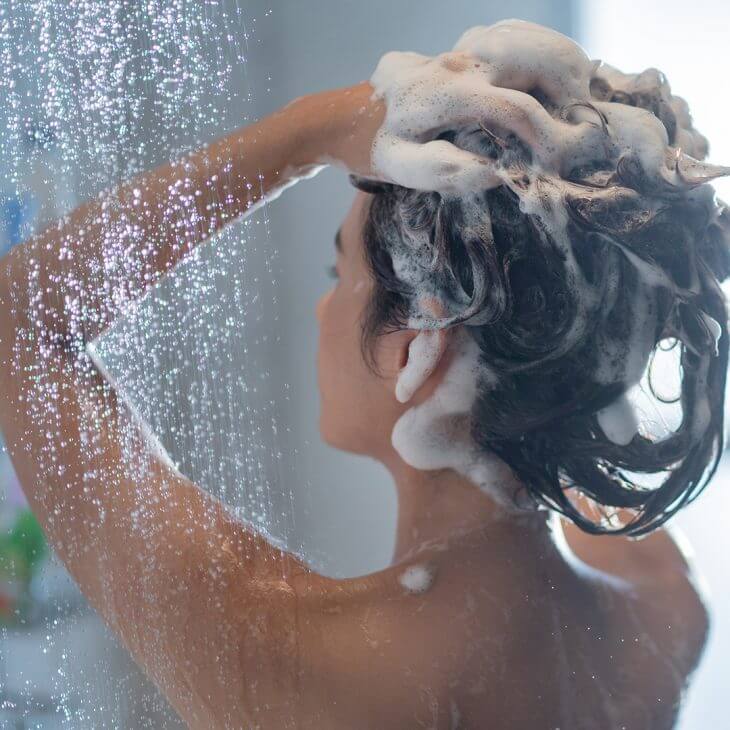 The shampoo also contains coffee, which has hair-loss-control properties, and protein, which strengthens the hair shaft, making it less prone to breakage. Research has shown that the caffeine in coffee not only blocks DHT, the hormone in hair follicles responsible for hair loss, it also stimulates hair growth. You can try the Naked and Raw Coffee Shampoo at Smytten before you buy it to see if it works for you.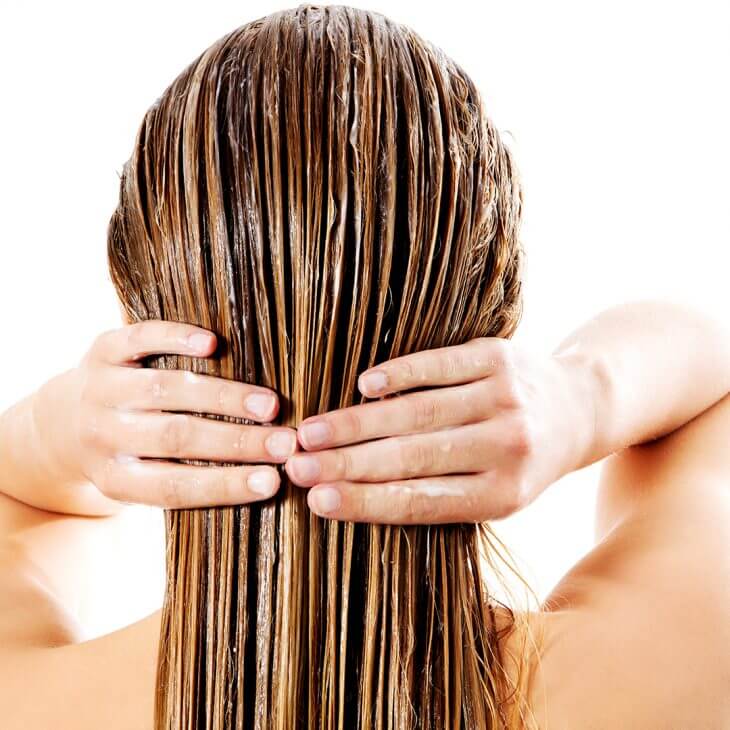 Try a chemical-free conditioner to protect hair from environmental damage
That silky feel you get after conditioning? Make sure it is an actual sign of hair health rather than just silicones coating your hair! Conditioners from many popular brands are loaded with silicones that eventually cause build-up in hair, disrupting scalp health.
A conditioner is essential to protect your hair shaft from frizz and UV damage, so it is best to choose one which is free from silicones and other harmful chemicals. Discover the silicone-free Kumuda Indian White Waterlily Anti Hairfall Conditioner from Just Herbs. It gently repairs damaged and thin hair, coating them with herbal extracts from Vibhitaka, Indian Gooseberry (Amla), Bhringraj and Hibiscus. With hair naturally conditioned, breakage reduces over time.
Try a hair oil to promote new hair growth
To address hair thinning at its root, try an oil infused with ingredients that may stop hair fall and promote new hair growth. Ingredients such as onion oil are known to stimulate the scalp and possibly treat hair loss.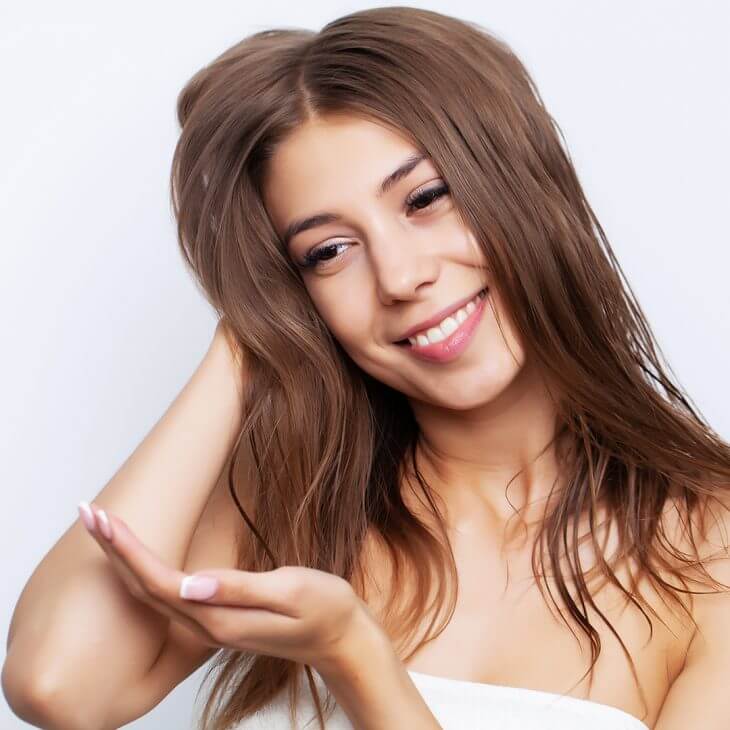 Another must-try ingredient is rosemary oil, which has DHT-blocking properties. Try the Sage Apothecary Onion Oil with Rosemary and Tea Tree for . Remember, your hair is precious, so make an informed choice for its health by trying before buying. Discover the experience of choice with product trials, only at Smytten.
For more hair care tips, don't forget to read our piece 3 Secrets to Get Thick Hair.
---
hair
haircare
hairfall
heallthy hair
thinhair