Summer brings mangoes, holidays, and ice cream. It also brings skin challenges, such as redness and sunburn! Worried about how to keep your skin fresh and clear in the summer? We bring you a summer skincare routine designed to keep your skin calm, soft, and cool as ice cream! Let's dig into the best summer skincare products ever!
Refreshing, pore-tightening cleanser
Cleansing your face twice a day is a must during the summers, especially if you have oily or acne-prone skin. Choose a face wash that refreshes your skin and improves the appearance of open pores, without causing dryness. Look for ingredients like purifying neem, cooling sandalwood, and pore-tightening green tea and salicylic acid in your face cleanser.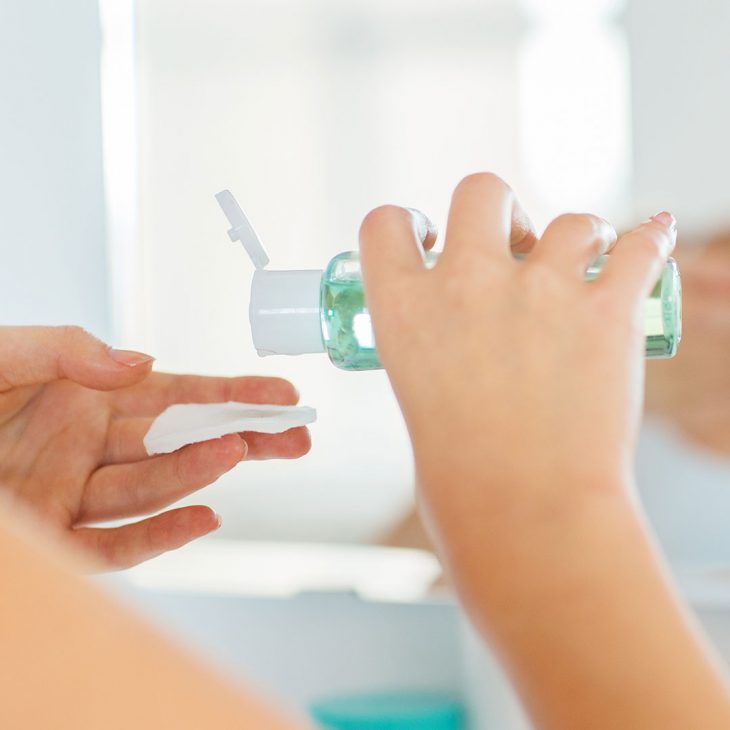 Smytten Recommends: Try the Plum Green Tea Pore Cleansing Wash, it's available in a mini pack for a free trial! Click here.
Cooling, calming facial water
Face waters are perfect for the summer, whether it is to tone your skin after cleansing or to refresh it any time of the day. Infused with botanicals, minerals, and actives, face waters balance excess oil production in the skin and give skin a fresh, dewy sheen. Ingredients to look for are rose, witch hazel, and niacinamide, among others. Also, ensure your facial water does not contain drying alcohol and other harmful chemicals.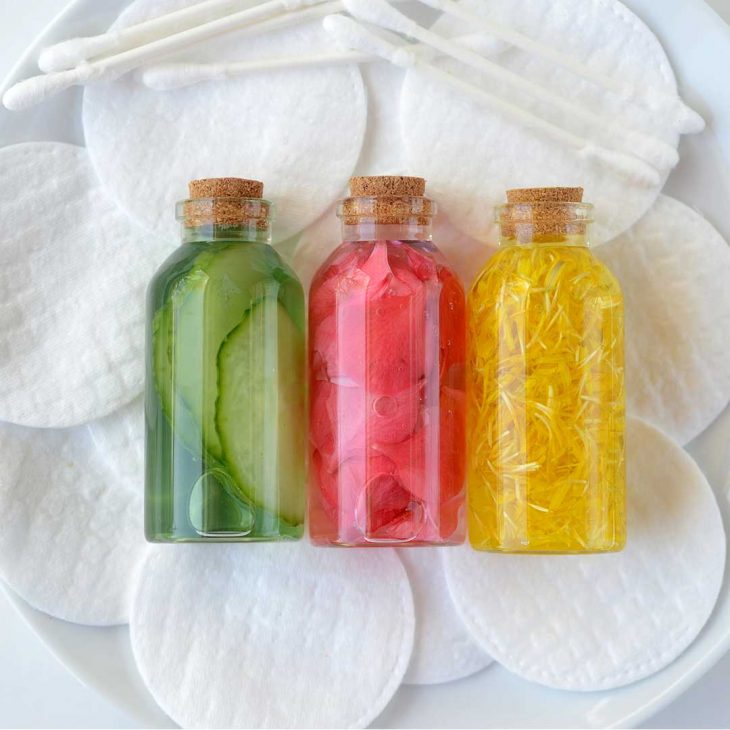 Smytten Recommends: MamaEarth Rose Water Face Toner checks all these boxes! Try here.
Powerful but light sunscreen
Want to keep your skin clear in the summer sun? You need sunscreen every day! Apply sunscreen twenty minutes before you step out or even if you're indoors but in a sunny space. This way you can prevent sunburn, redness, and premature wrinkles. We know it can be a struggle to find an effective sunscreen that is not heavy, but we have you covered. Look for a hydrating non-comedogenic sunscreen with a high SPF, and minerals like Zinc.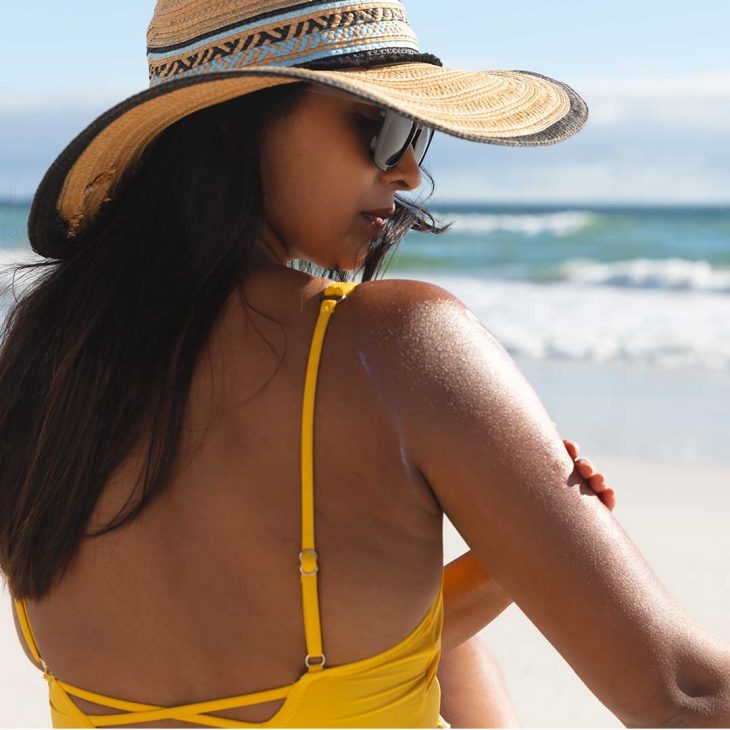 Smytten Recommends: Try the E'clat UV Hydra Lite Sunscreen, it's worth it! Tap here.
Brightening and repairing skin serum
Serums are great at reversing some of the effects of heat and sun on your skin, whether it is oiliness, pigmentation, or dullness. The best serums for your summer skincare target your specific concerns. For instance, if you're dealing with oily and dull skin, serums with Vitamin C or Niacinamide will help perk up your complexion.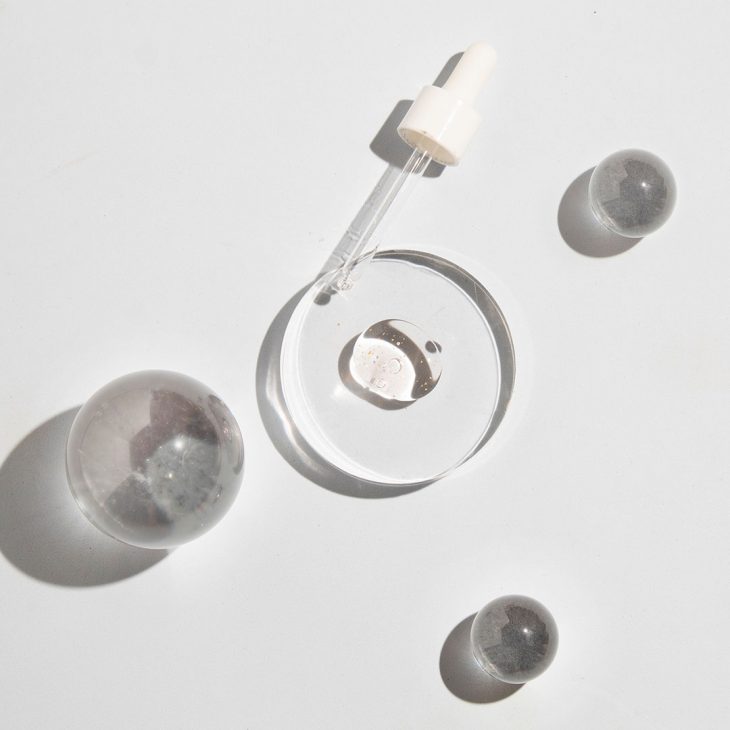 Smytten Recommends: Try Sage Apothecary's Vitamin C 20% serum for free, it is all-natural and full of brightening Vitamin C! Click here.
Hydrating, replenishing moisturiser
Your skin loses a lot of water in the heat, so a hydrating moisturiser is a must in your skincare essentials. If you have oily skin, opt for a gel-based moisturiser rich in ingredients like aloe vera and hyaluronic acid. For dry skin, you can opt for creamier moisturisers. Either way, applying a moisturiser every day, especially as the last step of your skincare routine at the night, will keep your skin hydrated and plump.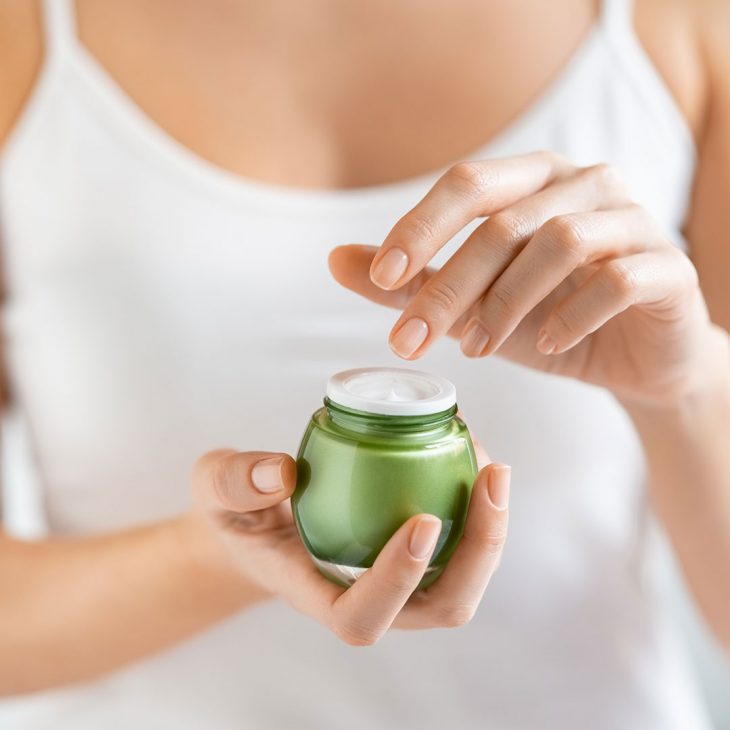 Smytten Recommends: We love the lightweight texture of Neemli Naturals Hyaluronic and Oat Amino Acid Moisturiser. Tap here to try!
---
Liked our summer skincare tips? We promise to keep more skincare, health, and beauty tricks coming your way and keep you Smytten!