The gentle caressing of the monsoon breeze, the comfort playlist, and the piping hot snacks and beverages- the poetic charm of monsoons is second only to one; good hair days! The otherwise balmy goodness of this season, wreaks havoc on your hair, with issues ranging from frizz to fungal infections. So with the season of love just around the corner, we're here to play cupid and help you romance your tresses the way they deserve to be!
---
The Whys
Before we dive into the intricacies of monsoon hair care, it is important to get a little sneak peek into the science behind the damage your hair is subject to during the rainy season.
First and foremost, the season's heat, acidity and humidity largely disturb the natural pH levels of your scalp and the excessive moisture locks in dirt and grime on both your scalp and hair shaft, thereby resulting in increased hair fall. Apart from hair fall, humidity resulting in frizz and deposition resulting in dandruff also make their way to the checklist.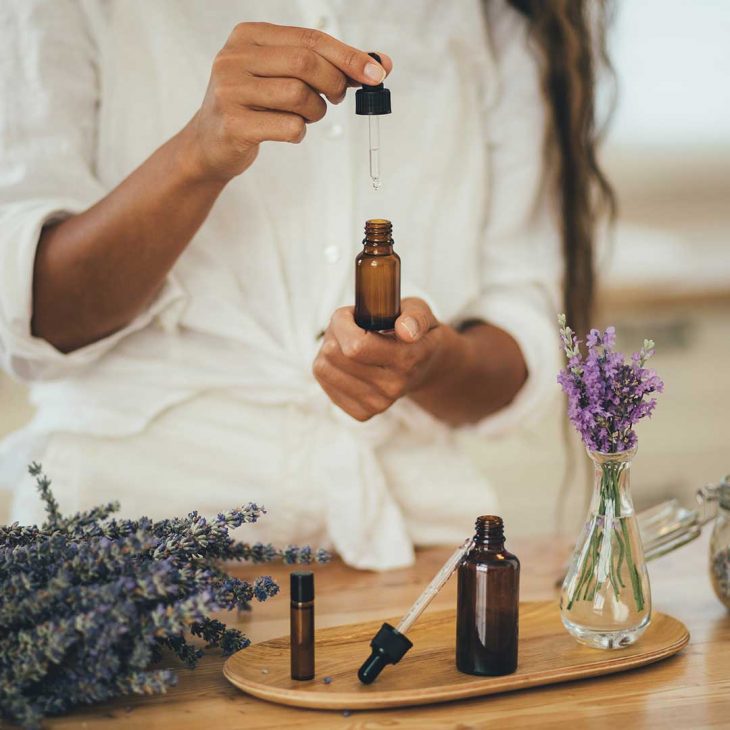 The Hows
Having thrown some light on the reasons behind monsoon's bad hair days, let's now switch gears and accelerate towards the solutions for the same!
Our solutions are neither expensive nor complicated – they're just simple pointers to be incorporated into your daily hair-care routine and this can be done using everything you already have at home and some investment purchases. Let's get started!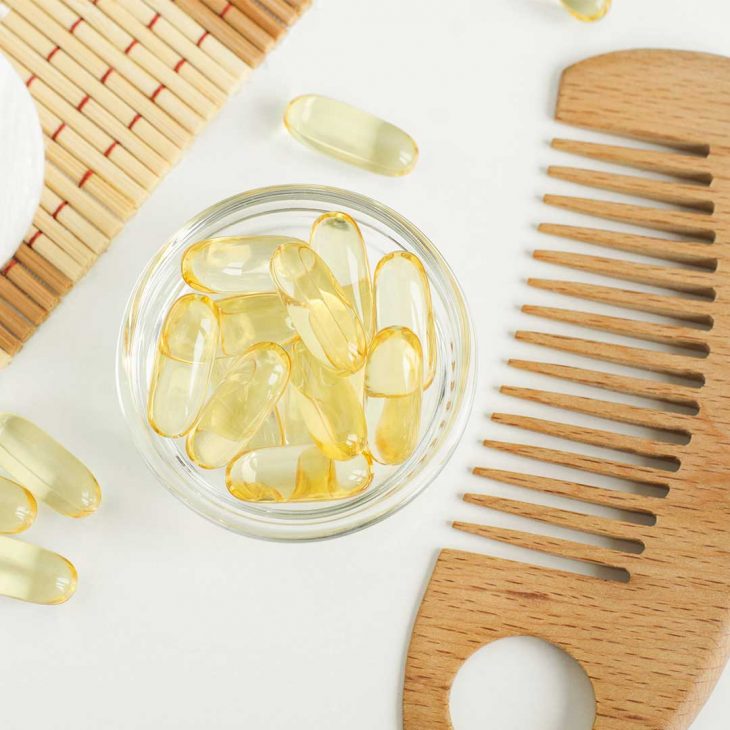 ---
1. Wash & Condition
Washing your hair at least twice or thrice a week is non-negotiable for all hair types. This is the most basic form of cleansing, which is then followed by conditioning to help tame the frizz and add some lustre. Despite being a common routine, it is important to note that, for it to show results, it needs to be customised to suit the asks of specific hair types and hair issues.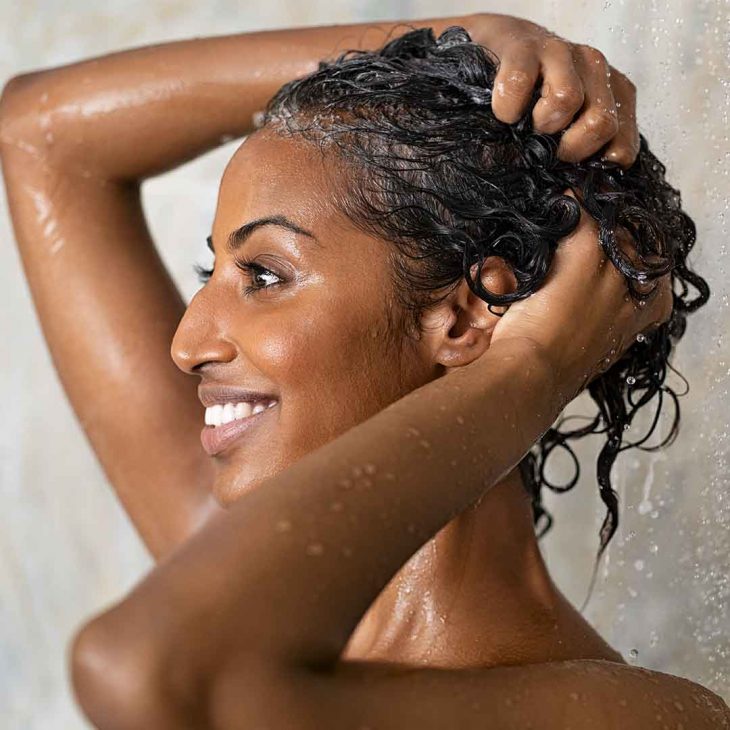 The following are the specifics for the same:
Oily Hair – Use a strong shampoo to get rid of the excess oil and dirt and then condition lightly to avoid adding to the existing stickiness.
Frizzy Hair – Mild, preferably herbal shampoos, heavy conditioning and nourishing hair masks, are perfect to control frizz and breakage.
Itchy Scalp – An antibacterial or antifungal shampoo would help keep your scalp and hair clean. This followed up by a hair mask, would do wonders!
Dandruff – Bacterial and fungal issues require a pre-wash prep. A hot/warm hair oil massage will help remove these depositions from the roots, followed by an anti-dandruff shampoo to rinse it off.
2. Comb & Detangle
Is there a right way to comb, you would ask? Yes, there is! And what better time to impart this valuable lesson than monsoon, when your hair is most prone to breakage from combing. Always use a wide-toothed comb to detangle, especially on wet hair. The reason behind this is that your hair is at its weakest when it is wet and this is when it needs the gentleness of a wide-toothed comb, to prevent it from breaking.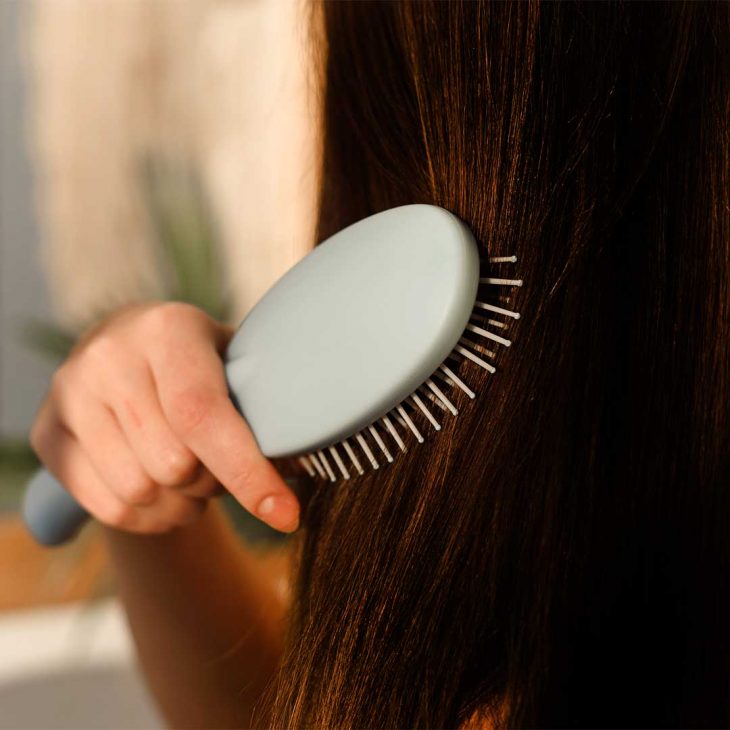 3. Dry & Fuss-free Hair
Ensuring your hair is completely dry is extremely important during monsoons, owing to the already excessive levels of moisture in the air. We recommend using a soft microfiber towel that absorbs water rapidly and also reduces friction between the hair and the towel, thereby containing hair fall. When it comes to hairstyles, it is best to keep them short, as long hair is likely to fall out more.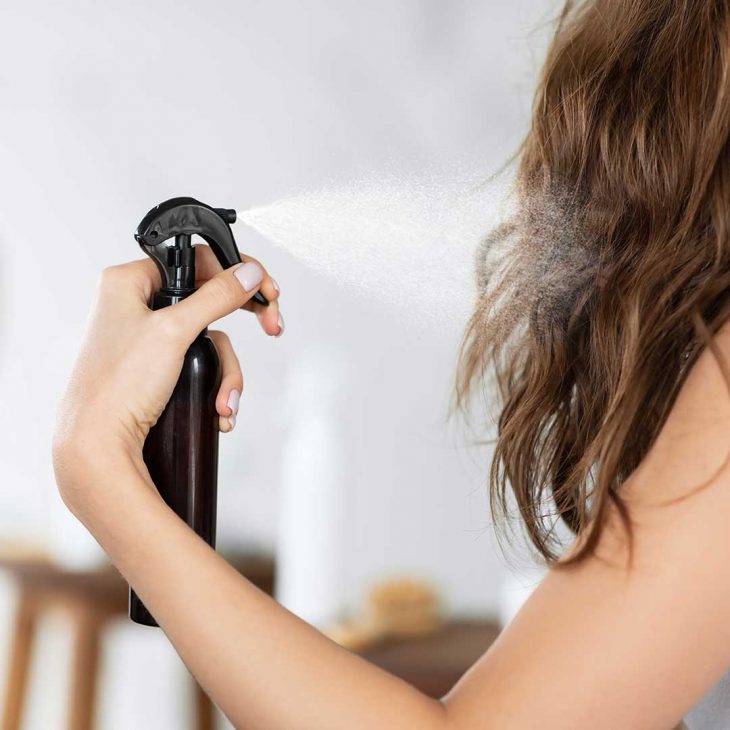 If you do not wish to go short, just ensure you go easy on the styling or use heat protection serums/sprays before use of styling appliances, as the heat from these products can make your bare hair weaker and more prone to breakage. Preferably opt for tight buns, high ponytails or short braids as hairdo options, to ensure the least bit of exposure.
4. Organic Hair Packs/Masks
Hair masks/packs stay put on your hair for a while before they're washed off and this is a good enough reason to ensure masks with heavy chemicals are not used during monsoons. Instead, opt for brands that are organic and use natural ingredients such as; methi extracts, almond oil, coconut oil, onion extracts, argan oil, tea tree oil, hibiscus extracts, aloe vera, fenugreek, bhringraj etc-that have properties known to result in healthy and strong hair. For brand recommendations and more on hair masks, click here.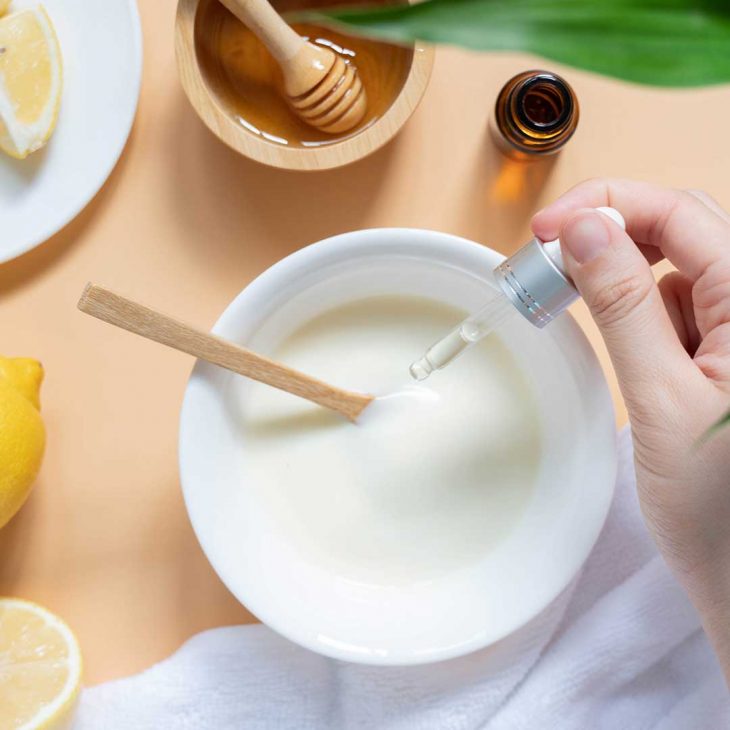 5. Balanced Diet & Hydration
Monsoon cravings aside, spicy and oily snacks must be avoided as they aggravate existing hair and scalp problems. To prevent this from happening, it is important to focus on maintaining a healthy and balanced diet, rich in vitamins-A, B, C, D, E, and K, proteins, and minerals like iron, zinc, etc.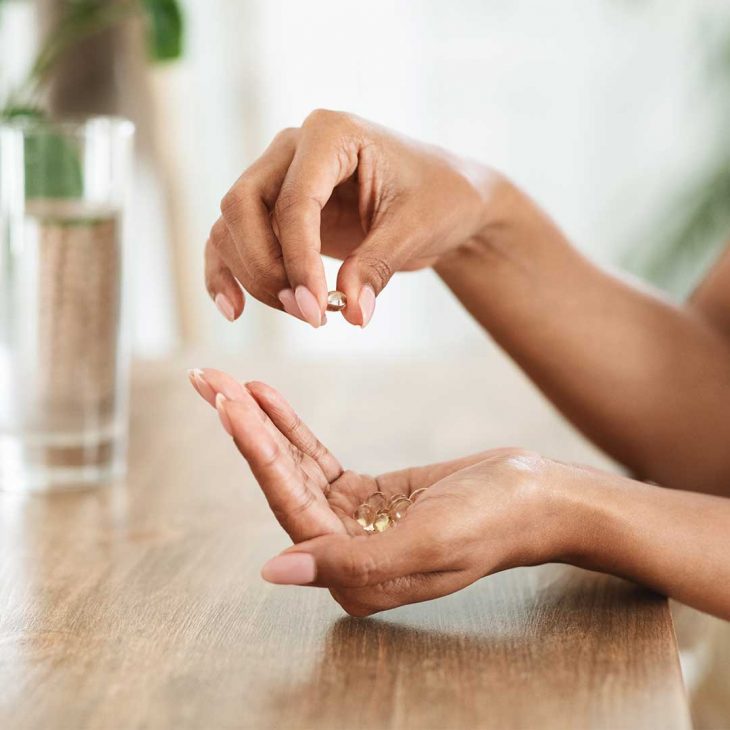 Fresh salads, flax seeds, leafy greens, sprouts, and seasonal vegetables and fruits are a must in your daily diet. Apart from this, hydration is key, in this season of humidity, so ensure you consume adequate water daily. Proper hair-care routines are a must throughout the year, and monsoons are no exception.
If anything, the extreme climatic conditions during monsoons call for an increase in steps and time spent on this routine. The season also mandates the increased use of organic products over chemicals, making the choice of brands that use natural ingredients and are free of harmful chemicals such as; sulfate and paraben extremely vital. Therefore, go all out and show your lovely locks some extra love this monsoon, because they're worth it!
---
Looking for the best organic haircare brands? Click here to access a mindfully curated collection of the best natural haircare products that'll get your hair healthy and glowing again!