Are you a beauty enthusiast who loves exploring the world of makeup and skincare products? If so, you've likely come across BB cream and CC cream, two popular multi-purpose face creams that promise a flawless complexion while providing skincare benefits.
But which one does what? And between bb vs cc cream, which is better for your skin type? If you're also wondering the answer to these questions, you landed at the right place. In this blog, we'll delve into the world of BB cream vs CC cream, highlighting their unique characteristics and helping you choose the best option for your skin type. So, let's dive in!
What is a BB Cream?
BB cream, often referred to as "beauty balm" or "blemish balm," is a versatile cosmetic wonder. It not only offers sheer coverage to even out your skin tone but also contains skin-friendly ingredients like vitamins and antioxidants to nourish your skin. This makes BB cream an excellent choice for those with dry skin, as it provides hydration and a healthy glow. However, keep in mind that most BB creams may not offer sufficient sun protection, so it's advisable to apply sunscreen separately before using BB cream.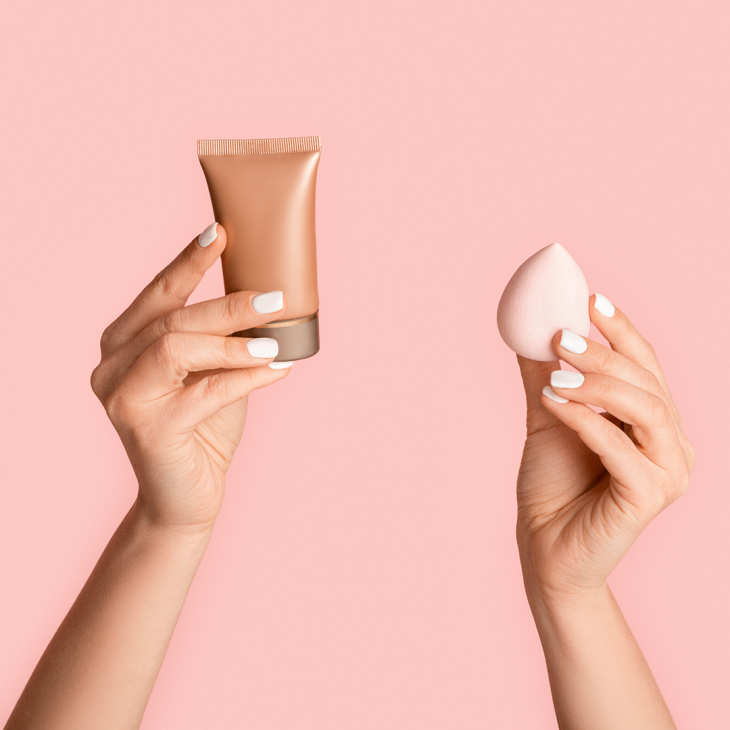 When Should You Use BB Cream?
BB cream is a go-to option for individuals with dry skin, as its hydrating properties help combat dryness and flakiness. It's an ideal choice for casual outings or days when you prefer natural and lightweight coverage without feeling heavy on your skin. Additionally, if you're looking to streamline your beauty routine, BB cream can be a great all-in-one solution, combining skincare and makeup benefits.
What is a CC Cream?
CC cream, standing for "colour control" or "complexion corrector," is another powerhouse product designed to address specific skin concerns. Unlike BB cream, CC cream provides more coverage and focuses on correcting skin discolourations, such as redness, dark spots, and uneven skin tone. It works by using complementary colours from the colour wheel to neutralise imperfections, making it an excellent choice for individuals dealing with various skin issues.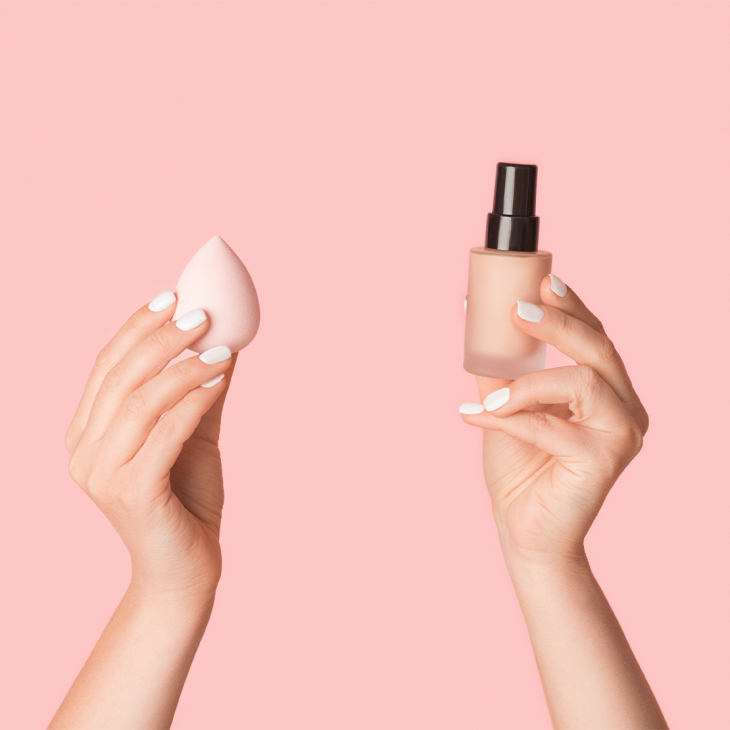 When Should You Use CC Cream?
If you have oily or acne-prone skin, CC cream is your best friend. It's airier texture and oil-controlling properties make it ideal for those who battle excess shine throughout the day. Furthermore, CC cream often boasts anti-ageing properties, which can be beneficial for mature skin. Whether you're dealing with redness, dark spots, or fine lines, CC cream can come to the rescue, providing coverage and nourishment in one application.
The Difference Between BB and CC Cream
Let's delve into the details of BB cream vs CC cream difference.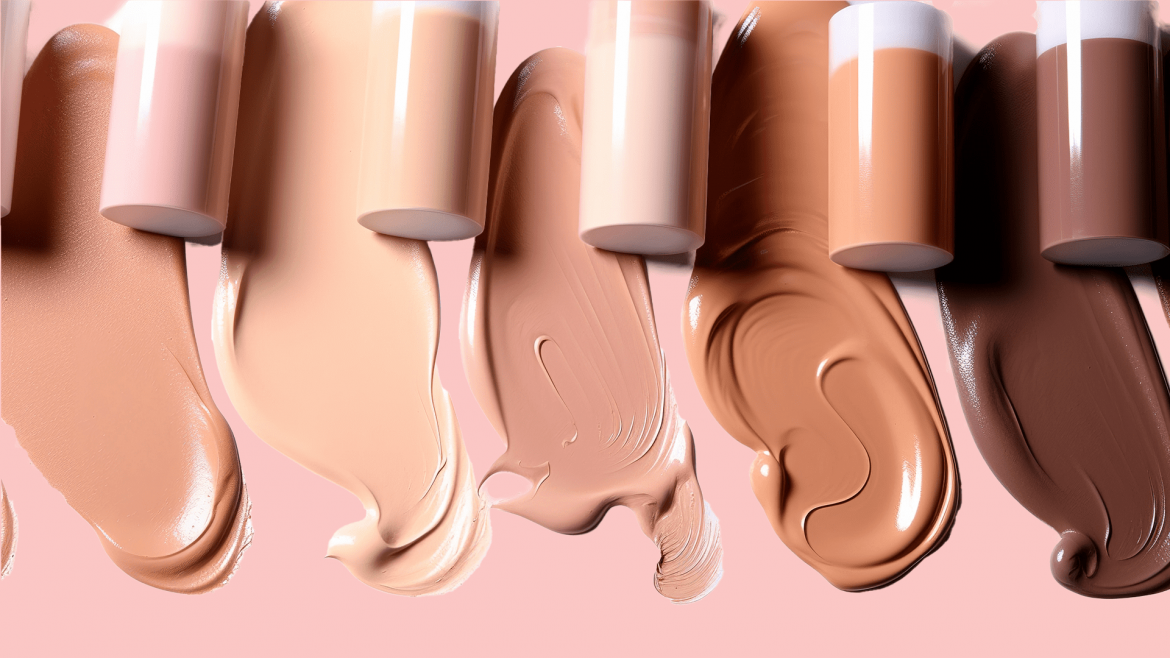 Coverage: BB cream typically offers sheer coverage, perfect for a natural and dewy look. On the other hand, CC cream provides more coverage, making it suitable for concealing imperfections and creating a smoother canvas.
Skin Type: BB cream is best suited for dry skin due to its hydrating properties, while CC cream is ideal for oily and acne-prone skin due to its oil-controlling features and lightweight texture.
Skin Concerns: BB cream focuses on nourishing the skin and providing a healthy glow, making it perfect for individuals with dry and dull skin. CC cream, with its colour-correcting abilities, addresses specific skin concerns such as redness, dark spots, and uneven skin tone.
Sun Protection: While both BB and CC creams may offer some level of sun protection, it's important to note that they might not provide sufficient coverage on their own. For adequate sun protection, it's advisable to apply sunscreen separately before using these creams.
Anti-Aging Properties: CC cream often includes anti-ageing ingredients, making it an excellent choice for mature skin. These properties can help minimise the appearance of fine lines and wrinkles, adding a youthful glow to your complexion.
Wrapping Up
BB or CC, cream your way to perfection, but remember: BB's for 'Beauty Balm' buffs, while CC's 'Color Corrects' your stuff! Choose wisely and glow on, savvy skincare junkies!  
Want to keep up with the latest trends in skincare, beauty, and all things lifestyle? Tune in for our upcoming blogs!
beauty
makeup