Your hands are one of the most visible parts of your body, and they can reveal a lot about your age, health, and lifestyle. That's why it's important to take good care of them and prevent them from getting dry, wrinkled, and dull.
In this article, we'll share with you seven easy ways to have wrinkle-free hands that look and feel amazing. Whether you need a quick fix or a long-term solution, we've got you covered!
#1 Moisturise your hands regularly
One of the best ways to keep your hands wrinkle-free is to moisturise them regularly with a good hand cream or lotion. Moisturising helps to hydrate your skin, replenish its natural oils, and protect it from environmental damage. It also helps to smooth out fine lines and wrinkles, improve skin elasticity, and prevent cracking and peeling.
To get the most out of your moisturiser, apply it after washing your hands, before going to bed, and whenever your hands feel dry. Look for a moisturiser that contains emollients, such as glycerin, shea butter, or natural oils, which can lock in moisture and soften your skin. You can also use vitamin E oil or a cuticle cream to nourish your nails and prevent hangnails.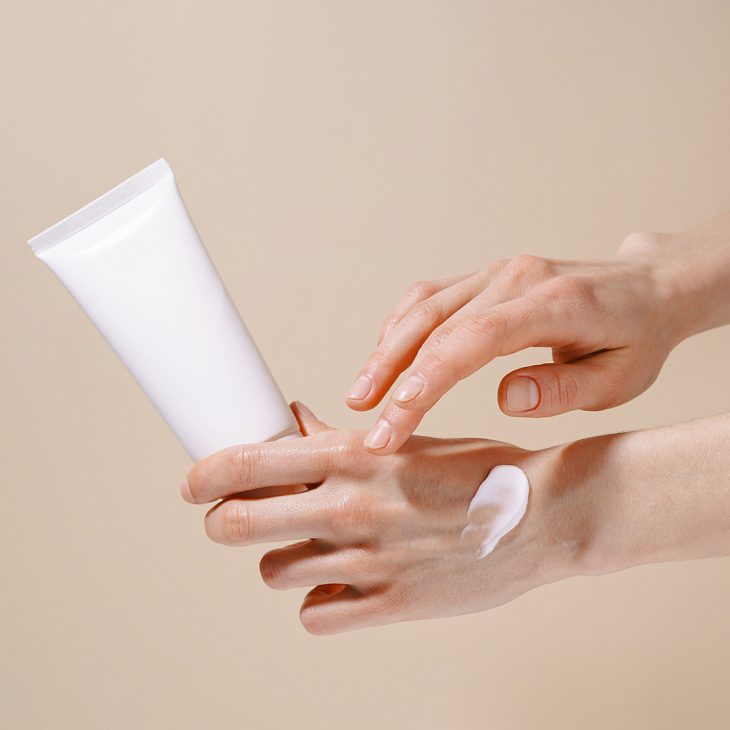 #2 Exfoliate your hands weekly
Another way to have wrinkle-free hands is to exfoliate them weekly with a gentle scrub or a chemical peel. Exfoliating helps to remove dead skin cells, dirt, and impurities that can make your hands look dull and rough. It also helps to improve blood circulation, stimulate collagen production, and brighten your skin tone.
To exfoliate your hands, you can use a homemade scrub made of sugar and lemon juice, which can also lighten age spots and sun damage. Or you can use a chemical peel that contains alpha-hydroxy acids (AHAs) or beta-hydroxy acids (BHAs), which can dissolve the bonds between dead skin cells and reveal smoother and younger-looking skin. Just make sure to follow the instructions carefully and avoid over-exfoliating your hands.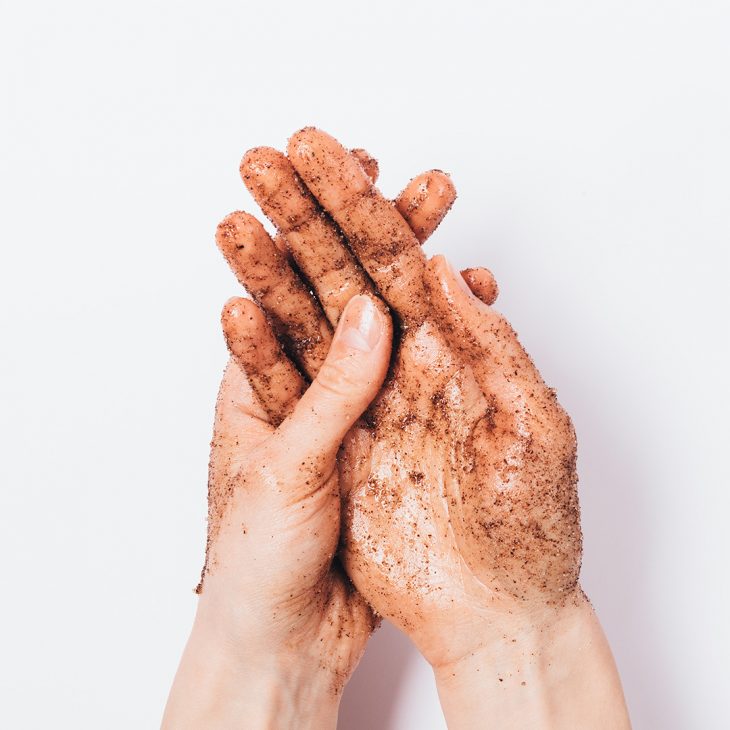 #3 Protect your hands from the sun
One of the main causes of wrinkles on your hands is sun exposure, which can damage the collagen and elastin fibres that support your skin structure. Sun exposure can also cause pigmentation, freckles, and age spots that can make your hands look older than they are. That's why it's essential to protect your hands from the sun by applying sunscreen every day.
Choose a sunscreen that has at least SPF 30 and broad-spectrum protection against both UVA and UVB rays. Reapply it every two hours or more often if you sweat or wash your hands. You can also wear gloves or long sleeves when you go outside to shield your hands from the sun.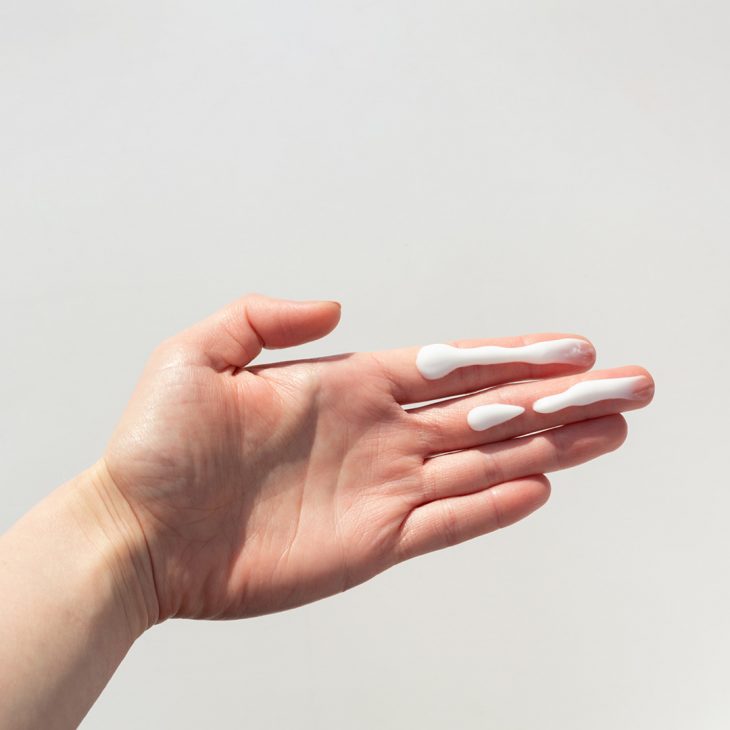 #4 Treat your hands with a mask
If you want to give your hands some extra pampering and hydration, you can treat them with a mask once in a while. A mask can help to deliver intense moisture, nutrients, and antioxidants to your skin, which can improve its texture, firmness, and radiance. It can also help to soothe irritation, inflammation, and redness caused by dryness or eczema.
To make a simple hand mask at home, you can mash a ripe banana with some honey and apply it to your hands for 15 minutes. Or you can mix some yoghurt with oatmeal and apply it to your hands for 10 minutes. Both of these masks can moisturise, nourish, and exfoliate your skin naturally. You can also buy ready-made hand masks online or at beauty stores.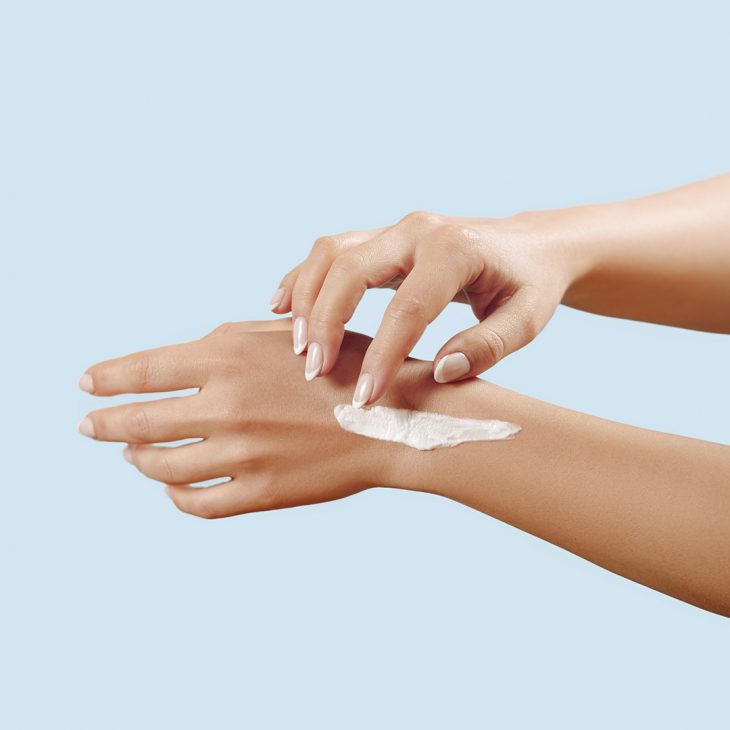 #5 Massage your hands daily
Another way to have wrinkle-free hands is to massage them daily with some oil or cream. Massaging helps to relax your muscles, joints, and tendons in your hands, which can reduce stress and tension. It also helps to improve blood flow, oxygen delivery, and nutrient absorption in your skin cells, which can enhance their health and function.
To massage your hands, you can use any oil or cream that you like, such as coconut oil, almond oil, or olive oil. Start by rubbing some oil or cream on your palms and fingers. Then use gentle circular motions to massage each finger from the base to the tip. Next, use firm strokes to massage the back of your hand from the wrist to the knuckles. Finally, use light pressure to massage the palm of your hand from the centre to the edges.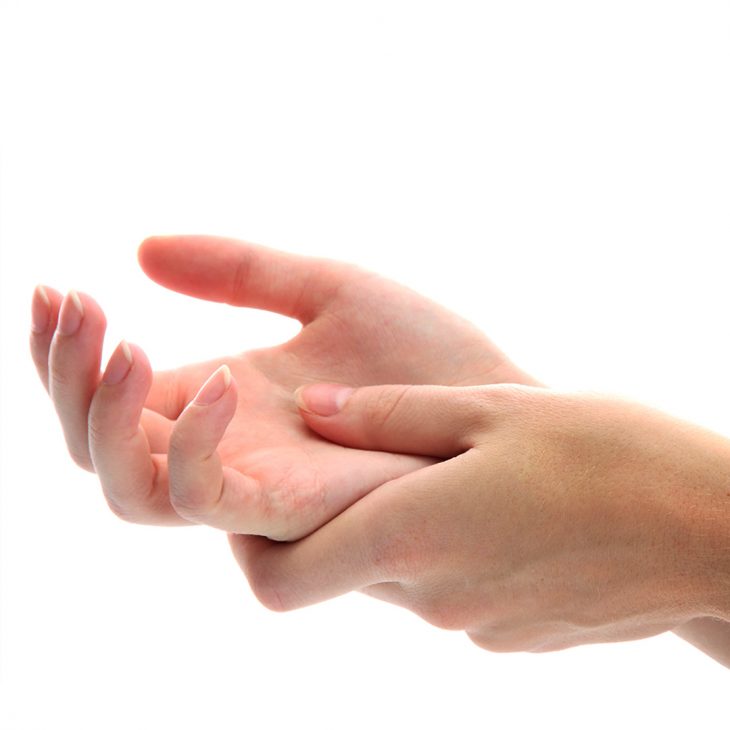 #6 Avoid harsh chemicals
One of the things that can harm your hands and cause wrinkles is exposure to harsh chemicals that can strip away the natural oils and moisture from your skin. These chemicals can be found in some soaps, detergents, sanitizers, and cleaning products that you use every day. They can also irritate your skin, cause allergic reactions, and trigger inflammation.
To avoid harsh chemicals, you should use mild and gentle products that are suitable for your skin type and condition. Look for products that are fragrance-free, dye-free, alcohol-free, and hypoallergenic. You can also wear gloves when you handle any chemicals or do any household chores that involve water or dirt.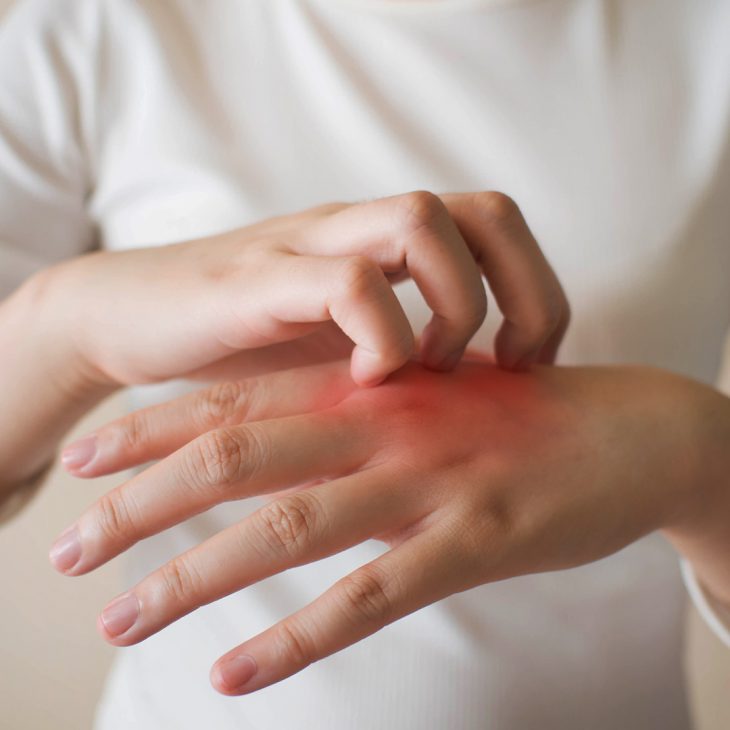 #7 Eat a healthy diet
Last but not least, you can have wrinkle-free hands by eating a healthy diet that provides your skin with the essential vitamins, minerals, and antioxidants that it needs to stay young and beautiful. A healthy diet can also help to prevent dehydration, inflammation, and oxidative stress that can damage your skin cells and cause premature ageing.
Some of the best foods for your skin include fruits, vegetables, nuts, seeds, fish, eggs, and lean meats. These foods are rich in vitamin C, vitamin E, vitamin A, zinc, selenium, omega-3 fatty acids, and protein, which can support your skin's collagen production, repair, and protection. You should also drink plenty of water to keep your skin hydrated from the inside out.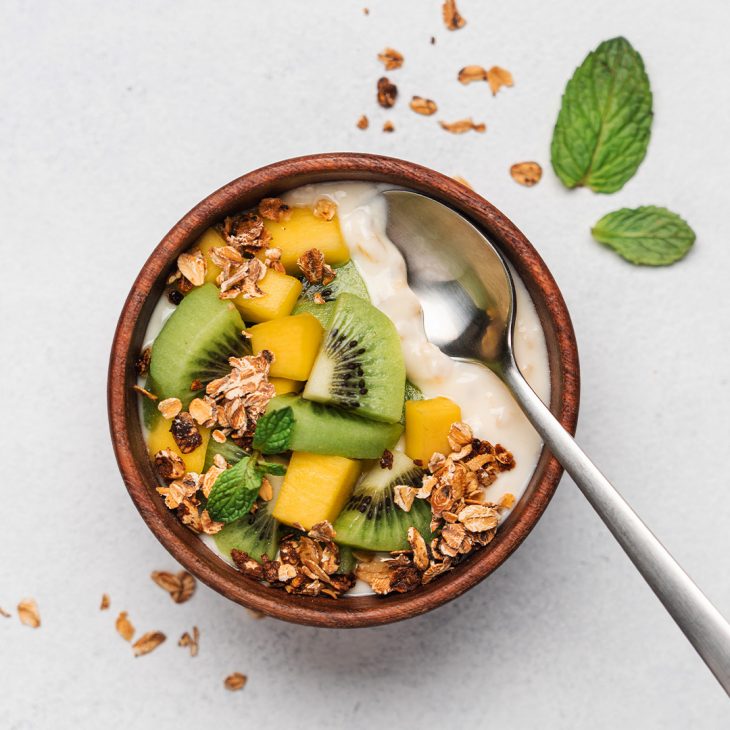 Wrap-up
There you go! By following these seven simple ways to have wrinkle-free hands, you can keep them smooth, soft, and youthful for years to come. Remember to moisturize, exfoliate, protect, treat, massage, avoid, and eat well for your hands' health and beauty. And don't forget to show them some love and appreciation every day!
FAQs
Q1. How often should I use hand cream? 
A. There is no definitive answer to how often you should use hand cream, as it depends on your skin type, condition, and environment. However, a general rule of thumb is to use hand cream at least twice a day: once in the morning and once at night. You can also use hand cream whenever your hands feel dry or after washing or sanitising them.
Q2. What are the signs of ageing hands?
A. Some of the common signs of ageing hands include wrinkles, sagging skin, thinning skin, loss of volume, loss of elasticity, dryness, roughness, age spots, sun spots, and visible veins.
Q3. Can you reverse ageing hands?
A. While you cannot completely reverse ageing hands with topical products alone, you can improve their appearance and slow down the ageing process with proper care and maintenance.
skincare