Are you ready for another week of exciting trial pack launches? We've got you covered! Introducing Smytten Weekly Launches, your ultimate guide to the latest and greatest products hitting our store.
Finding the perfect product can be a daunting task, but with our top five trial packs, we've taken the guesswork out of the equation. Whether you're looking for indulgent skincare or delectable snacks, these top launches are designed to satisfy your cravings and elevate your everyday experiences. So, sit back, relax, and get ready to embark on a journey of discovery.
#1 Assorted Green & Herbal Tea Collection by Roshi Wellness
Introducing Roshi Wellness' Assorted Green & Herbal Tea Collection, the ultimate gift of wellness packed in one box! Sip your way to bliss with 5 exotic flavours that boast non-bitter, luscious tastes, and a bounty of health benefits. These teas are your secret weapon for a resilient immune system and an undisturbed snooze. Packed with digestion-boosting superfoods, seasonal discomforts don't stand a chance! Tea time just got a whole lot tastier!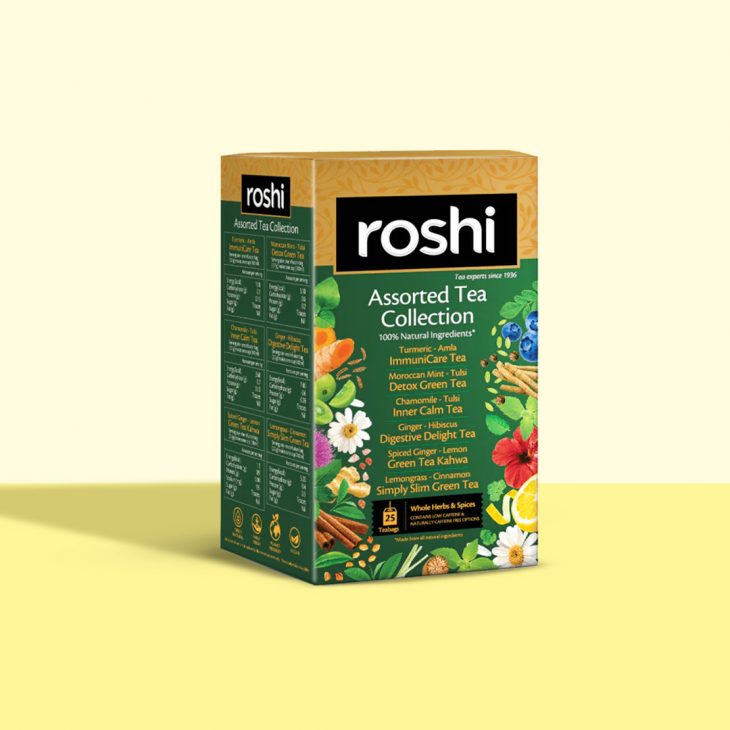 #2 Anti Hair Fall Bhringraja Shampoo by Himalaya
Say 'bye-bye' to hair fall and 'hello' to luscious locks with Himalaya's Anti Hair Fall Bhringraja Shampoo. This game-changing solution kicks common hair problems to the curb, from hair fall to damaged strands and thinning tresses. Repair and protect your mane with this powerhouse shampoo, making your hair stronger and voluminous. Packed with the herbal goodness of Bhringraja and Palasha, it's like a spa day for your scalp.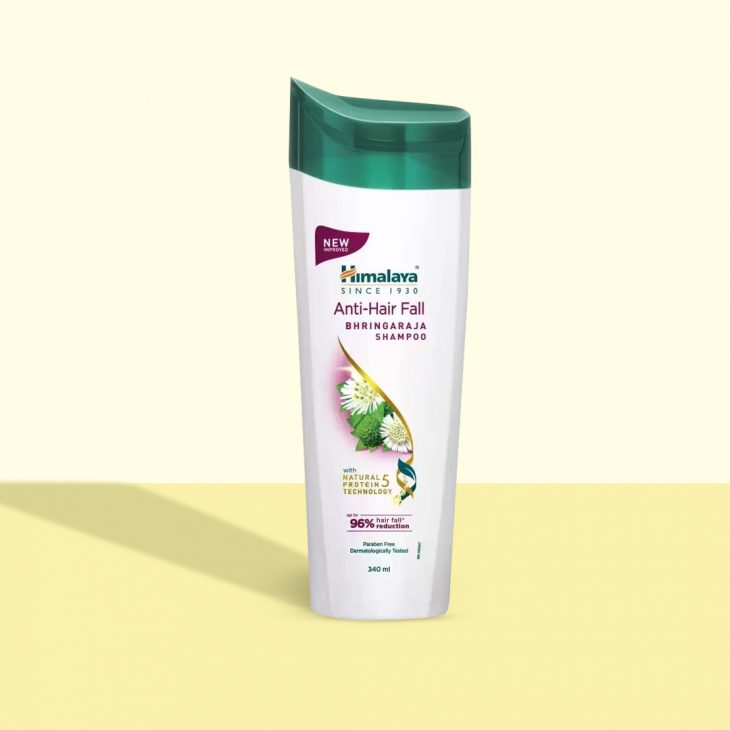 #3 Elevate Coffee Body Polish by Callesta
Get ready to reveal your skin's hidden radiance with Callesta's Elevate Coffee Body Polish. This exfoliating marvel combines the power of coffee beans and granulated sugar to banish tan and dead skin cells, leaving you sparkling clean. Packed with antioxidants, coffee fights off toxins and gives your skin an all-day glow. This nourishing body polish smoothens and moisturizes with a blend of coconut oil, olive oil, and vitamin E, getting rid of that unwanted cellulite. Plus, it's a chemical-free zone, so you know you're skin's getting a natural boost!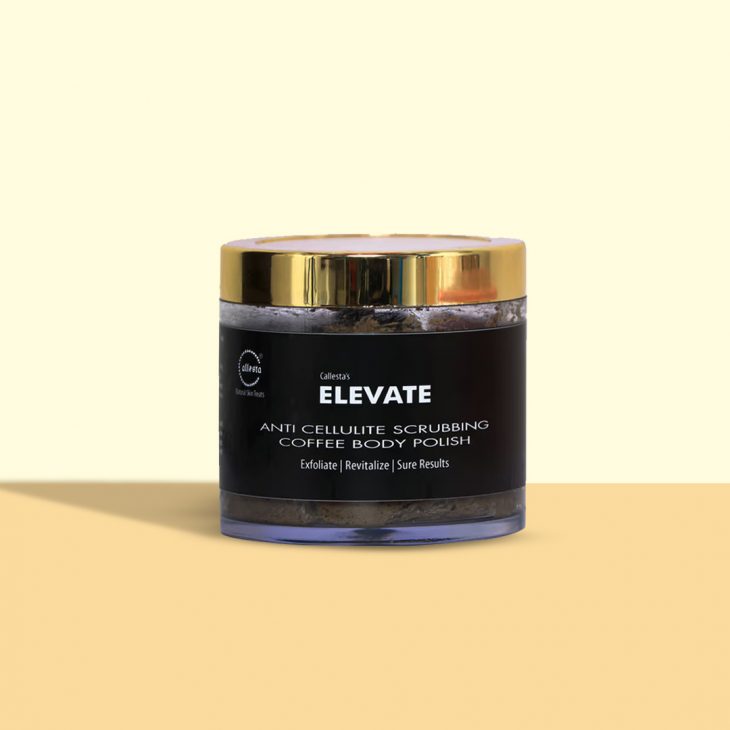 #4 Blush It Up Lip and Cheek Tint by Seer Secrets
Get your glam on the go with Seer Secrets' Blush It Up Lip and Cheek Tint. This multitasking marvel is your secret weapon for an instant glamorous look, anytime, anywhere. Formulated with 100% natural ingredients and free from all the nasties, it's a guilt-free beauty boost. Packed with the goodness of beetroot and allantoin, it moisturizes, lightens lips, and gives your skin a natural blush. Suitable for all skin types, including sensitive skin, it's time to unleash your inner beauty diva with a simple dab and a twirl!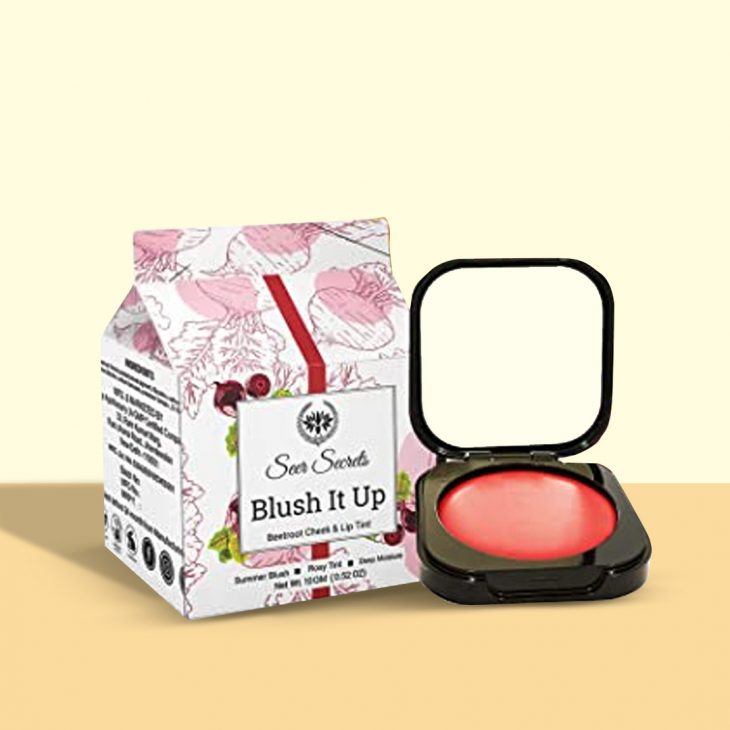 #5 Charcoal Peel Off Mask by Bombay Shaving Company
Unmask your radiance with Bombay Shaving Company's Charcoal Peel Off Mask. This superhero of skincare removes dirt and unleashes your skin's natural glow. With 5X detoxifying power, it fights blackheads, controls excess oil, and unclogs those stubborn pores. Bid farewell to tan and acne as natural extracts work their magic. Gentle on the skin, this SLS and paraben-free formula keeps damage at bay. Get ready to peel away the day and reveal your flawless face!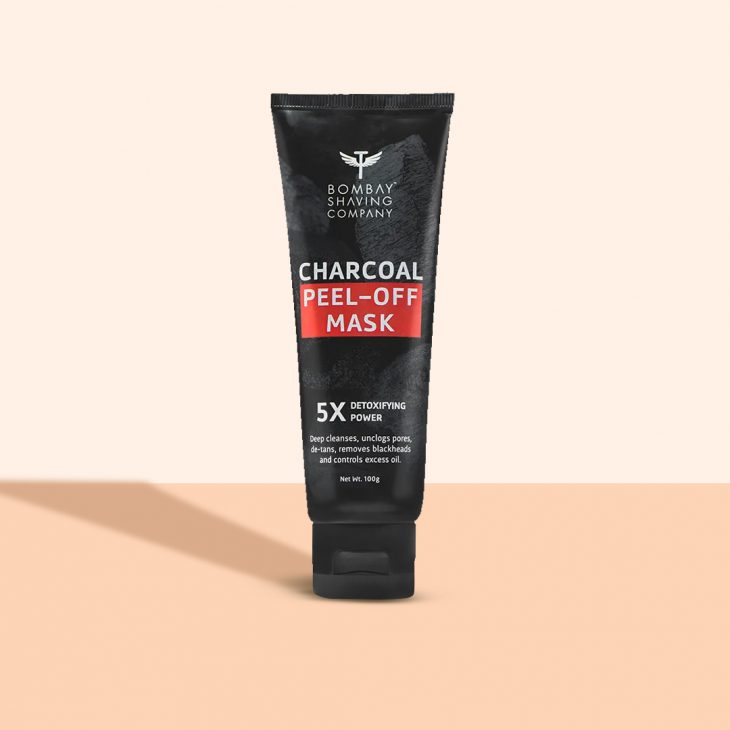 Wrapping Up
Get ready to slay the discovery game with Smytten's Weekly Launches! With these top trial packs, experience a magical journey where you can sit back, relax, and let the retail enchantment take over.
trending
trials