Referring your friends just got a lot more rewarding!
This week, we're rolling out an unbeatable deal! Here's everything you need to know about it:
Be the highest referrer and
Win A Fujifilm Instax Mini 9 For FREE!
Valid from 17th to 22nd October 2023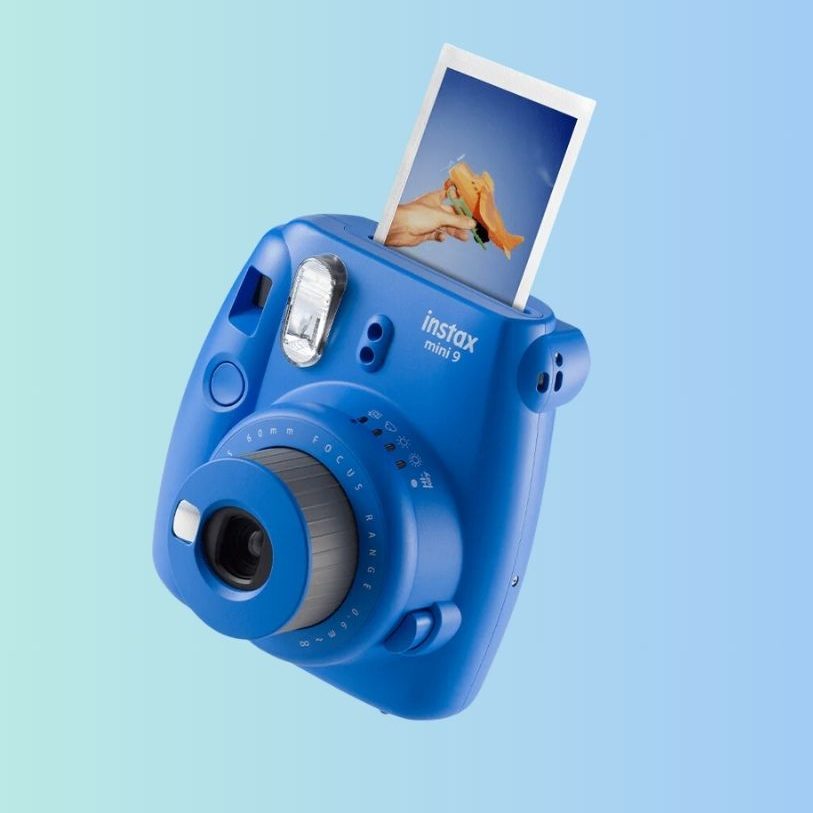 ---
Terms & Conditions Applicable
Offer Description

> This promotion offers participants the opportunity to receive a Fujifilm Instax Mini 9
> To qualify to win the Fujifilm Instax Mini 9, participants must achieve the highest number of successful referrals.
> Please note that this promotion is valid only on prepaid offers.
> A referral order is counted only when the referred person places their first Trial Order. Simply signing up or installing the app will not be considered a referral.
Offer Duration
The promotion is effective from the 17th of October to the 22nd of October.
Prize Distribution
Winners of the Fujifilm Instax Mini 9 will receive their prize after 7 days from the date of confirmation via email.
Referral Limit
> Participants may refer an unlimited number of friends to maximize their chances of winning
the prize.
> The more friends referred, the higher the chances of winning.
Please note that by participating in this promotion, you agree to abide by these terms and
conditions. Any violation of these terms may result in disqualification from the promotion.
trysomethingnew