The year 2021 had its fair share of ups and downs. At Smytten, the team delved into the trends and insights discovered on the app during the last year. And believe us when we say, they were definitely unexpected. Let's have a look, shall we?
A new product was tried on Smytten every 3 seconds – who knows, maybe the 3-second rule is legit! This insight goes to show, even amidst the harshest of times, trying something new was still something on everyone's minds.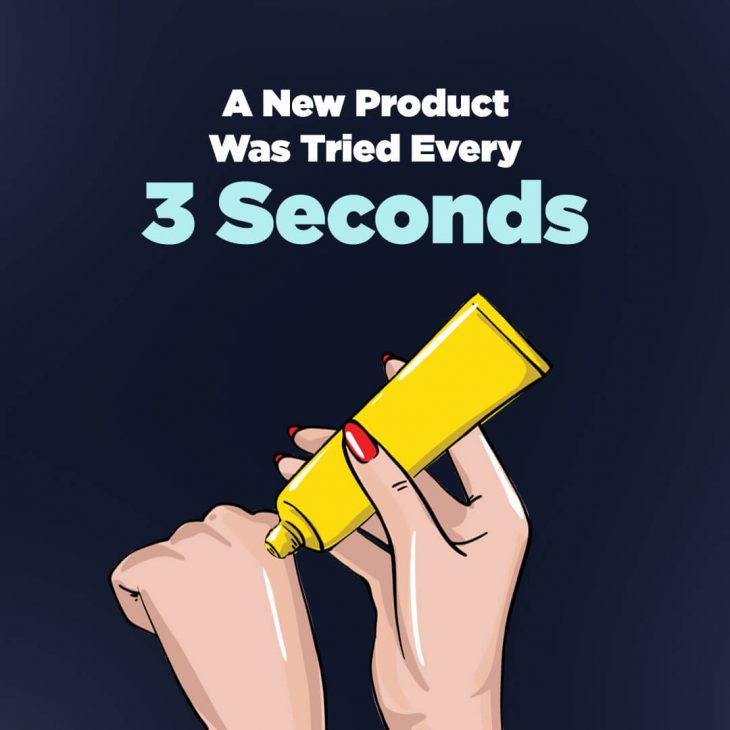 With the sheer volume of trial orders that were clocked on the app, there were bound to be products that had the highest number of trials on the app.
At number 3, we have Dot & Key's Vitamin C + E Super Bright Moisturizer.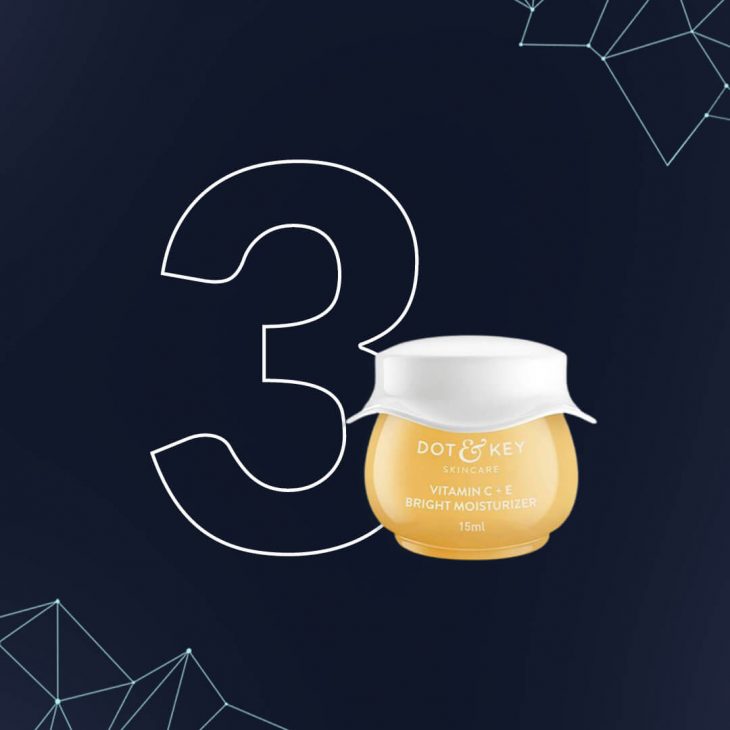 While these insights are very topical, the team dug up some of the key trends that stood out across various cities.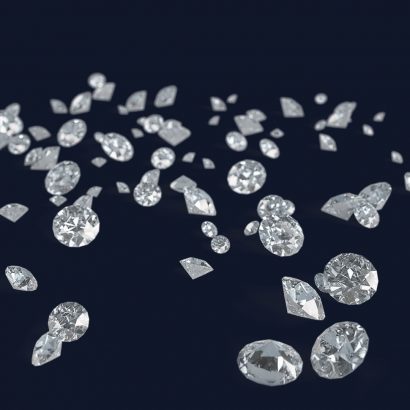 Surat, the Diamond City, wowed us by trying the most face washes in India! The residents of Surat definitely kept their glow game strong in the year 2021!
The statistic that shook the entire team was one that emerged from Namma Bengaluru! We found the Discovery Queen straight from the Garden City, clocking in more than 2500 trial orders on the app. Oh, and she ordered 400+ full-sized products, too!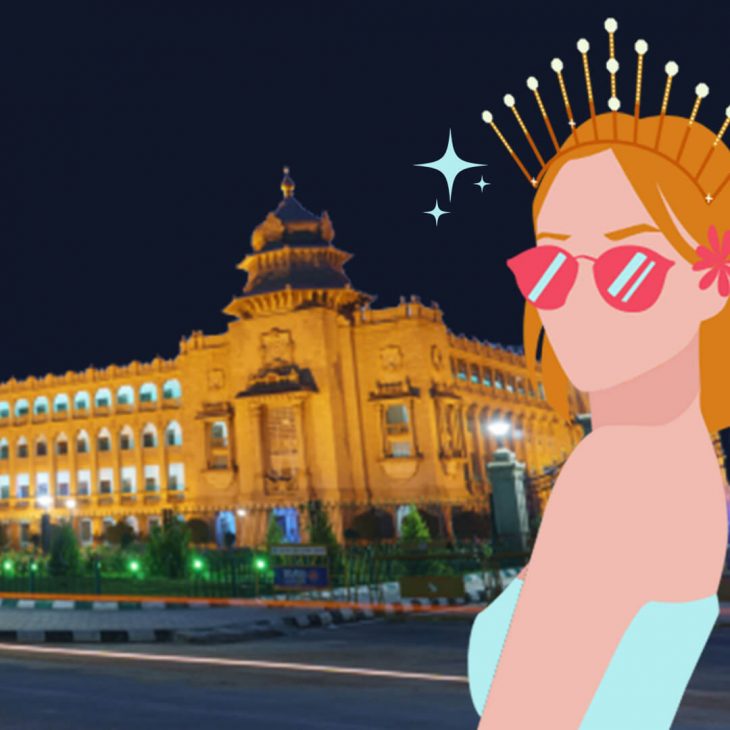 Is sleeping overrated? Well, the residents of The City That Never Sleeps certainly don't think so! Smytten received the most trial orders of Sleeping Masks from Mumbai in 2021. Ironic, isn't it? Once the cities were covered, the team dug into the behind the scenes of products.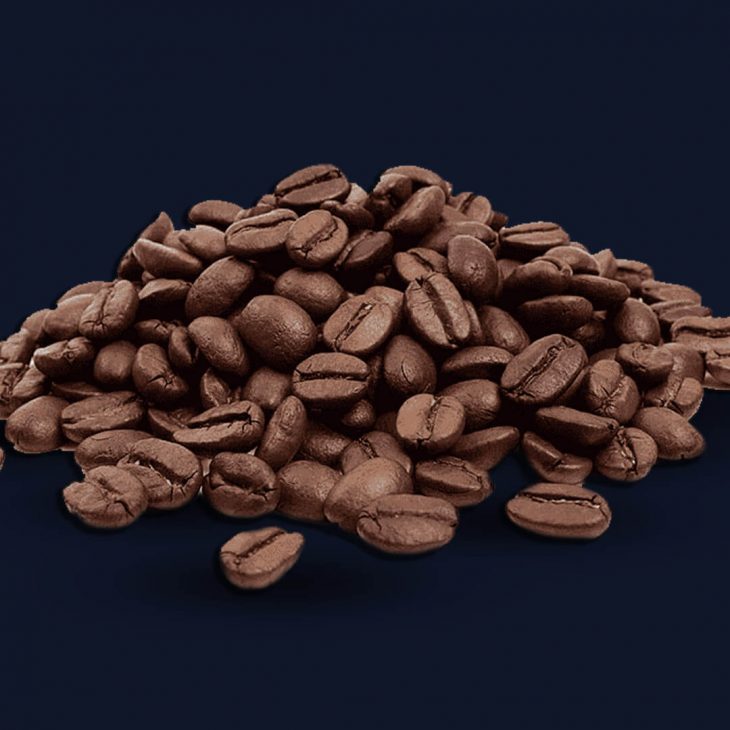 The cutest of cafes ain't got nothing on us with coffee being the most popular ingredient across categories on the Smytten app! India definitely espresso-d themselves exceptionally well, last year.
The desi urge to look up onions everywhere has not gone unnoticed. Onions were the most searched ingredient under the hair care category. Looks like it isn't restricted solely to the kitchen!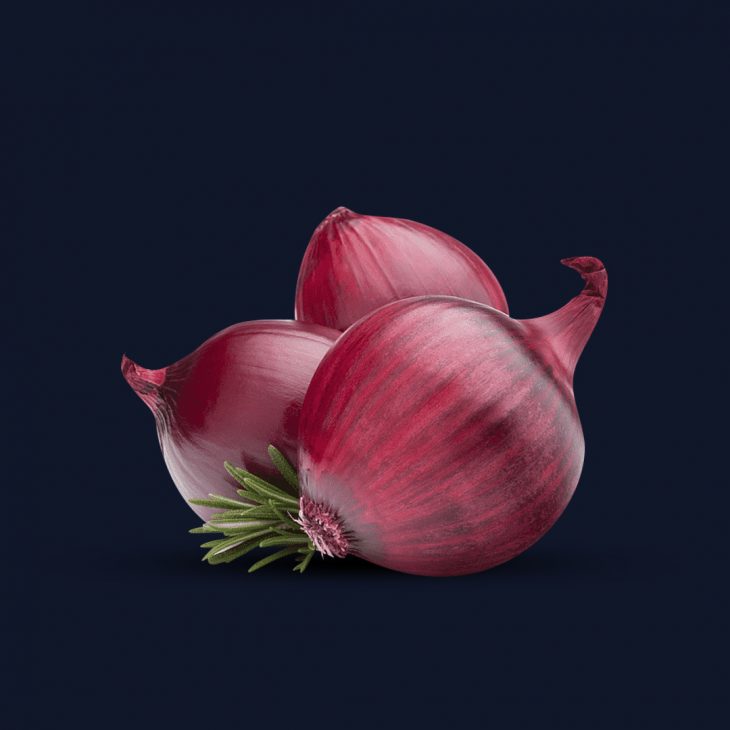 And that does it! The trends discovered in 2021 were pleasantly intriguing. We can't wait to discover what's in store for us in the year 2022. Stay tuned!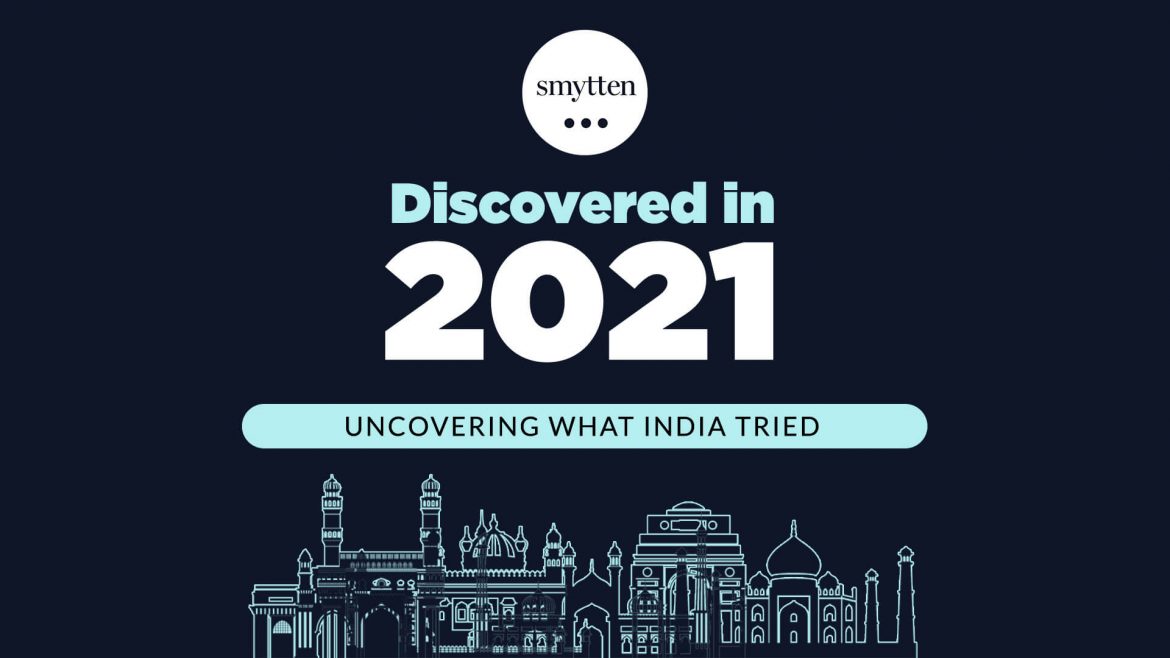 bangalore
discovery
hair
mumbai
skincare
trials