Ah, summer, the season of sun-kissed skin and sandy toes. But hold on, my friends, for if you wish to truly savour every glorious moment this sun-soaked season has to offer, there's a vital secret that must not be forgotten: the art of mindful hair care.
While we bask in the warm embrace of the sun and frolic on sandy shores, our hair silently endures the trials of UV damage, salty waves, and chlorine-infused dips. But worry not! In this ultimate guide to summer hair care, we'll unveil the summer hair care tips to keeping your mane as radiant as the summer sun. So, let's dive in, shall we?
#1 Protect Your Hair From The Sun
Don't let the sun steal your hair's spotlight this summer! Rock a scarf or hat like a style-savvy superhero and shield your tresses from harmful UV rays. It's not just about looking fab; it's about retaining moisture in your locks too. With these fashionable headgears for sun protection for your hair, you'll be the envy of everyone while ensuring your scalp stays hydrated.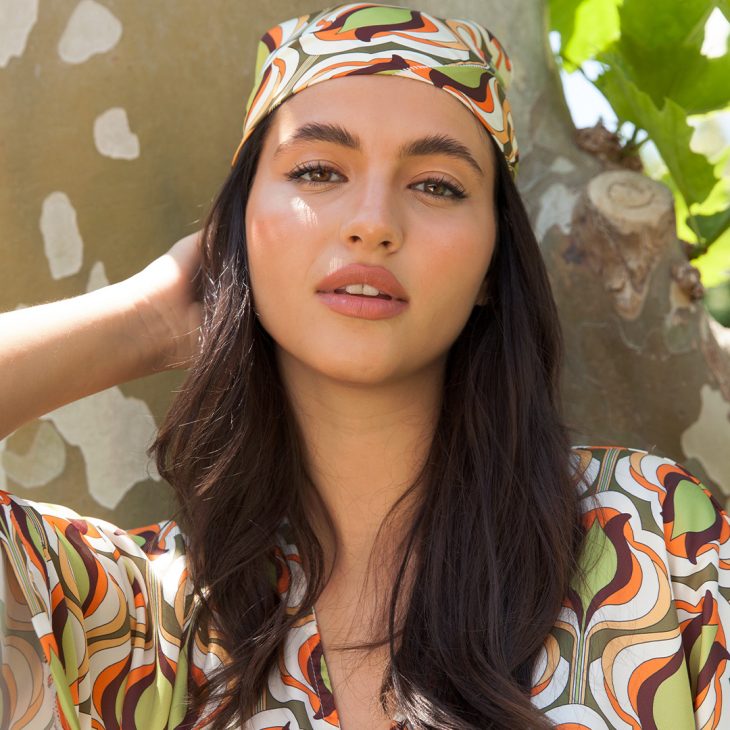 #2 Opt For Loose, Comfortable Hairstyles
Summer is the time to let loose, and that includes your hairstyles too! Bid farewell to those tight ponytails and buns that leave your hair in a tangled mess and tear your precious strands, especially when they're already fried from the scorching heat! Embrace the "laid-back and loving it" look with loose, comfortable hairstyles. These carefree styles not only keep your locks intact but also give your hair the freedom it deserves.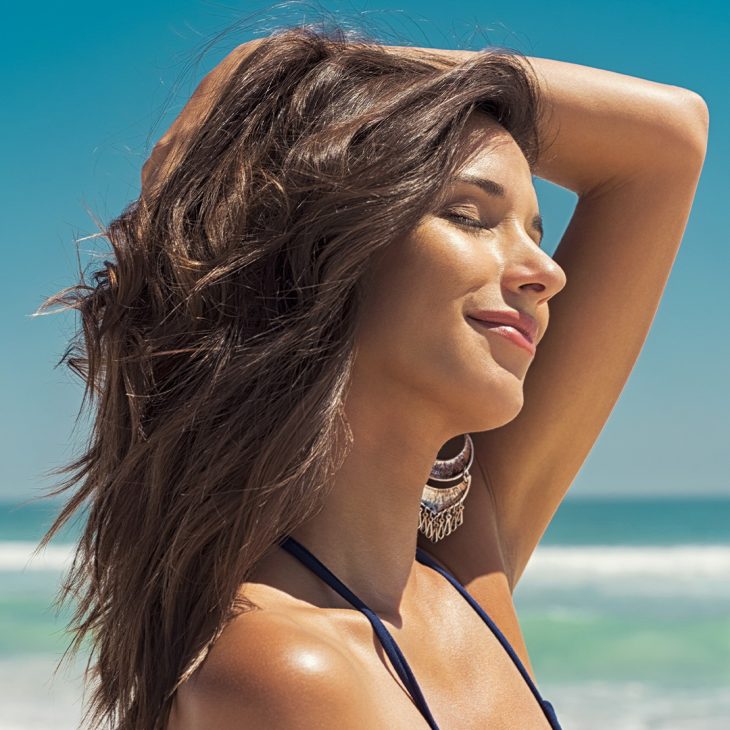 #3 Reduce The Frequency Of Washing
Summer is the perfect time to break free from the vicious cycle of constant washing. Those daily suds sessions strip your scalp of its natural oils, leaving it feeling parched and triggering a never-ending oil production party. Ain't nobody got time for that! After a beach or pool day, skip the shampoo and simply rinse in the shower for a refreshing cleanse. You can also embrace the DIY diva within and whip up a natural dry shampoo using cornstarch to extend the time between washes. And for a magical touch, summon the power of witch hazel to dissolve excess oil like a boss. Take charge and give your hair the freedom it deserves!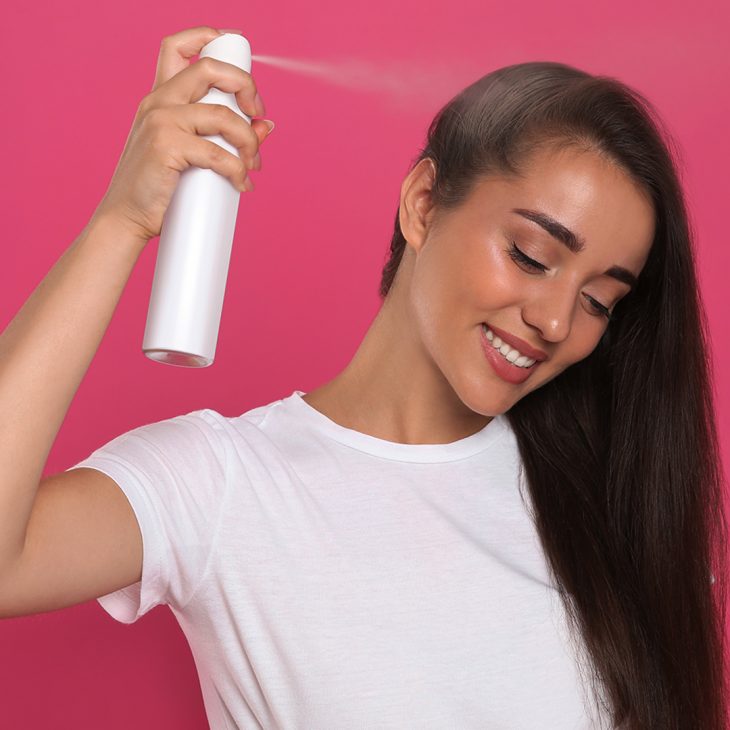 #4 Minimise Heat Exposure
This hot season put those styling tools on vacation and let your hair breathe! The scorching heat outside is already giving your locks a run for their money, so why add fuel to the fire with extra heat and chemicals? Embrace your inner boho babe and go for natural styling options like braids or loose hair buns.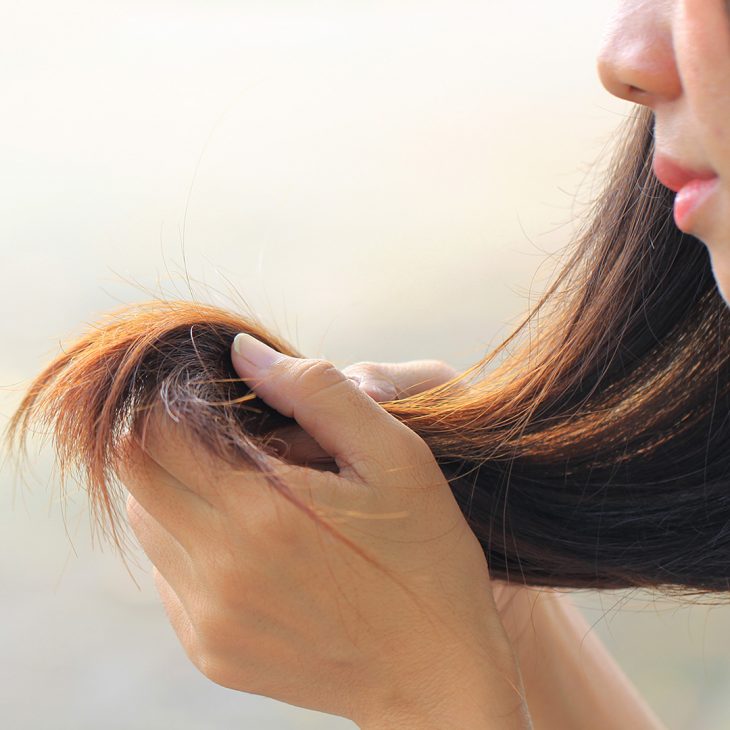 #5 Hydrate & Nourish Your Hair
Don't let your locks go on a summer drought. Make conditioning your number one priority! It's like a refreshing sip of moisture for your hair's thirsty soul. Slather on that hydrating conditioner, let it work its magic for two glorious minutes and watch it seal in the goodness while bidding farewell to frizz and split ends.
For a natural conditioner boost, rinse with apple cider vinegar (hello, tangy tresses!). And if you're craving that extra oomph, treat yourself to a luxurious deep conditioning session once a week.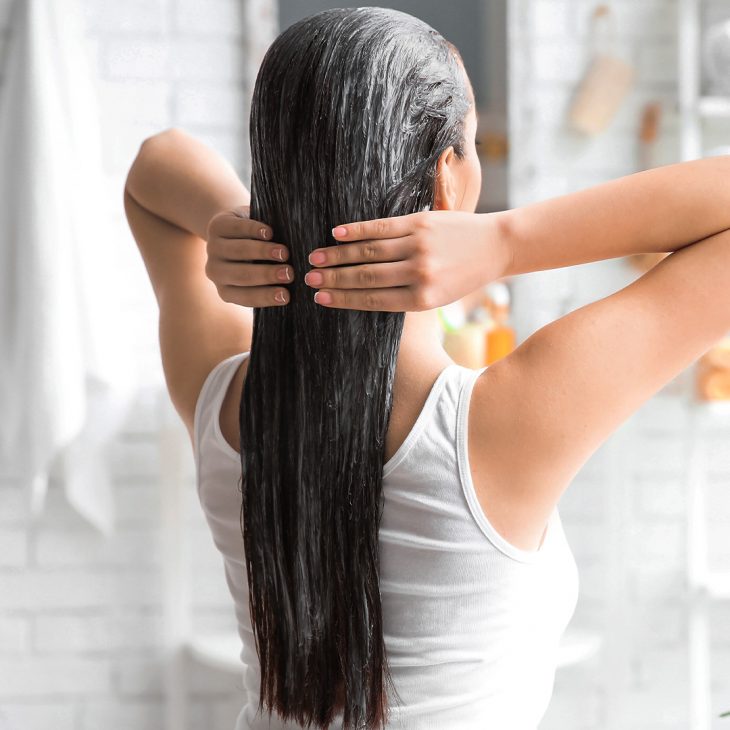 #6 Experience The Benefits Of A Hot Oil Rinse
Thirsty tresses in need of some TLC? Time to unleash the power of a hot oil rinse! Say goodbye to dryness as you indulge your mane in a luxurious oil massage. This stimulating treatment boosts blood circulation, delivering a nutrient-packed oasis to your roots for enviable hair growth. You can choose from coconut, olive, or avocado oil—the superheroes of hydration.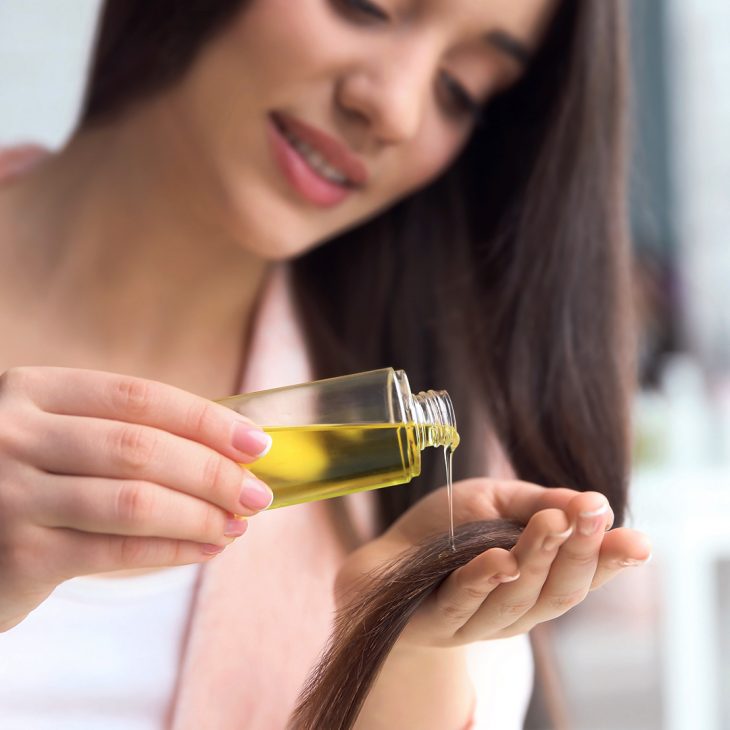 #7 Use A Wide-Tooth Comb For Gentle Detangling
Don't mess with wet hair, my friend! It's in its delicate state and prone to breakage, so keep your wild tugging at bay. Brushes can be real troublemakers, snagging and tearing strands like they've got something to prove. Instead, use a wide-tooth comb, the gentle hero of untangling to get rid of those tangles.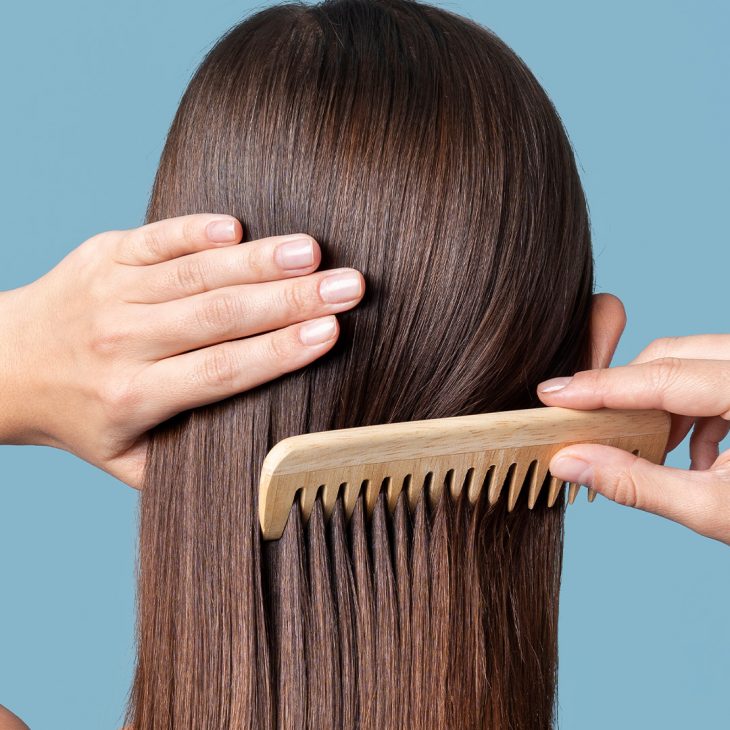 #8 Trim Your Hair Frequently
Summer is the season of split-end shenanigans! As such, hair trimming can be a secret weapon for fabulous and manageable hair growth. It's like giving your locks a refreshing summer makeover! So, if you want your hair care routine to hit all the right notes this season, make those hair-trimming sessions a frequent affair.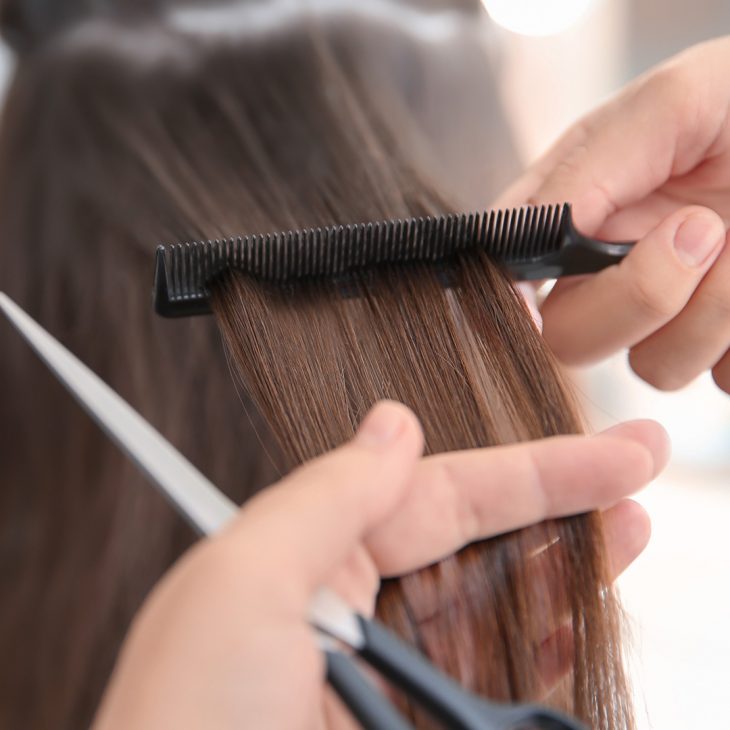 Final Thoughts
As the summer sun sets on your hair care worries, let your tresses be free from the scorching heat and the drama of styling tools. Follow this summer hair care routine and embrace the effortless beauty of your natural tresses. Cheers to luscious locks and sunny adventures!
hair
haircare