With an unwavering conviction in the potency of the human skin, The Pink Foundry (TPF) has brought forth a range of skincare offerings that work in harmony with your skin to accentuate its radiance and vigour. Established in 2021, this brand draws upon the rare super plum – an exotic fruit that nourishes and shields your skin like no other – as the key ingredient for its products.
Embracing a vegan, cruelty-free, and eco-friendly philosophy, The Pink Foundry is dedicated to empowering women through its charitable endeavours. With its innovative and efficacious formulations, this brand helps you attain the "pink of health" for your skin, promising a transformative experience that redefines your skincare regimen.
How It All Began
The Pink Foundry was co-founded by Ms Niloni Shah and her father Mr Mehul Shah, who are passionate skincare enthusiasts. Encube Ethicals, the organization that established the brand, originated in Goa in 1998 as an integrated pharmaceutical company. It has since grown to become one of the largest integrated topical organizations globally, boasting globally accredited facilities and unique research capabilities supported by over 150 scientists.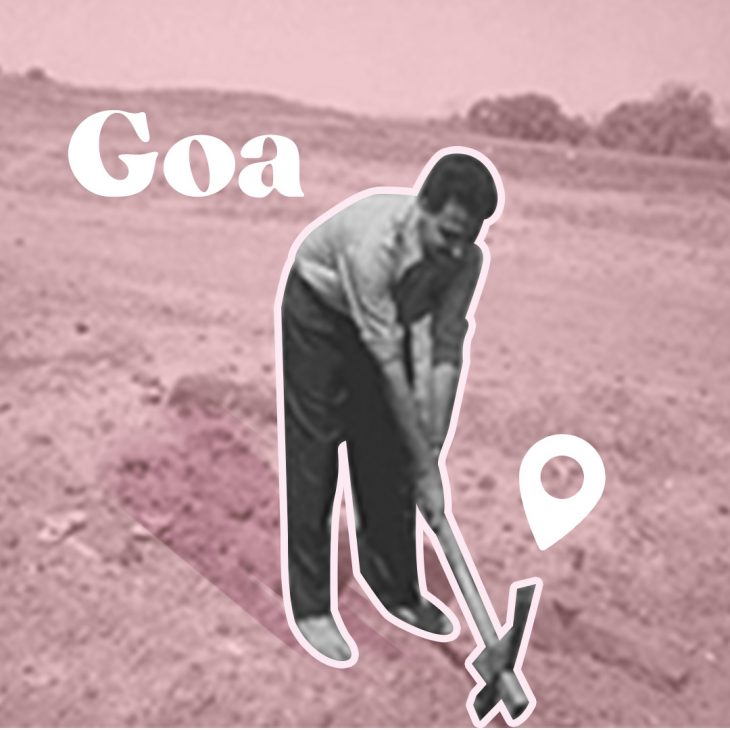 A Milestone In The Journey
The Pink Foundry, as a brand, was officially launched in 2021 as the first skincare brand from Confira Labs Private Limited. The brand's ethos is to empower skin with products that work with its natural ability.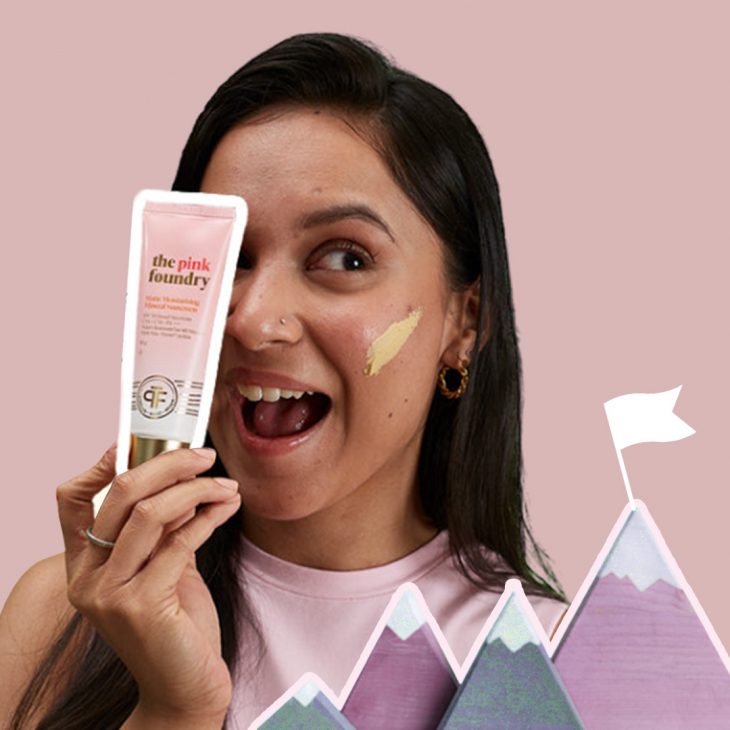 In the Now
Drawing on their 23 years of research, skin science, and a world-class network, The Pink Foundry has developed innovative cosmeceutical solutions designed to stimulate, boost, and regain your skin's true innate strength. By working with your skin every step of the way, their products are specially formulated to be effective and beneficial.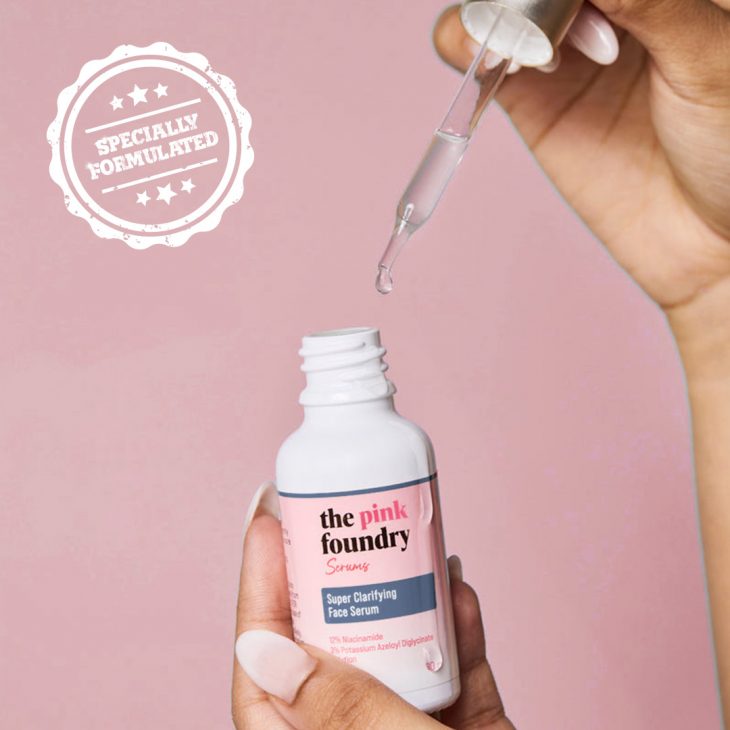 Did You Know?
The Pink Foundry offers customers the opportunity to visit its factory and learn more about its skincare philosophy and production processes.
Products in Highlight
skincare
trending