If you want to give your hair some TLC, oiling might be the way to go. Oiling is a practice that involves applying natural oils to your scalp and hair, usually before washing. It can help moisturize, strengthen, and protect your hair, as well as boost its shine and health.
But before you grab a bottle of oil and start slathering it on your hair, you need to know some tips and tricks to make the most of this ritual. Here are seven dos and don'ts of hair oiling that you should follow:
Do: Choose the Right Oil
Not all oils are created equal. Some are more suitable for certain hair types and conditions than others. For example, coconut oil is great for dry and damaged hair, as it penetrates deep into the hair shaft and prevents protein loss. On the other hand, jojoba oil is ideal for oily and acne-prone scalps, as it mimics the natural sebum and balances the oil production.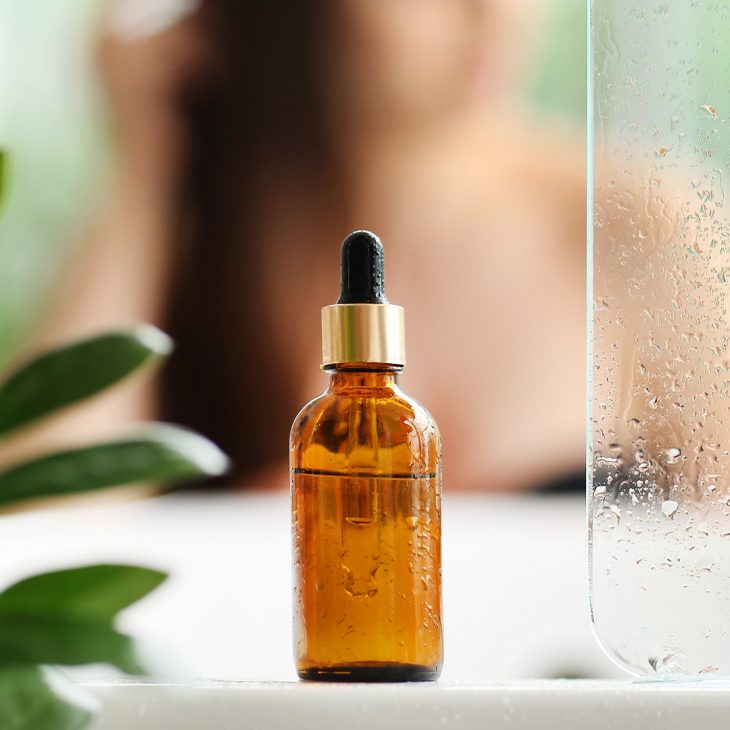 Don't: Apply Oil on Dirty or Wet Hair
Before you oil your hair, make sure it is clean and dry. Applying oil on dirty hair can trap dirt and bacteria on your scalp, leading to infections and dandruff. Applying oil on wet hair can prevent the oil from being absorbed properly, as water molecules will occupy the spaces between the cuticles. Moreover, wet hair is more fragile and prone to breakage, so rubbing oil on it can cause more damage.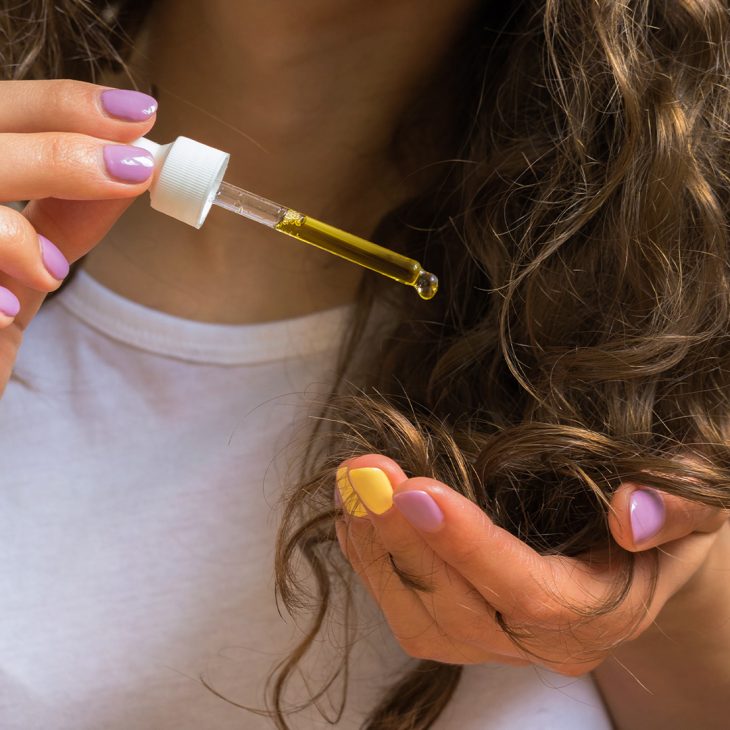 Do: Massage Your Scalp Gently
One of the main benefits of hair oiling is that it stimulates blood circulation in your scalp, which can boost hair growth and health. To achieve this, you need to massage your scalp gently with your fingertips, using circular motions. This will also help to spread the oil evenly and relax your muscles and nerves. You can massage your scalp for about 10 to 15 minutes, or longer if you prefer.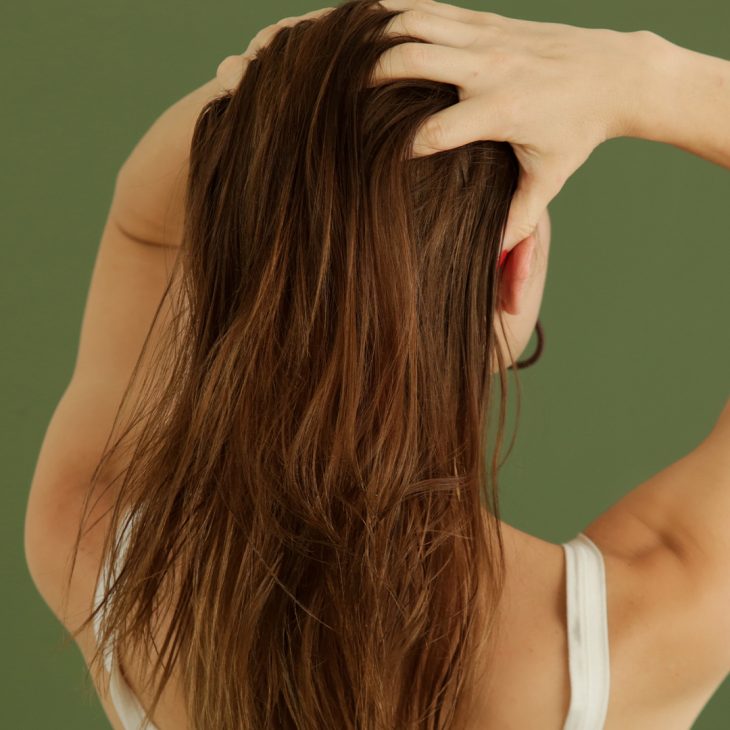 Don't: Be Too Rough or Use Your Nails
While massaging your scalp, be careful not to be too rough or use your nails. This can scratch your scalp, cause inflammation, and damage your hair follicles. Instead, use the pads of your fingers and apply moderate pressure. You can also use a wooden comb or a scalp massager to stimulate your scalp gently.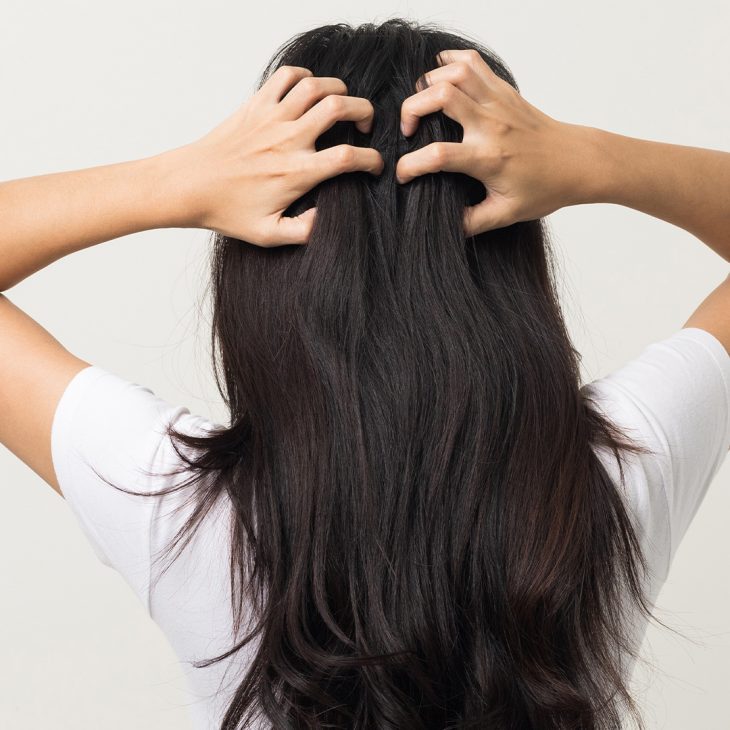 Do: Apply Oil from Roots to Ends
After massaging your scalp, you need to apply oil to the rest of your hair, from roots to ends. This will help to moisturise your hair, prevent split ends, reduce frizz, and add shine. You can use a comb or your fingers to distribute the oil evenly throughout your hair. You don't need to use too much oil, as this can make your hair greasy and weigh it down. A few drops or pumps should suffice.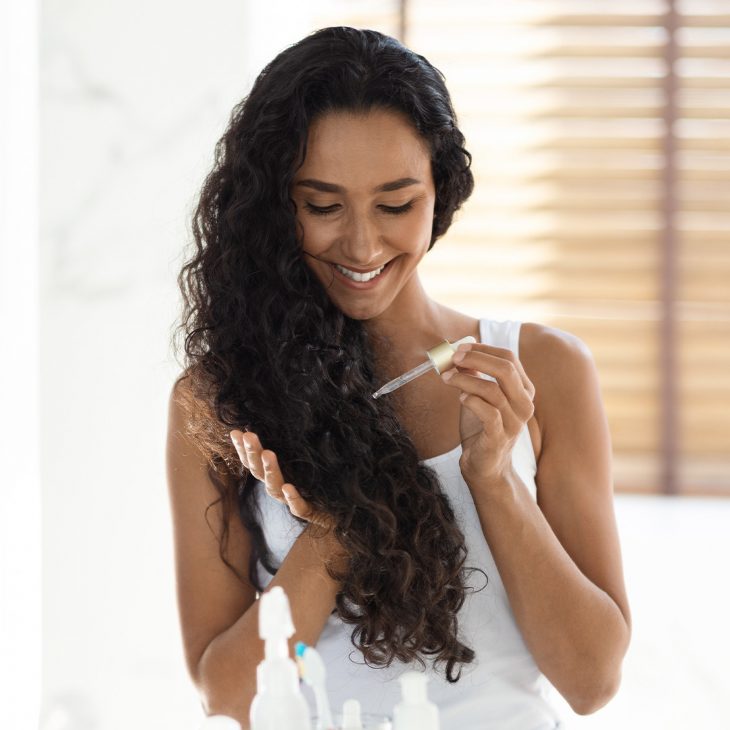 Don't: Ignore the Ends of Your Hair
The ends of your hair are the oldest and most damaged part of your hair. They are more likely to be dry, brittle, and split than the rest of your hair. Therefore, you need to pay special attention to them when you oil your hair. Make sure you coat them well with oil and seal them with your fingers. This will help to protect them from further damage and keep them healthy.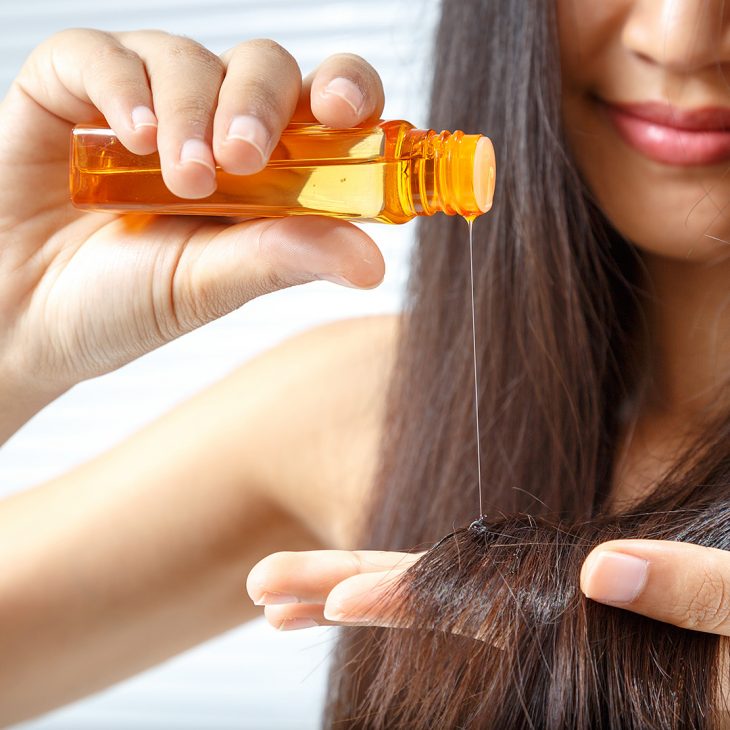 Do: Leave the Oil on for Some Time
Once you have applied oil to your scalp and hair, you need to leave it on for some time to let it work its magic. The duration depends on your preference and availability. Some people like to leave it on for 20 minutes to an hour, while others like to leave it on overnight. The longer you leave it on, the more time the oil has to penetrate into your hair and scalp and deliver its benefits.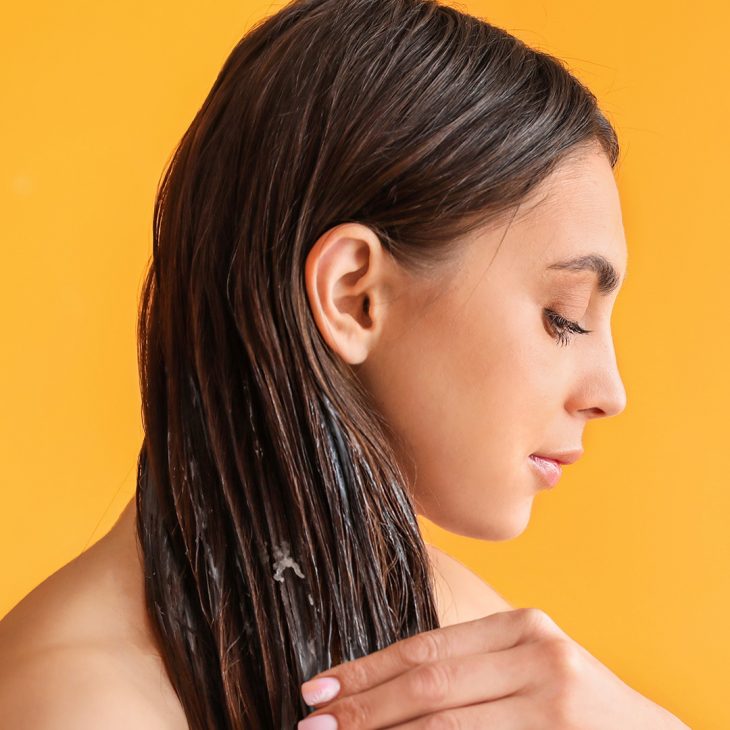 Don't: Wash It Off Properly
This will help remove any excess oil and dirt from your scalp and hair and prevent clogging of pores and hair follicles. Washing your hair properly also means using a mild shampoo that suits your hair type, and rinsing it thoroughly with lukewarm water. Avoid using hot water or harsh shampoos, as they can strip away the natural oils and moisture from your hair. You can also use a conditioner after shampooing to restore the softness and shine of your hair.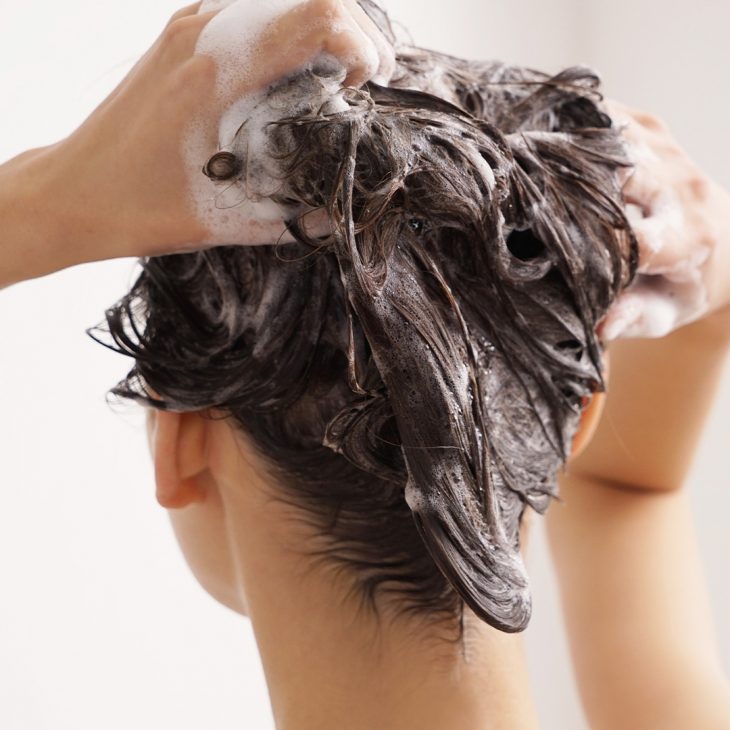 Wrap-up
Hair oiling is not just a routine; it's a ritual: It's a way to show your hair and scalp some love and gratitude for all they do for you. Whether you want to boost your hair growth, fight dandruff, or simply relax, there's an oil for that. So, treat yourself to a hair spa at home and feel the difference.
FAQs
Q1. How often should you oil your hair?
There is no definitive answer to this question, as it depends on your hair type, condition, and needs. Generally speaking, you can oil your hair once or twice a week for optimal results. However, if you have very dry or damaged hair, you may need to oil it more often. Conversely, if you have very oily or fine hair, you may need to oil it less often.
Q2. How should you wash off the oil from my hair?
To wash off the oil from your hair effectively, you need to use a mild shampoo that is suitable for your hair type. You can also use a clarifying shampoo once in a while to remove any oil buildup. Then, rinse it off with lukewarm water. You may need to repeat this process once or twice, depending on how much oil you have used. After that, you can condition your hair as usual.
Q3. Which oil is best for hair growth?
There is no single oil that can guarantee hair growth, as hair growth depends on various factors like genetics, diet, lifestyle, and health. However, some oils may help to stimulate hair growth by improving blood circulation, nourishing the hair follicles, and preventing hair loss. Some of these oils are castor oil, coconut oil, rosemary oil, peppermint oil, and onion oil.