Discovering new trends just got a lot more exciting!
This month, we're rolling out an unbeatable deal to make your journey of discovery more thrilling! Here's everything you need to know about our exclusive offer for the month of June:
Place 4 Trial Orders on the Smytten App and get a Kimsukadi Tail Glow Boosting Facial Oil from Just Herbs for FREE with your 4th Trial Order!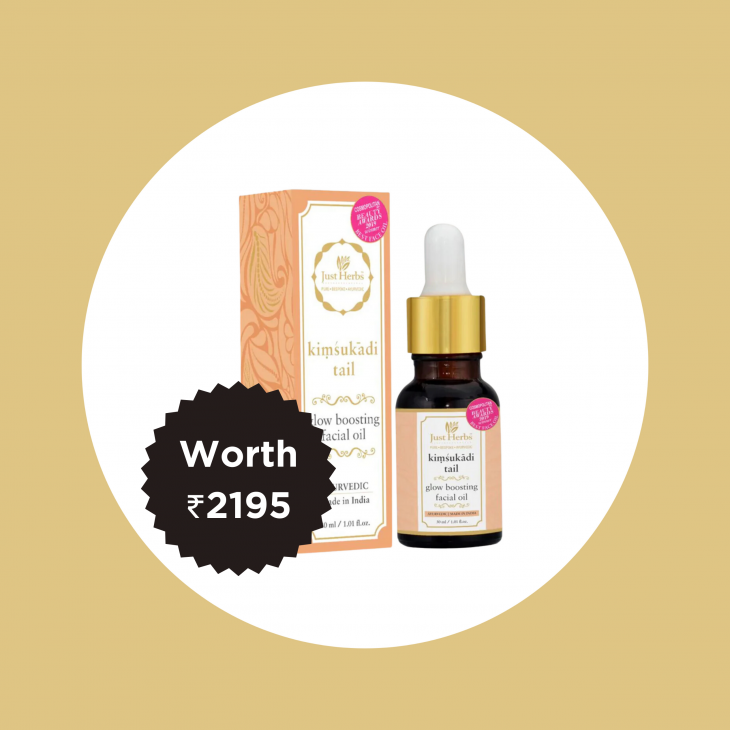 ---
Terms & Conditions Applicable
Offer applicable only on prepaid Trial Orders placed between 13th June 2023 18:00:00 and 30th June 2023 23:59:59
A user will only receive the free gift with the 4th Trial Order and after successful deliveries of the first 3 Trial Orders.
Any cancelled Trial Order will not be counted as one of the 4 Trial Orders.
Smytten reserves the right to deny the offer in case of any fraud or malpractice.
trysomethingnew